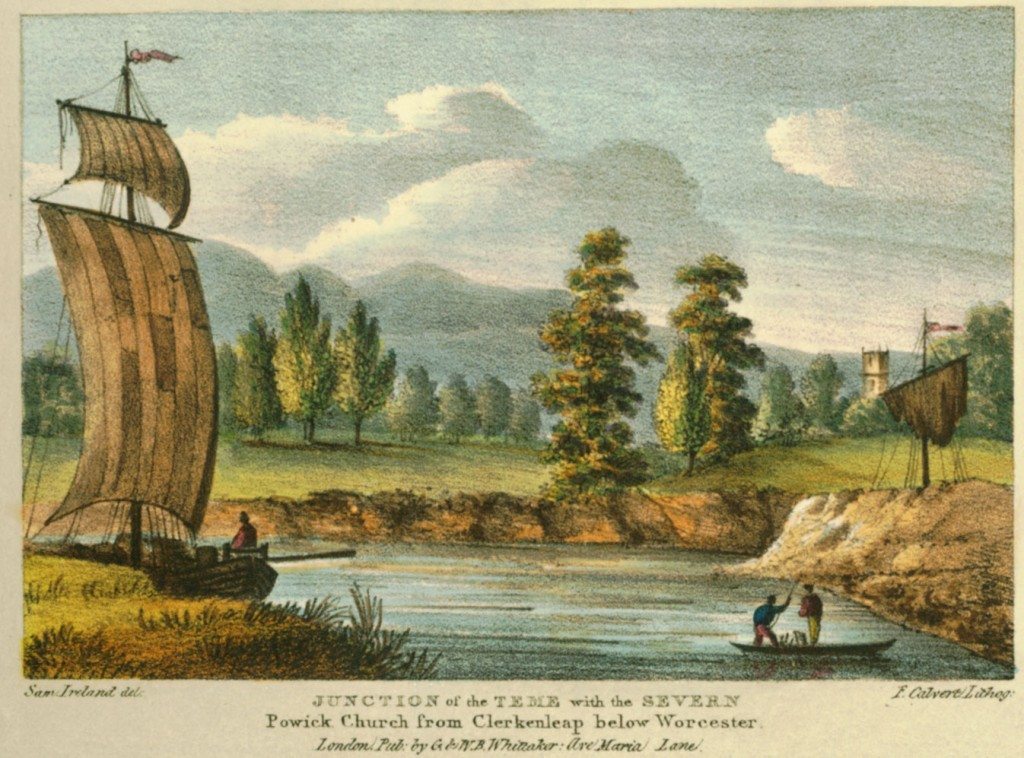 Worcester to Upton-on-Severn
Image: Junction of the Teme with the Severn. Powick Church From Clerkenleap below Worcester.
"On leaving Worcester, the Severn, having received the waters of the Salwarp, the Droitwich canal and the Beverburn, acquires additional breadth; and at about two miles and a half below the bridge, its volume is further increased by the reception of the Teme.
The river Teme rises in Radnorshire, and enters the county of Worcester at its north-western extremity, a little above Tenbury…. The river is supposed to derive its name from the extraordinary swiftness of its progress.
The Teme, though not eminently serviceable as a navigable stream, is highly ornamental to the country through which it passes. The fertile vale of Teme possesses every variety of wooded banks, of open verdant lawns, and of gently swelling knolls. For more than twenty miles, its borders are enriched with corn and pasture land, hopgrounds, orchards, etc.
By the windings of the stream, the pleasant little market town of Upton-upon-Severn lies twelve miles south from Worcester….There are no manufactures of importance here, but, from the advantage of a bridge, and of a harbour for the barges employed in the Severn navigation, the trade is considerable."
Harral, vol. 2, p 83-84, 101
« Previous in this section
Next in this section &raquo
Continue browsing this section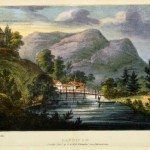 A Journey down the Severn from Thomas Harral's Picturesque Views of the River (1824)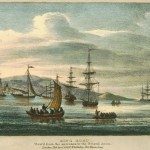 Introduction: the Severn Waterway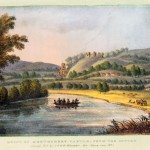 Poetry and Visions of the River Severn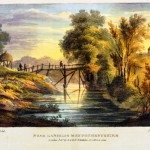 The Severn and its Origins in Wales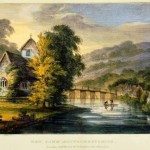 Newtown to Montgomery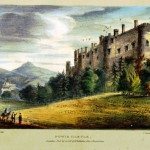 Powis Castle to Welshpool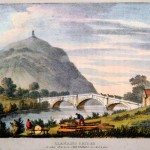 Welshpool to Shrewsbury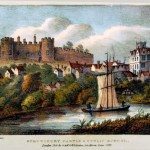 Shrewsbury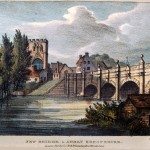 The English Bridge, Shrewsbury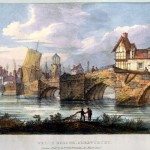 The Welsh Bridge, Shrewsbury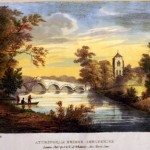 Atcham Bridge, Shropshire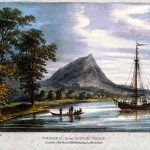 The Wrekin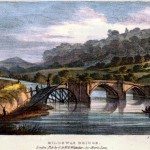 Buildwas Bridge and the Severn Earthquake of 1773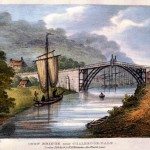 Coalbrookdale and the Ironbridge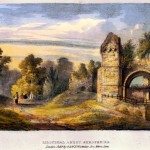 Madeley, Broseley and Lilleshall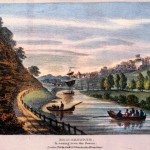 Bridgnorth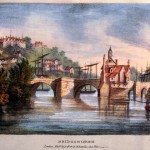 Bridgnorth's Economy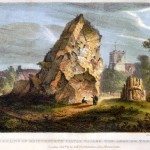 Bridgnorth Castle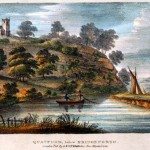 Quatford and the nearby Landscape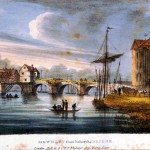 Bewdley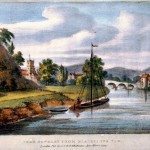 The Wyre Forest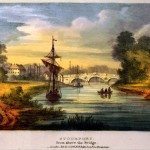 Stourport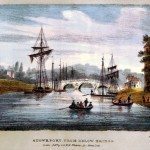 Stourport Bridge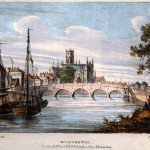 Worcester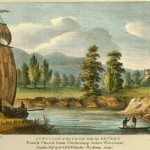 Worcester to Upton-on-Severn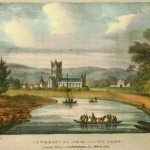 Tewkesbury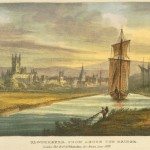 Gloucester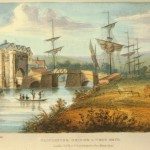 Gloucester's Economy and the Severn Trade