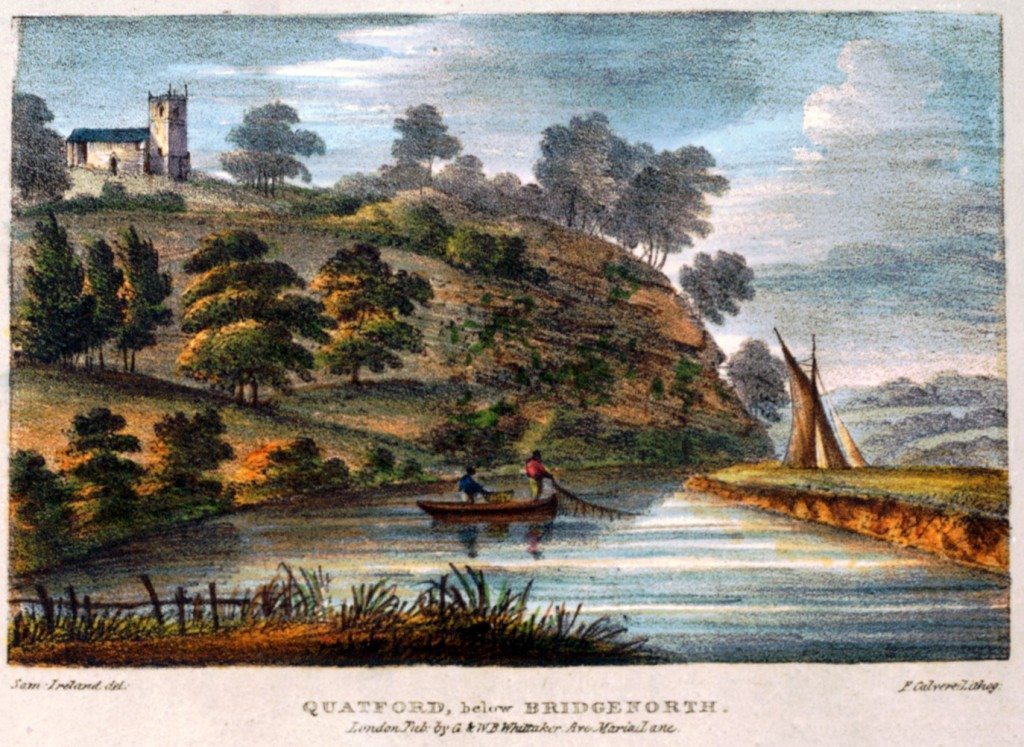 Quatford and the nearby Landscape
Image: Quatford, near Bridgnorth, Shropshire. Another tourist attraction, given the beauty of the natural landscape in this part of the Severn Valley
"About two miles below Bridgnorth, near the tumbling Sailors, on the eastern side of the river, is the village – or rather the church, for there scarcely seems to be a sufficient number of houses in the parish to entitle it to the denomination of a village – of Quatford.
The rocky bank, which rises with grandeur almost approaching to sublimity from the Severn side, the solitary church on the eminence, and the surrounding beautiful combination of sylvan scenery, render this spot peculiarly deserving of notice.
This is the only ford upon the Severn within several miles. On the opposite bank of the river, rather lower down, is an iron foundery (sic).
The river may be said to increase in beauty at every point in the descent from Bridgnorth. On both sides of the stream, the banks continue to be enriched by a succession of luxuriant hanging woods….Here it may be remarked, that the banks of the Severn, nearly all the way from Shrewsbury…abound in beauties. Hence to Stourport they are eminently beautiful…. The river assumes, in some respects, the appearance of a canal; its placid water, continually winding under lofty and frequently well-wooded precipices and crags, until it reaches Bewdley, presents a succession of scenes truly enchanting."
Harral, vol.1, p 265-269.
« Previous in this section
Next in this section &raquo
Continue browsing this section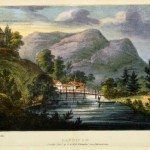 A Journey down the Severn from Thomas Harral's Picturesque Views of the River (1824)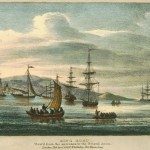 Introduction: the Severn Waterway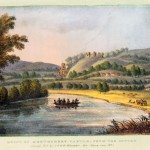 Poetry and Visions of the River Severn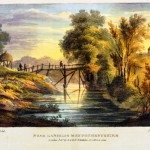 The Severn and its Origins in Wales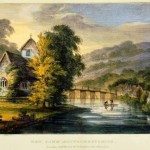 Newtown to Montgomery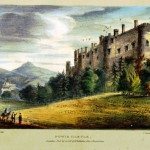 Powis Castle to Welshpool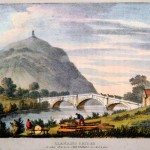 Welshpool to Shrewsbury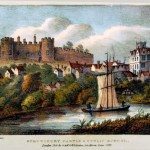 Shrewsbury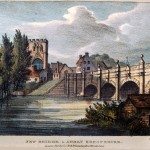 The English Bridge, Shrewsbury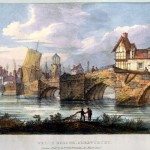 The Welsh Bridge, Shrewsbury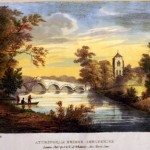 Atcham Bridge, Shropshire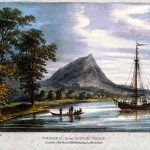 The Wrekin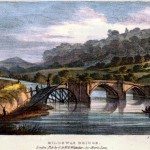 Buildwas Bridge and the Severn Earthquake of 1773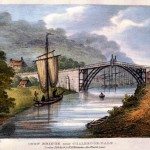 Coalbrookdale and the Ironbridge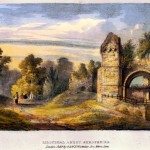 Madeley, Broseley and Lilleshall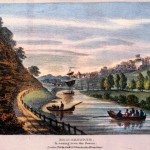 Bridgnorth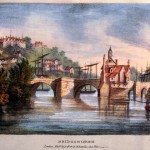 Bridgnorth's Economy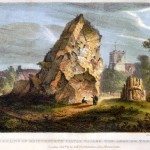 Bridgnorth Castle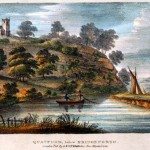 Quatford and the nearby Landscape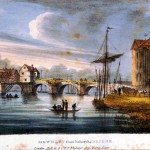 Bewdley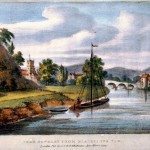 The Wyre Forest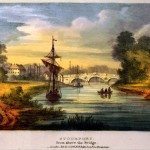 Stourport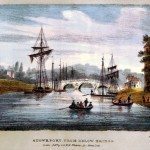 Stourport Bridge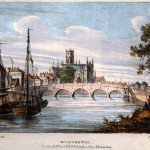 Worcester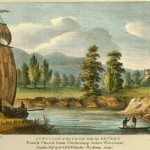 Worcester to Upton-on-Severn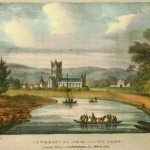 Tewkesbury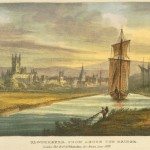 Gloucester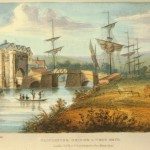 Gloucester's Economy and the Severn Trade