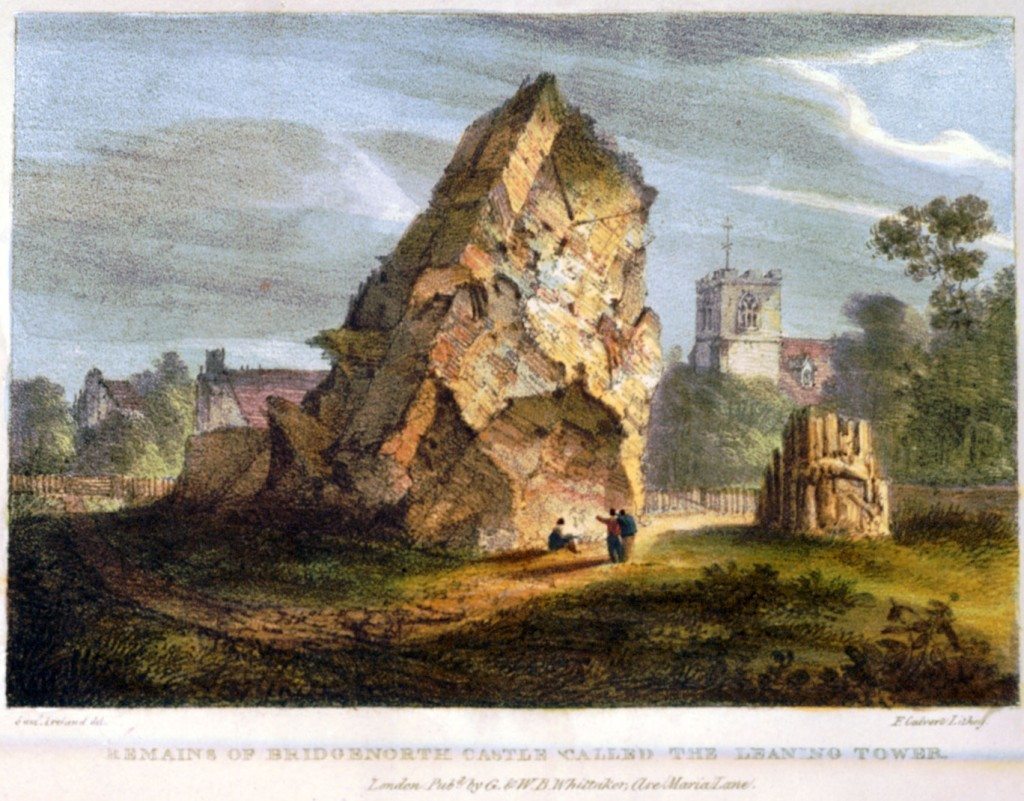 Bridgnorth Castle
Image: Remains of Bridgnorth Castle, Shropshire. The castle was one of the picturesque sites for visitors to the Severn, a location for numerous legends about the locality.
"The founder or date of the foundation of the castle, does not appear to be known….its only remains were what seemed to be part of a tower. This Leaning Tower, as it is termed…formed an angle of nearly seventy-three degrees with the horizon; a position which…it still maintains."
Harral, vol.1, p 261.
« Previous in this section
Next in this section &raquo
Continue browsing this section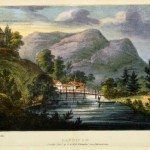 A Journey down the Severn from Thomas Harral's Picturesque Views of the River (1824)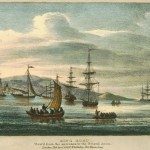 Introduction: the Severn Waterway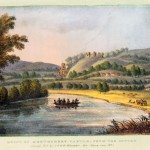 Poetry and Visions of the River Severn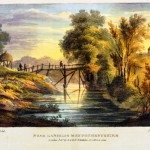 The Severn and its Origins in Wales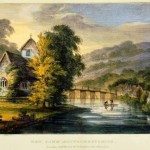 Newtown to Montgomery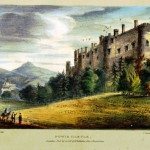 Powis Castle to Welshpool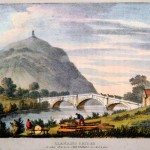 Welshpool to Shrewsbury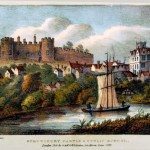 Shrewsbury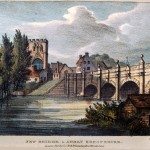 The English Bridge, Shrewsbury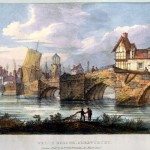 The Welsh Bridge, Shrewsbury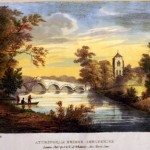 Atcham Bridge, Shropshire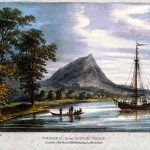 The Wrekin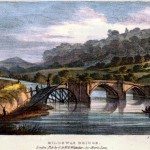 Buildwas Bridge and the Severn Earthquake of 1773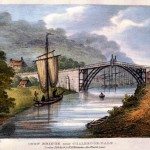 Coalbrookdale and the Ironbridge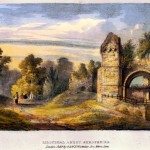 Madeley, Broseley and Lilleshall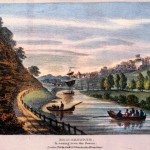 Bridgnorth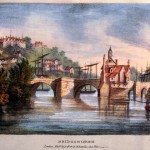 Bridgnorth's Economy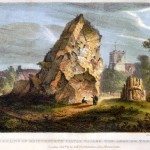 Bridgnorth Castle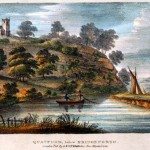 Quatford and the nearby Landscape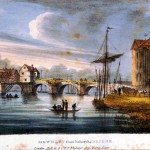 Bewdley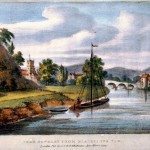 The Wyre Forest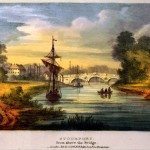 Stourport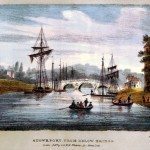 Stourport Bridge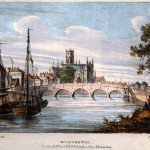 Worcester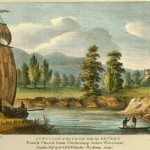 Worcester to Upton-on-Severn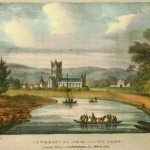 Tewkesbury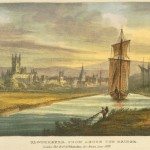 Gloucester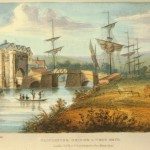 Gloucester's Economy and the Severn Trade