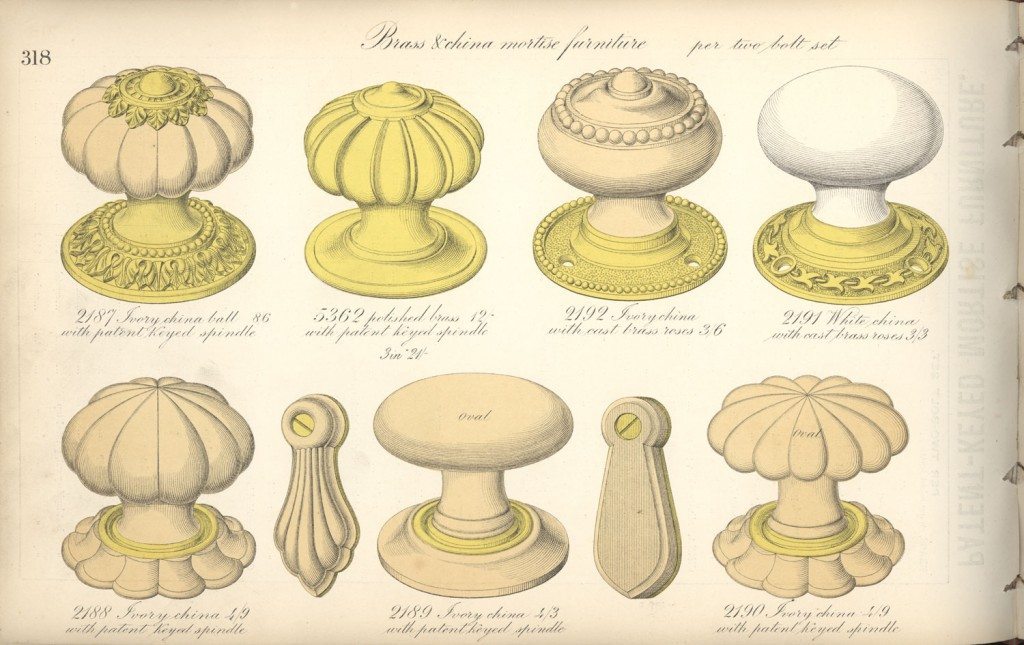 The Brass Industry and Brass Workers in Birmingham
1700 - 1830 (c.)
Caption: Brass Door Furniture from William Tonks and Sons, Catalogue of the Various Kinds of Work (Birmingham, 1880), p 318. An example of the wide range of items produced by one Birmingham brass manufacturer.
[Image from: Birmingham Central Library, Local Studies and History]
Text: Doreen Hopwood
Image Captions: Malcolm Dick
Summary
The brass trade has left its mark on the English language – we refer to people as having a "brass neck" and we get down to "brass tacks" when we mean business. Our bosses can be referred to as "top brass" or "brass hats" and our brassworking ancestors may well have been "brassed off" by the tedious and repetitive nature of their work!
Large profits were to be made from brass and the numbers of foundries, factories and manufactories grew at an alarming rate from the late eighteenth century. By the mid nineteenth century the manufacture of every conceivable item that could be made of brass – from tacks to bedsteads and gas fittings – were being produced in huge quantities, with Birmingham being one of the main centres for the trade.
Next in this section &raquo
Continue browsing this section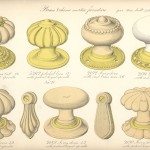 The Brass Industry and Brass Workers in Birmingham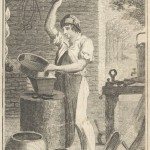 The Early Brass Trade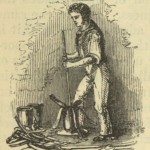 The Origins of the Brass Industry in the Midlands and Birmingham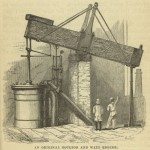 Innovation in the Midlands Brass Industry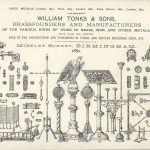 Brassworking Skills in Birmingham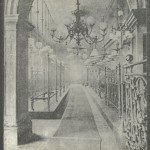 Demand for Birmingham Brass in Britain and Abroad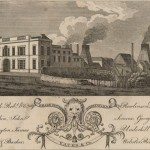 Entrepreneurship 1: Birmingham Brassfounders and the Building of the Brass House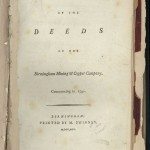 Entrepreneurship 2: The Birmingham Metal Company and The Birmingham Mining and Copper Company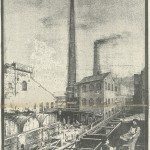 The Organisation of the Birmingham Workforce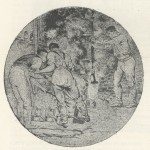 Working Practices and Conditions in the Birmingham Brass Industry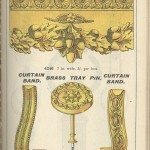 Trades Unions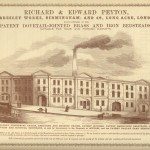 Conclusion: Further Investigation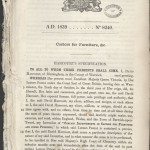 Glossary
Sources and Further Reading
Aitken, W C, 
Brass and Brass Manufactures
 (1865/6) Best, R D, Brass Chandelier: 
A Biography of R H Best of Birmingham
 (Allen & Unwin, 1940)
The Book of Trades, or Library of the Useful Arts, part III, third edition
 (London, Tabart and Co, 1805). Cadbury, Edward, 
Women's Work and Wages: a phase of life in an industrial city
 (Fisher-Unwin, 1906). Davis, W J, 
A Short History of the Brass Trade
 (1892). Everleigh, David J, 
Brass and Brassware
 (Princes Risborough, Shire Publications, 1995). Hamilton, Henry, 
The English Brass and Copper Industries to 1800, second edition
, (Frank Cass & Co., 1967). "The Homes of our Metal Manufactures. Messrs R W Winfield and Co's Cambridge Street Works & Rolling Mills, Birmingham", in 
Martineau & Smith's Hardware Trade Journal
(January 31) Hutton, William, 
The History of Birmingham
 (Birmingham, Pearson and Rollason, 1791). Hutton, William, 
The History of Birmingham
, sixth edition (Birmingham, James Guest,1835)
The Useful Arts and Manufactures of Great Britain, second part
 (London, SPCK nd) William Tonks, Sons & Co., 
Catalogue of the Various Kinds of Work
 (1880).