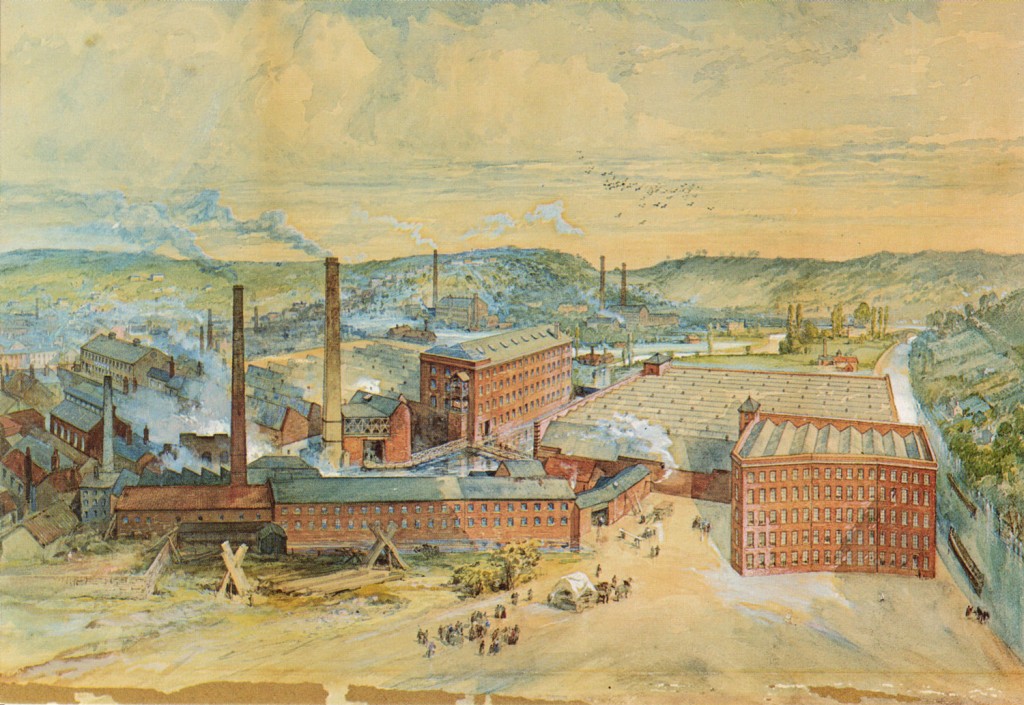 Made in Kidderminster: the History of the Carpet Industry
1850 - 1880 (c.)
Image: Brinton's Carpet factory, 1870
Brinton's Carpet Factory, Vicar Street, Kidderminster, 1870. Print taken from a watercolour. By the mid-19th century Kidderminster developed into a factory town and one of the most important centres for carpet making in Britain. The Brinton family first began to manufacture carpets in the town in the late 18th century.
Image from: Bewdley Museum
Text: Gay Hill
Image Captions and Sections 16 and 17: Malcolm Dick
Summary
Kidderminster was a small Worcestershire town in the 18th and 19th centuries. It produced woollen cloth in the 17th century and developed as a location for carpet manufacturing in the 18th century. Gay Hill charts the early history of carpet making in the 18th and early 19th centuries and explores the working conditions and industrial unrest which accompanied Kidderminster's transition from a small market town into an important centre for factory production.
Next in this section &raquo
Continue browsing this section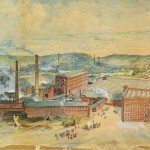 Made in Kidderminster: the History of the Carpet Industry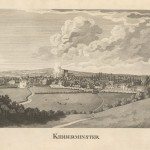 The Origins of Carpet Making in Kidderminster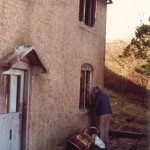 The Origins of Carpet Making in Kidderminster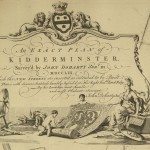 The Origins of Carpet Making in Kidderminster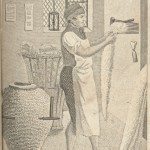 Handloom Weaving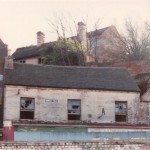 The Factory System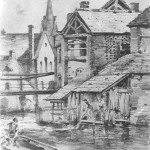 Washing and Winding
Washing and Winding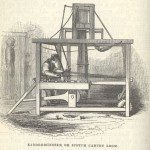 Technological Changes: the Scotch Loom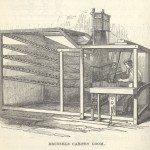 Technological Changes: the Brussels Loom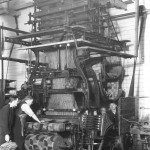 Technological Changes: the Jacquard Loom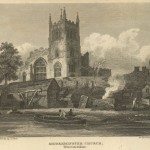 The Kidderminster Carpet Industry and the Wider World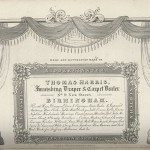 The Kidderminster Carpet Industry and the Wider World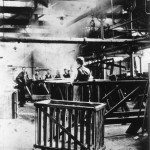 Working Conditions in Kidderminster Carpet Factories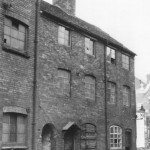 The Great Strike of 1828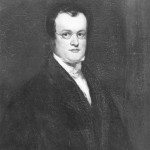 The Aftermath of the Great Strike of 1828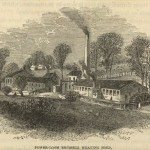 Kidderminster in the mid 19th Century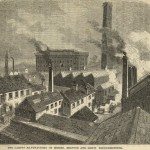 Kidderminster: the Factory Town
Sources and Further Reading
Gilbert, C.D, Kidderminster's Early Carpet Industry (Transactions Worcestershire Archaeological Society, 1990)
Gilbert, N, Ridiculous Refinement (Kidderminster, Hencroft, 2001)
Marsh, A, The Carpet Weavers (Oxford, Malthouse Press, 1995)
Palmer, R.E, The funny rigs and tender-hearted masters in the happy town of Kidderminster. Anno 1828 (Transactions Worcestershire Archaeological Society, 1970-72)
Smith, L.D, Carpet Weavers and Carpet Masters (Kidderminster, Tomkinson, 1986)
The Carpet Weavers Lament. Introduction by Len Smith (Kidderminster, Tomkinson, 1979)
Thompson, M, Woven in Kidderminster (Kidderminster, David Voyce Associates, 2002)