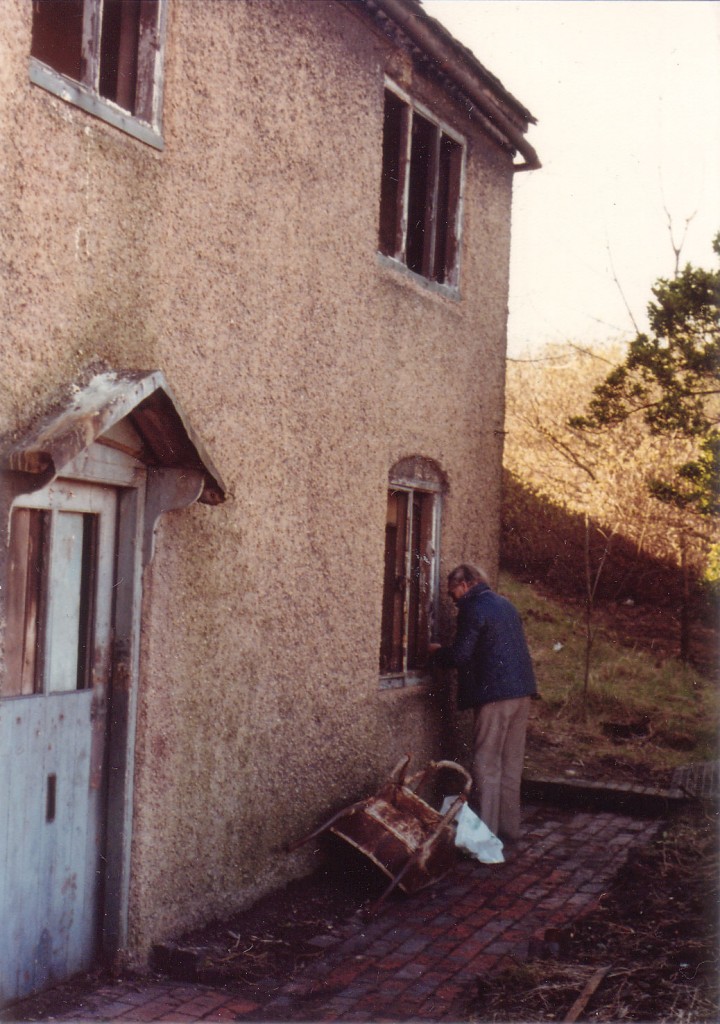 The Origins of Carpet Making in Kidderminster
1850 - 1880 (c.)
Image: House on Mount Skipet, Kidderminster. This photograph shows a house before restoration in the 1980s which was occupied by a weaver in the mid-18th century, possibly by John Tanner or William Foster who are mentioned in a document of 1758.
Image from: Bewdley Museum (photograph taken in 1981)
In 1749 further developments took place, thanks to the entrepreneurial spirit of John Broom, then a leading stuff manufacturer. There are several versions of how he achieved this and it is difficult to prove any of them with a 100% certainty but all have more than a hint of industrial sabotage. He travelled to Brussels, Tournai, or Wilton and returned with both the plans for a new type of loom, the Brussels loom, and immigrant workers, settling them in the Mount Skipet area of the town. Whatever the truth of these stories, Pococke, a traveller, in 1751, noted that Kidderminster was now making carpets "the same as Wilton"3.
3 Ibid, p.5-6
« Previous in this section
Next in this section &raquo
Continue browsing this section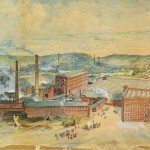 Made in Kidderminster: the History of the Carpet Industry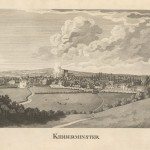 The Origins of Carpet Making in Kidderminster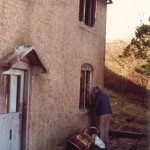 The Origins of Carpet Making in Kidderminster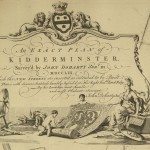 The Origins of Carpet Making in Kidderminster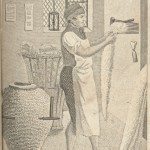 Handloom Weaving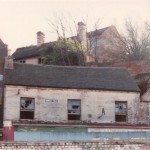 The Factory System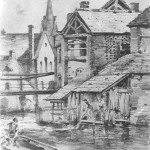 Washing and Winding
Washing and Winding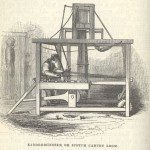 Technological Changes: the Scotch Loom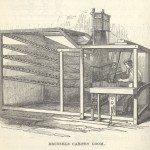 Technological Changes: the Brussels Loom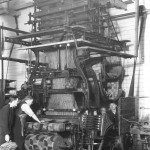 Technological Changes: the Jacquard Loom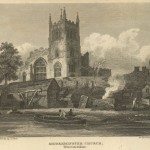 The Kidderminster Carpet Industry and the Wider World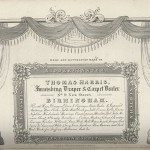 The Kidderminster Carpet Industry and the Wider World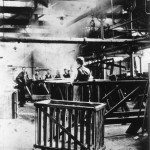 Working Conditions in Kidderminster Carpet Factories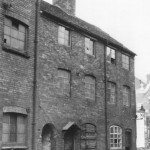 The Great Strike of 1828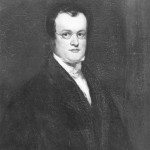 The Aftermath of the Great Strike of 1828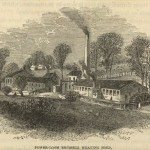 Kidderminster in the mid 19th Century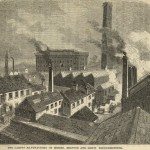 Kidderminster: the Factory Town