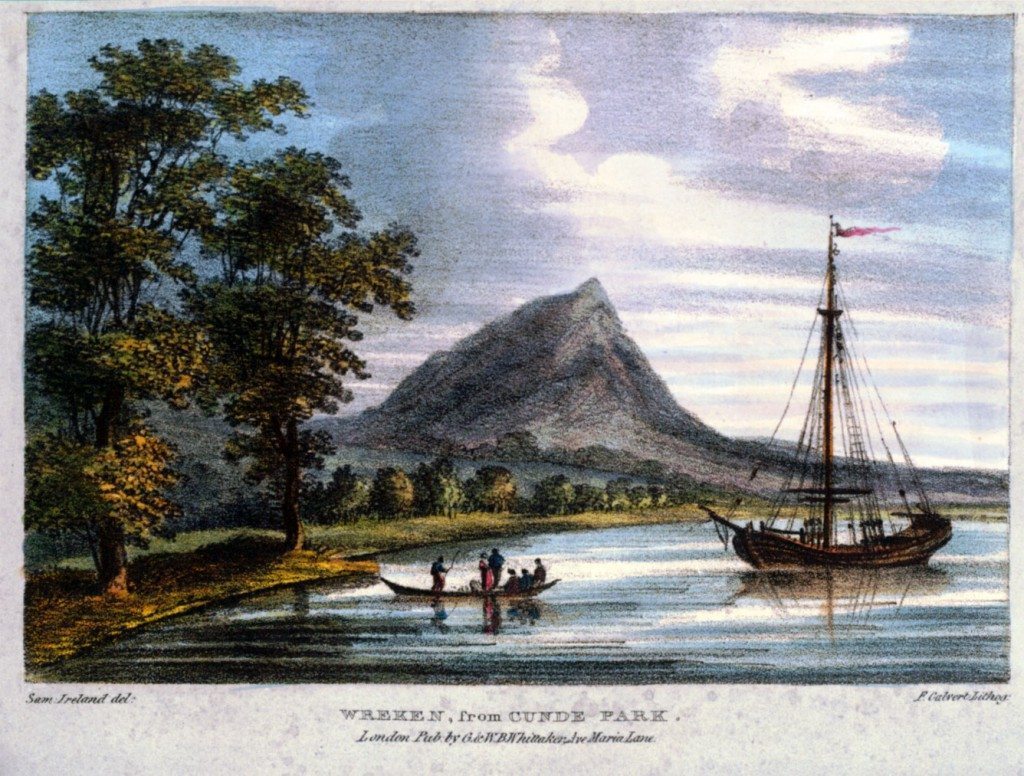 The Wrekin
Image: The Wrekin, from Cunde Park. One of the tallest hills in England, the Wrekin, a long- established strategic location, was the most prominent natural feature in the Shropshire landscape.
"The height of the mountain…is 1320 feet. It is craggy at the summit, and so much more lofty than the surrounding hills as to have the appearance of rising alone from the centre of the plain.
Harral then quotes from The Beauties of England and Wales:
"The View from its highest point is delightfully awful. The vast plain of Salop, stretched like a carpet below, with its various intersecting hedges, diminishing in apparent extent as they recede from the eye, till they appear like the meshes of a net; the bold outline of the Welch hills; the romantic aspect of the Caer Caradoc, the Lawley, and the Stiperstones, with intervening varieties of hill and dale – here and there a wood or a forest, which, from the towering height of this natural pyramid, seem to dwindle into an insignificant garden, are objects that here meet the eye in every direction, and fill the mind with admiration of the wonderful works of the mighty Architect of nature." 
(From Beauties of England and Wales, vol. XLIII p 192)
Harral, vol.1, p 206-208.
« Previous in this section
Next in this section &raquo
Continue browsing this section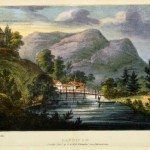 A Journey down the Severn from Thomas Harral's Picturesque Views of the River (1824)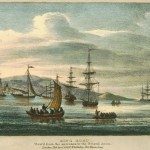 Introduction: the Severn Waterway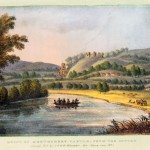 Poetry and Visions of the River Severn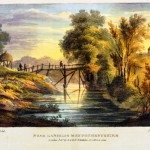 The Severn and its Origins in Wales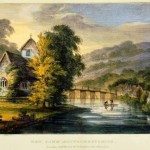 Newtown to Montgomery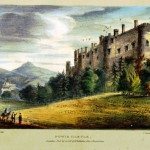 Powis Castle to Welshpool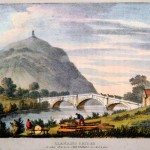 Welshpool to Shrewsbury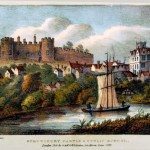 Shrewsbury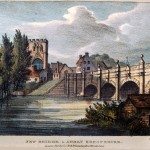 The English Bridge, Shrewsbury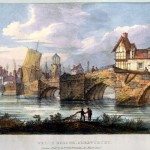 The Welsh Bridge, Shrewsbury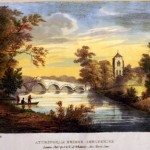 Atcham Bridge, Shropshire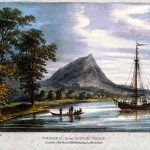 The Wrekin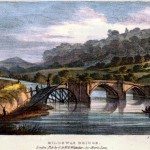 Buildwas Bridge and the Severn Earthquake of 1773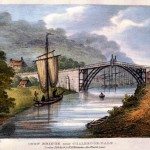 Coalbrookdale and the Ironbridge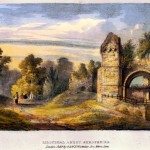 Madeley, Broseley and Lilleshall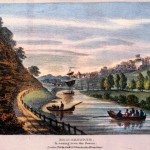 Bridgnorth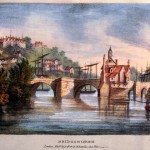 Bridgnorth's Economy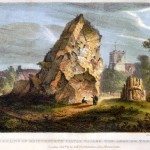 Bridgnorth Castle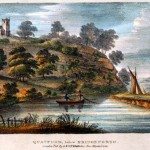 Quatford and the nearby Landscape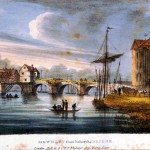 Bewdley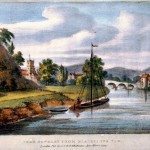 The Wyre Forest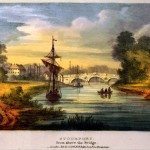 Stourport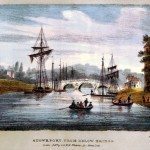 Stourport Bridge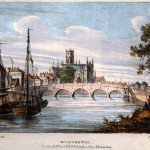 Worcester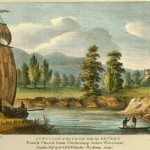 Worcester to Upton-on-Severn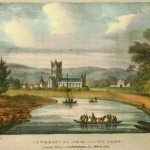 Tewkesbury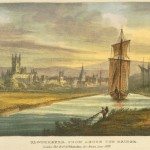 Gloucester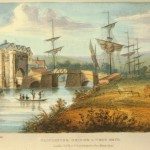 Gloucester's Economy and the Severn Trade