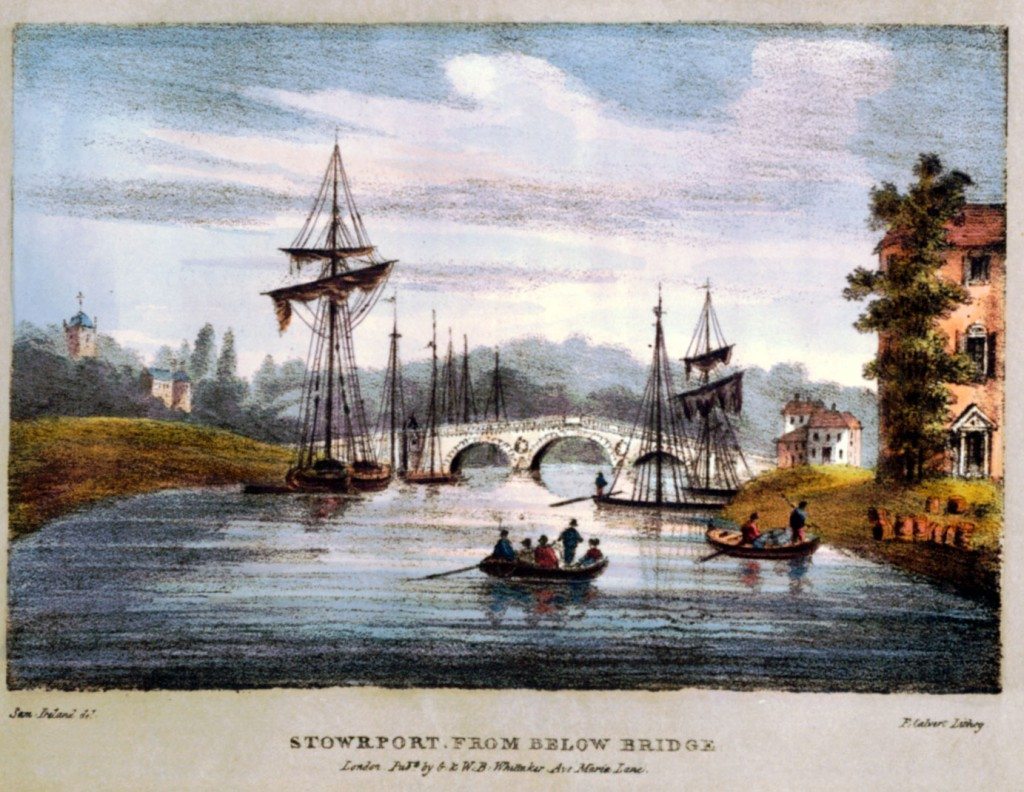 Stourport Bridge
Image: Stourport, Worcestershire from below the Bridge.
"The bridge of Stourport, seen in the two accompanying views, was built soon after the completion of the basin. Its first stone was laid in the month of March 1773; and, in September, 1775, it was passable. The cost was £5,000. It consisted of fifty-two arches, three of which, as represented in the plates, were over the river, and forty-nine upon land to make the approaches.    The bridge, however, after standing only a few years, was destroyed by a great flood, occasioned by a sudden thaw. Previously to the thaw, there had been a severe frost and a heavy fall of snow, and the immense quantities of ice which 4 were hurried down by the over-swollen torrent swept away every obstruction, with the most desolating fury.
This disaster led the inhabitants of Stourport to determine on the erection of an iron bridge, with an arch of such extent as to preclude the possibility of danger from any overflow of the stream. In consequence of this determination, the present beautiful structure was raised. It consists of a single arch, of one hundred and fifty feet span, and about fifty feet in perpendicular height above the surface of the water."
Harral, vol. 2, p 5.
« Previous in this section
Next in this section &raquo
Continue browsing this section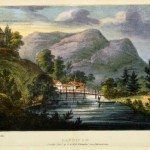 A Journey down the Severn from Thomas Harral's Picturesque Views of the River (1824)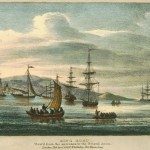 Introduction: the Severn Waterway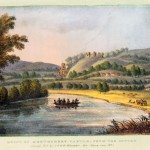 Poetry and Visions of the River Severn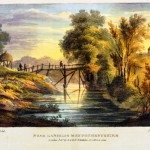 The Severn and its Origins in Wales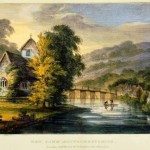 Newtown to Montgomery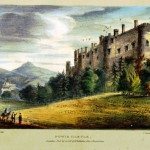 Powis Castle to Welshpool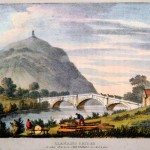 Welshpool to Shrewsbury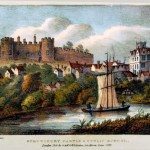 Shrewsbury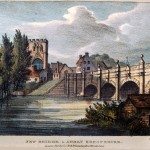 The English Bridge, Shrewsbury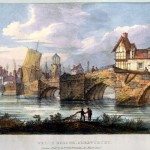 The Welsh Bridge, Shrewsbury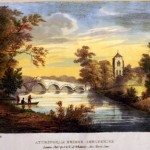 Atcham Bridge, Shropshire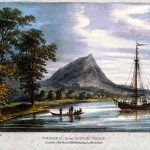 The Wrekin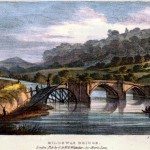 Buildwas Bridge and the Severn Earthquake of 1773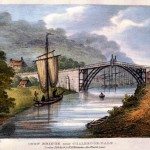 Coalbrookdale and the Ironbridge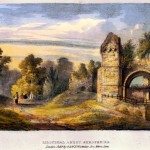 Madeley, Broseley and Lilleshall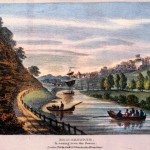 Bridgnorth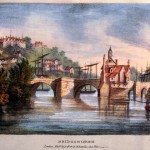 Bridgnorth's Economy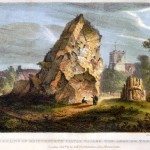 Bridgnorth Castle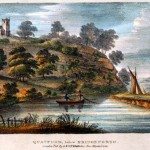 Quatford and the nearby Landscape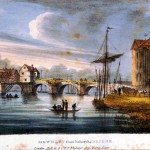 Bewdley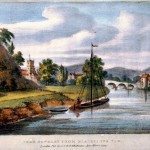 The Wyre Forest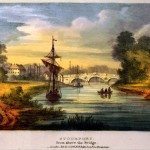 Stourport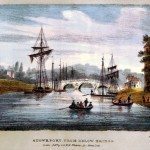 Stourport Bridge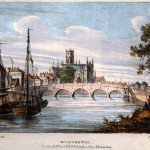 Worcester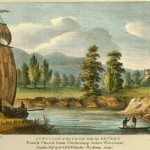 Worcester to Upton-on-Severn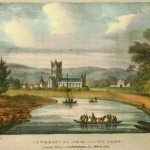 Tewkesbury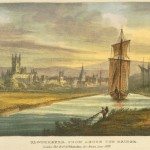 Gloucester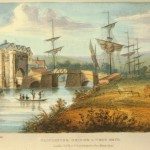 Gloucester's Economy and the Severn Trade