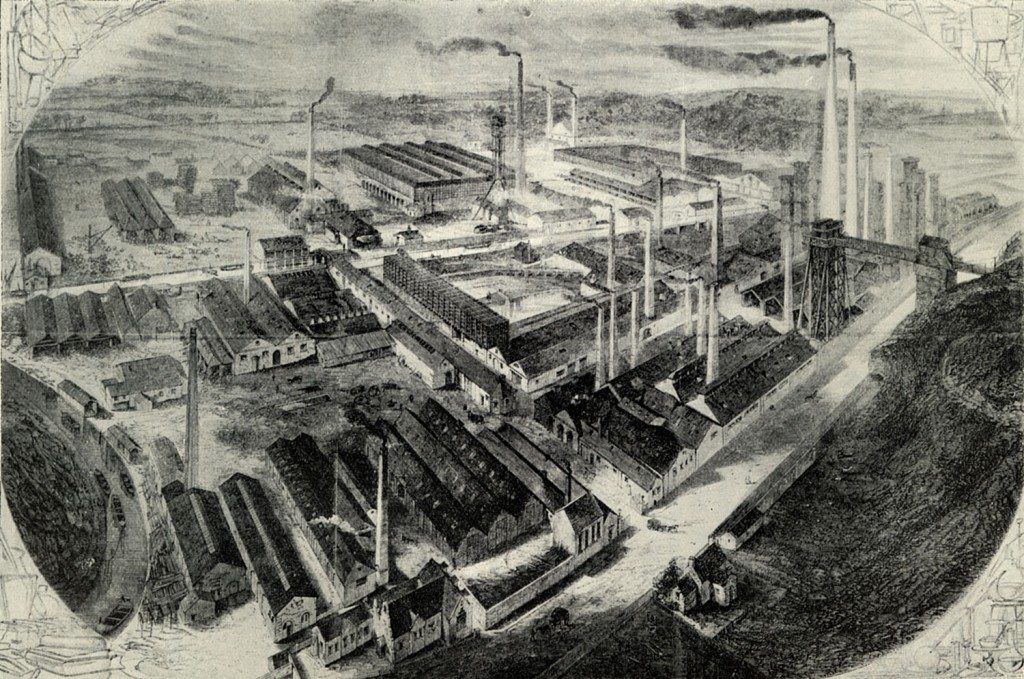 The Chemical Works
Image: View of Chance Brothers Alkali Works, Oldbury (1862). James Frederick Chance, A History of the Firm of Chance Brothers and Co. Glass and Alkali Manufacturers (London, Spotiswoode, Ballantyne and Co Ltd, 1919). The huge chimneys were typical of alkali works, they were built to release hydrochloric acid fumes which were produced during the manufacturing process into the upper atmosphere and diffuse their polluting effects. The attempt was not successful and led chemical manufacturers to develop means of condensing acid vapour before releasing fumes into the air.
Image from:  Local Studies and History, Birmingham Central Library
The production of sheet glass, as with every other type of glass required various chemicals, including sulphate of soda.  Chance Brothers were dissatisfied with the supplies of the chemical and decided to manufacture soda themselves. They began by erecting a vitriol chamber and saltcake furnaces to produce sulphur, acid and white ash for the production of their glass. This process took place in buildings situated within the confines of the glass works. In 1835 the company bought land in Oldbury and built a chemical plant, the Oldbury Chemical Works, which became the largest chemical works in the Midlands and was known locally as the Acid Works. The Chances employed an analyst Richard Phillips who developed a process for making sulphate of soda by furnacing salt with sulphate of iron obtained by atmospheric oxidation of iron pyrites.  Chances obtained the English patent No 6846 for this process on 4 June 1835. This invention and the development of recovering lime and sulphur from the waste of the process was another first for the firm.
« Previous in this section
Next in this section &raquo
Continue browsing this section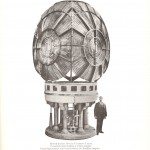 The Infinite Uses of Glass: Chance Brothers, Glassmakers of Smethwick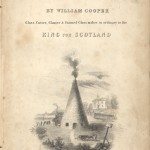 Chance Brothers and Company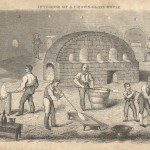 The Arrival of Expert Workers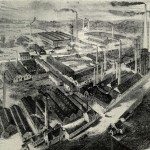 The Chemical Works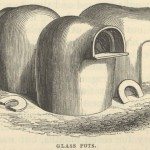 Types of Glass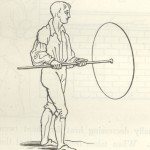 Crown Glass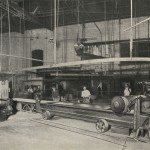 Plate or Sheet Glass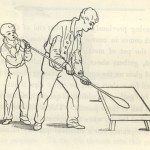 Flint Glass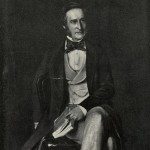 New Technology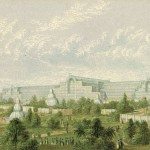 Glazing the Crystal Palace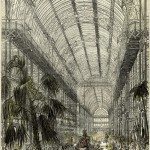 Glazing the Crystal Palace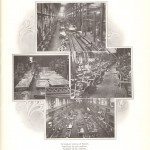 Lighthouse Production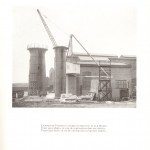 Lighthouse Production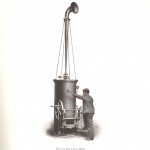 Lighthouse Production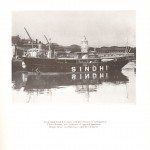 Lighthouse Production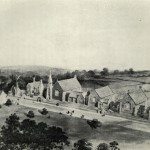 Company Philanthropic Activity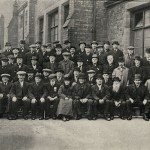 Relations between Workers and the Company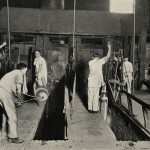 French and Belgian Workers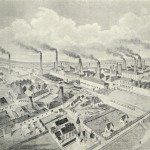 Description of the Glassworks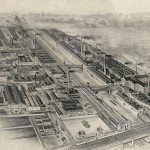 Description of the Glassworks