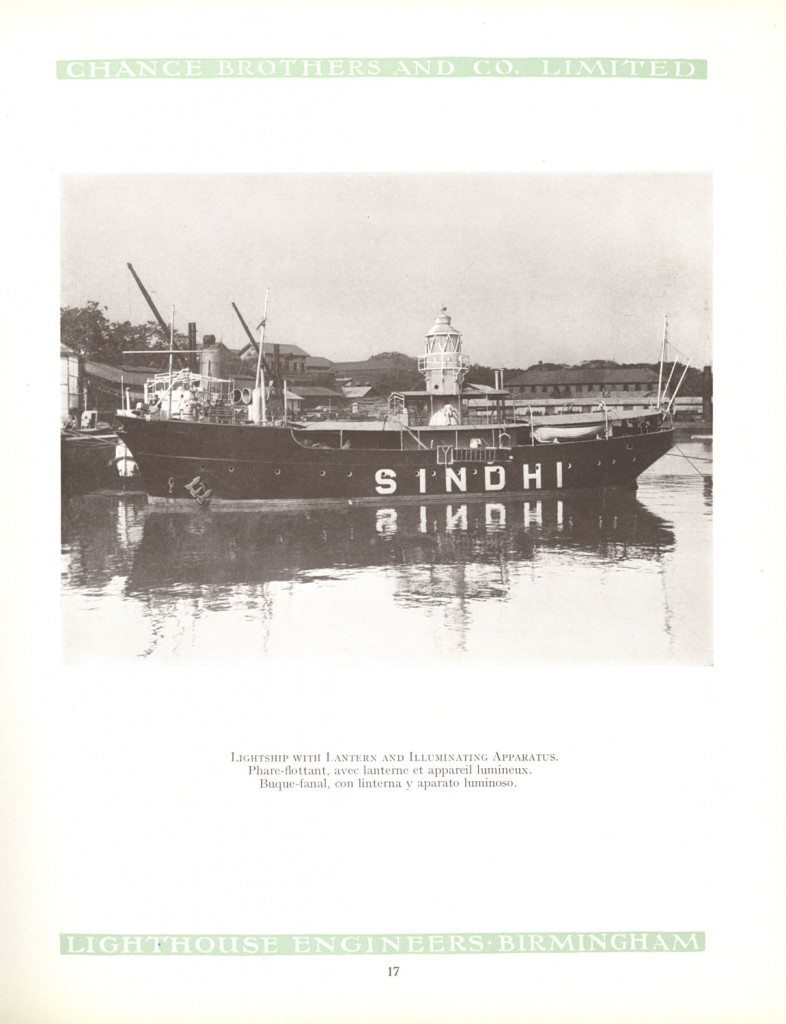 Lighthouse Production
Image: Chance Brothers Lighthouse Work: Lightship with Lantern and illuminating Apparatus. Typical Illustrations of the Lighthouse Work of Chance Brothers and Co. Limited Birmingham (1919).
Image from: Local Studies and History, Birmingham Central Library
Chance's Black Country and Birmingham workers found themselves in far flung destinations, such as Sierra Leone, Australia and China.  The lenses were unpacked carefully, reconstructed on site and then underwent rigorous testing. A boat was sent out which checked the angle and reflection of the beam at the distances of 5 miles, 15 miles and 20 miles.  Every single light was 100% accurate, a tremendous achievement.  In recognition of his endeavours James Timmins Chance was awarded the Telford Gold Medal by the Institute of Civil Engineers and was also knighted by Queen Victoria.
« Previous in this section
Next in this section &raquo
Continue browsing this section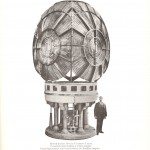 The Infinite Uses of Glass: Chance Brothers, Glassmakers of Smethwick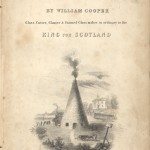 Chance Brothers and Company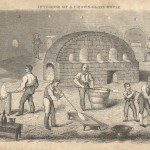 The Arrival of Expert Workers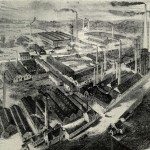 The Chemical Works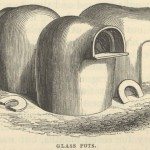 Types of Glass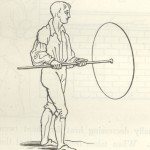 Crown Glass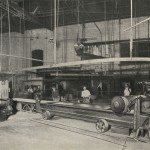 Plate or Sheet Glass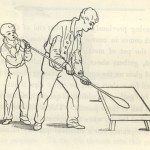 Flint Glass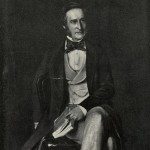 New Technology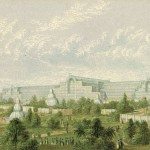 Glazing the Crystal Palace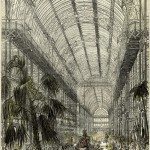 Glazing the Crystal Palace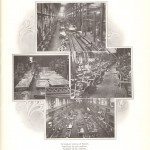 Lighthouse Production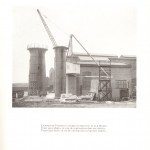 Lighthouse Production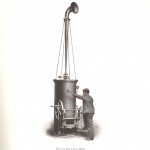 Lighthouse Production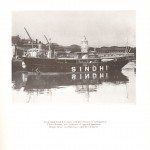 Lighthouse Production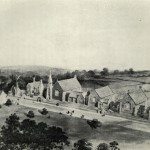 Company Philanthropic Activity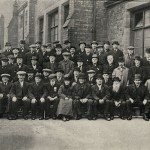 Relations between Workers and the Company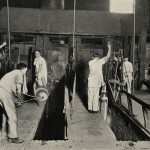 French and Belgian Workers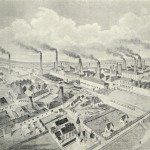 Description of the Glassworks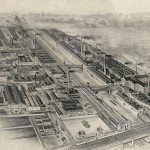 Description of the Glassworks