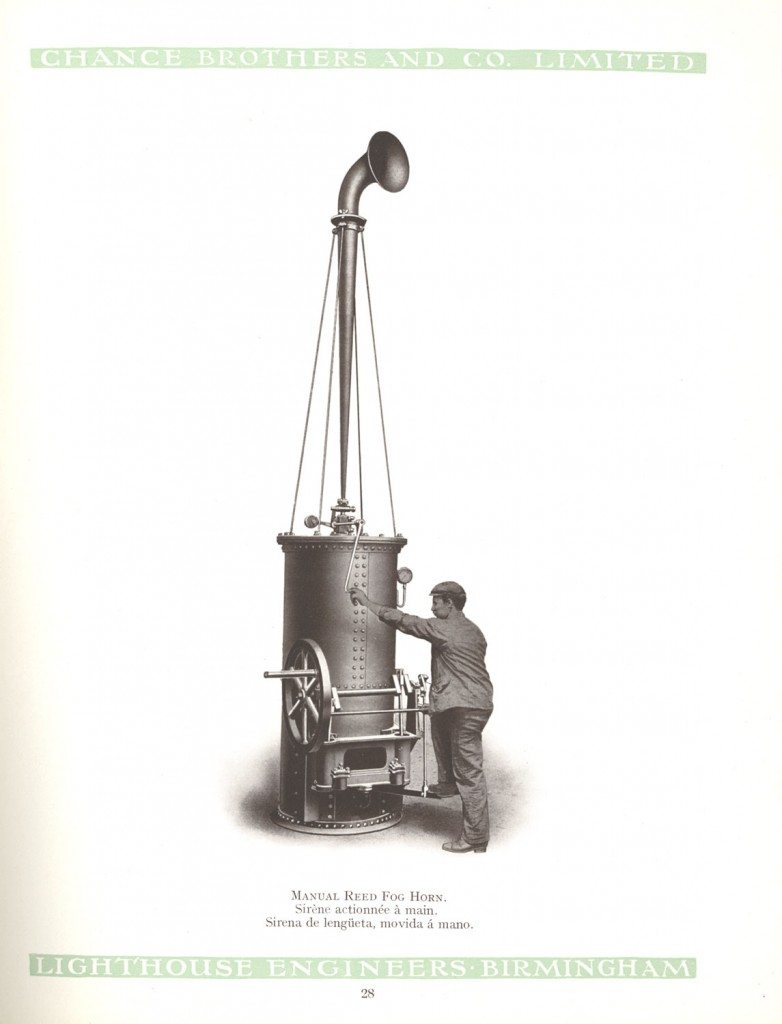 Lighthouse Production
Image: Chance Brothers Lighthouse Work: Manual Reed Fog Horn. Typical Illustrations of the Lighthouse Work of Chance Brothers and Co. Limited Birmingham (1919).
Image from: Local Studies and History, Birmingham Central Library
James Timmins Chance personally supervised every detail of lighthouse work. Chances produced each piece of precision glass to ensure the light turned, burned and beamed out to sea. They also manufactured the mechanical equipment, illuminants, towers and foghorns; every part of the lighthouse except the masonry towers.  The lights were constructed at the Chance glassworks and inspected by officials from Trinity House.  Each one was dismantled, packed, shipped out and rebuilt on site by Chances' workers. This was because of Chance Brothers experience when they produced lenses for Whitby Lighthouse. The lenses were perfect upon leaving the factory, however, when refitting took place at Whitby the assemblers did not take sufficient care and the refracted light beam was faulty.  James Timmins Chance personally supervised the correction at Whitby and demanded that any other lights were constructed on site by Chance workers.
« Previous in this section
Next in this section &raquo
Continue browsing this section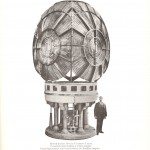 The Infinite Uses of Glass: Chance Brothers, Glassmakers of Smethwick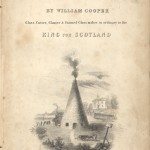 Chance Brothers and Company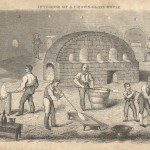 The Arrival of Expert Workers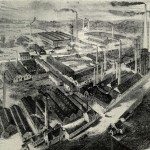 The Chemical Works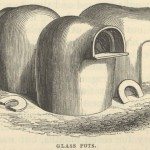 Types of Glass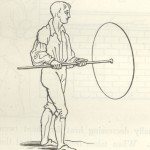 Crown Glass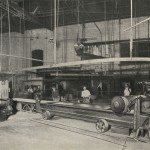 Plate or Sheet Glass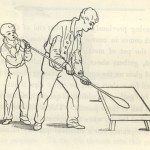 Flint Glass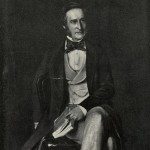 New Technology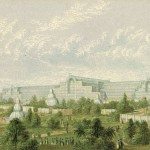 Glazing the Crystal Palace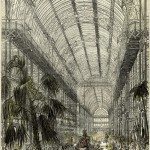 Glazing the Crystal Palace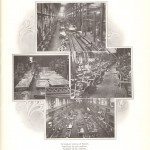 Lighthouse Production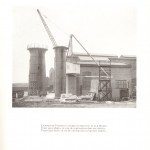 Lighthouse Production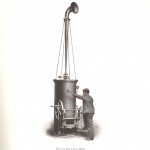 Lighthouse Production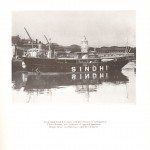 Lighthouse Production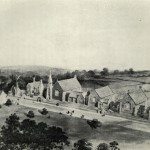 Company Philanthropic Activity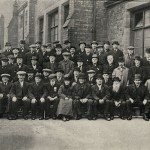 Relations between Workers and the Company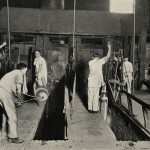 French and Belgian Workers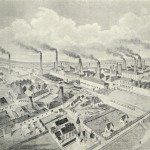 Description of the Glassworks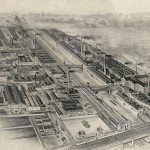 Description of the Glassworks