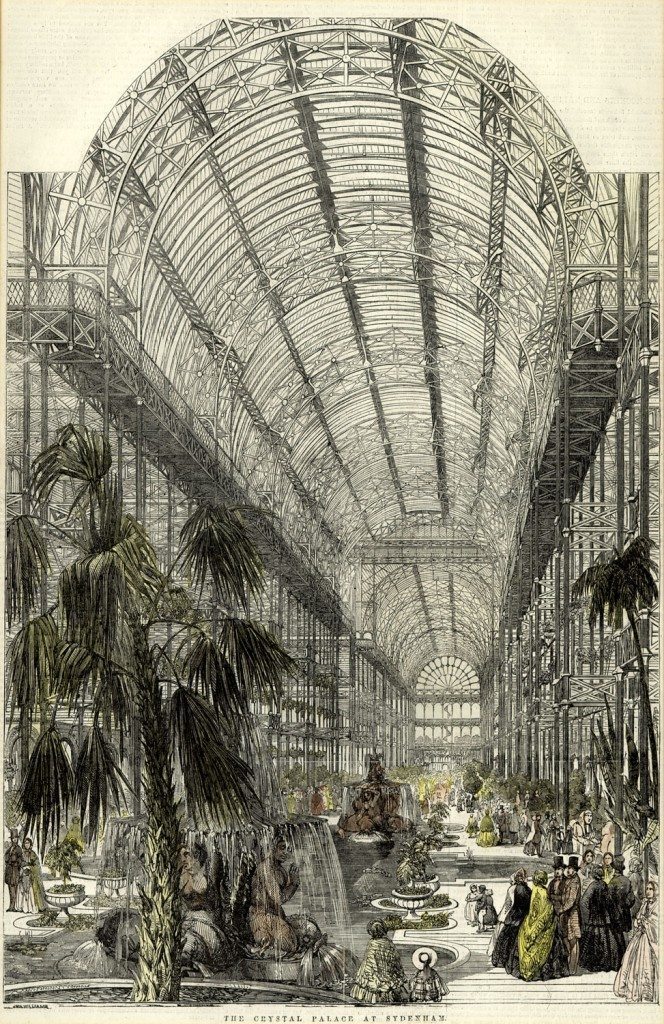 Glazing the Crystal Palace
Image: The Crystal Palace at Sydenham. Hand-coloured print. After the 1851 Exhibition in Hyde Park, the Crystal Palace was taken down and rebuilt at Sydenham in South London. This image of the interior shows the sheet glass made at Chance Brothers to provide the glazing for the building. Illustrated London News.
Image from: Private Collection
The contract was completed on time despite the fact that much of the glass delivered to Hyde Park was smashed by the carelessness of construction workers. The company recorded that some of those employed during the construction of the Palace "saw fit to use a pile of packed crates for standing on."
The Crystal Palace did not meet with everyone's approval.  The Times thought it would become the "bivouac of all the vagabonds of London."  One Colonel Sibthorpe, M.P. warned householders of the area to lock up their silverware and their maids.  John Ruskin likened the building to a great cucumber frame with two chimneys.  What cannot be denied is that it was a great success and made the name of Chance synonymous with excellence in design and manufacture.  Although the company exhibited many items of glassware at the Great Exhibition, they were not allowed to enter any of the competitions because Robert Lucas Chance was one of the judges who awarded the medals.  A quote from the official presentation is recorded in A History of Chance Brothers and Co.:
The name Chance occurs so frequently in the preceding observations and is so honourable connected with every branch of the manufacture that we cannot but regret that, according to the regulations laid down by the Commissioners, their firm is precluded from entering into competition for the Medals by the fact of one of the partners having consented to act as a member of our jury.
« Previous in this section
Next in this section &raquo
Continue browsing this section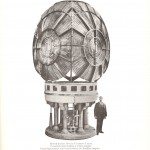 The Infinite Uses of Glass: Chance Brothers, Glassmakers of Smethwick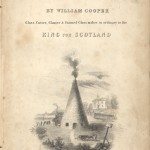 Chance Brothers and Company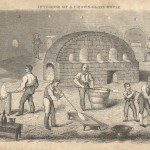 The Arrival of Expert Workers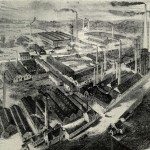 The Chemical Works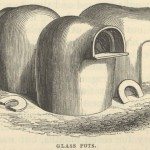 Types of Glass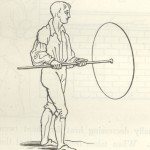 Crown Glass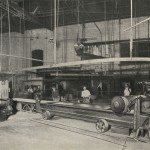 Plate or Sheet Glass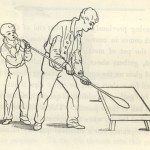 Flint Glass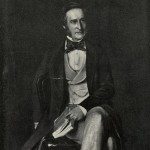 New Technology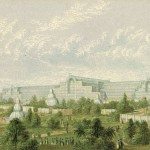 Glazing the Crystal Palace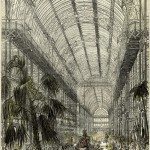 Glazing the Crystal Palace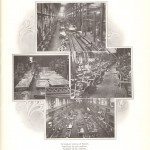 Lighthouse Production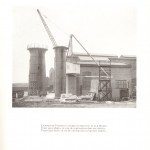 Lighthouse Production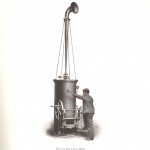 Lighthouse Production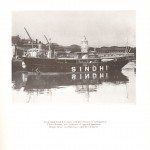 Lighthouse Production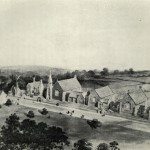 Company Philanthropic Activity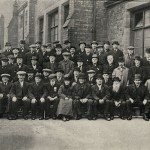 Relations between Workers and the Company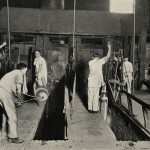 French and Belgian Workers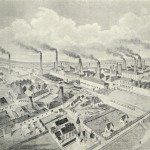 Description of the Glassworks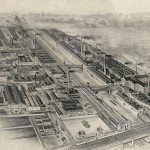 Description of the Glassworks