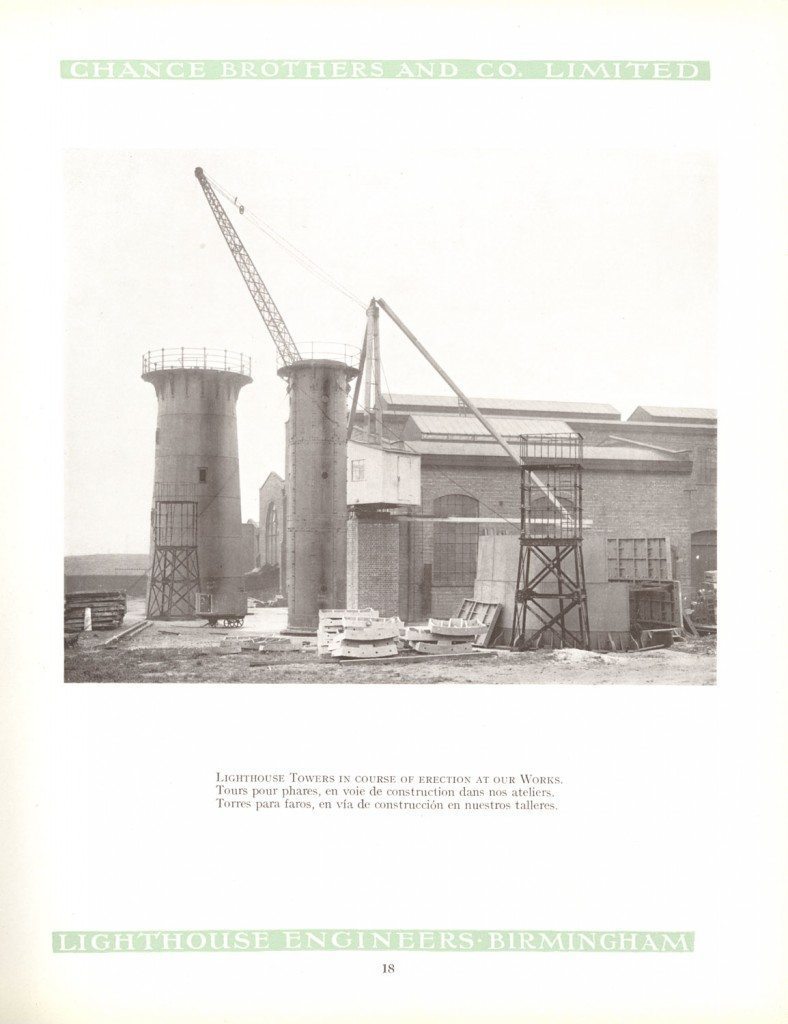 Lighthouse Production
Image: Chance Brothers Lighthouse Work: Lighthouse Towers in Course of Erection at the Works. Typical Illustrations of the Lighthouse Work of Chance Brothers and Co. Limited Birmingham (1919).
Image from: Local Studies and History, Birmingham Central Library
Before James turned his attention to the construction of lighthouse lenses two French firms dominated the market, M. Lepaute and Mm. Sautter & Cie. of Paris. James commenced designing lighthouses on the advice of Sir David Brewster, the eminent Scottish scientist, whose achievements included the kaleidoscope and stereoscope. Brewster visited the Spon Lane site and on viewing the various experiments James had conducted on optical lenses and light refraction, he persuaded him to manufacture dioptric apparatus, (refractive lenses).
James researched, experimented and consulted with the leading French experts.  He became fully absorbed with the design and manufacture of the complicated arrangement of lenses.  This did not always make him popular with the older members of the family firm, as it was to the detriment of the more profitable undertakings.  James persevered and one of his first lights obtained a First Class Medal at a Paris exhibition. He steadily advanced the excellence of the power of the lights until they were far superior to the French products. The firm won the commission to supply lights from Trinity House, the authority that controlled the provision and maintenance lighthouses.
So great was the improvement of the intensity of the light that was transmitted from Chances' lighthouses, that when a new light was supplied for St. Catherine in the Isle of Wight, the keepers requested blue spectacles to protect their eyes.
« Previous in this section
Next in this section &raquo
Continue browsing this section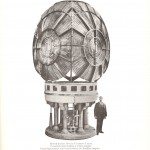 The Infinite Uses of Glass: Chance Brothers, Glassmakers of Smethwick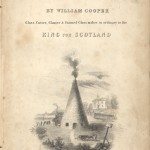 Chance Brothers and Company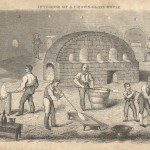 The Arrival of Expert Workers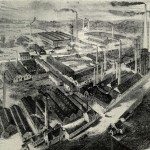 The Chemical Works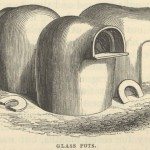 Types of Glass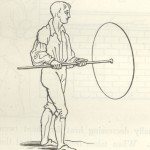 Crown Glass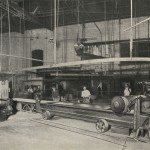 Plate or Sheet Glass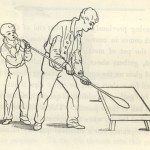 Flint Glass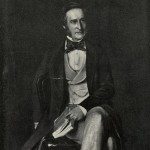 New Technology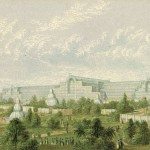 Glazing the Crystal Palace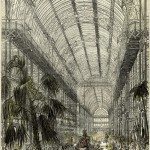 Glazing the Crystal Palace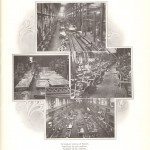 Lighthouse Production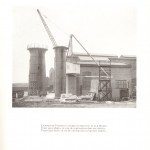 Lighthouse Production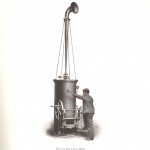 Lighthouse Production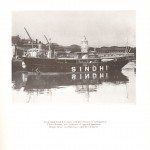 Lighthouse Production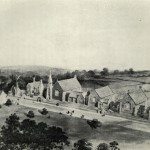 Company Philanthropic Activity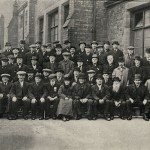 Relations between Workers and the Company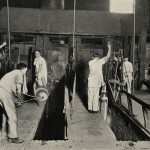 French and Belgian Workers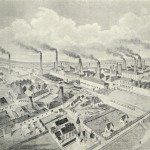 Description of the Glassworks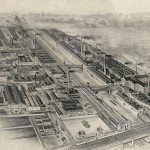 Description of the Glassworks