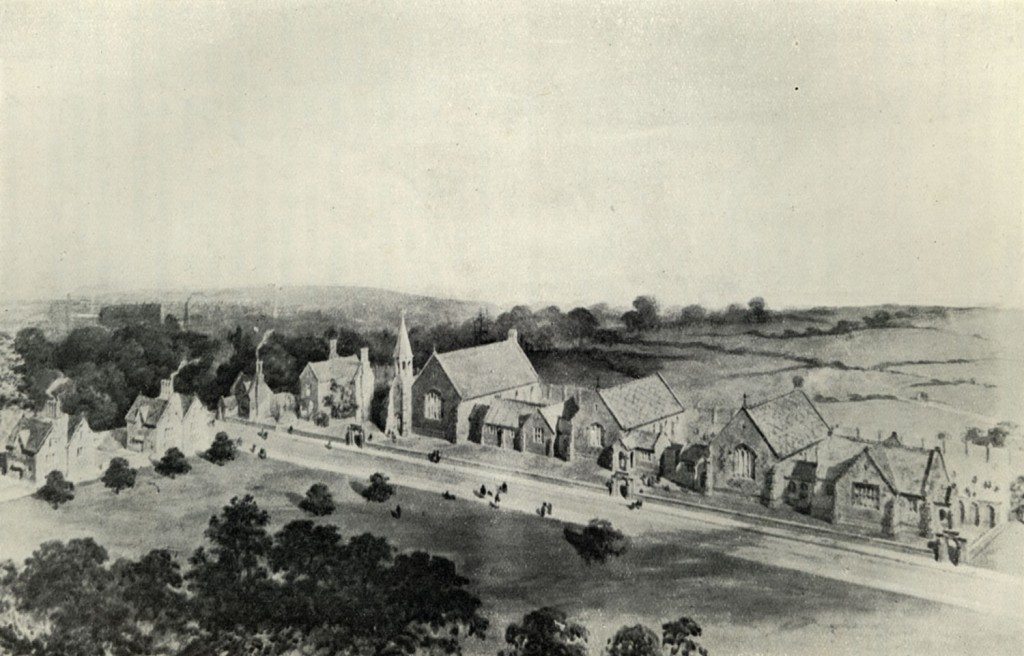 Company Philanthropic Activity
Image: The Spon Lane Schools, Smethwick built by Chance Brothers, Glassmakers (1845) from an original design in watercolour. James Frederick Chance, A History of the Firm of Chance Brothers and Co. Glass and Alkali Manufacturers (London, Spotiswoode, Ballantyne and Co Ltd, 1919).
Image: Local Studies and History, Birmingham Central Library
The Chance Company engaged in local philanthropic activity. It built a school within the factory grounds, which not only educated the boys and girls of employees but also the children of the local area. A fee of threepence per week for each scholar was charged but for boys, "whose parents were well-to-do people"  the fee was sixpence a week.  The Chance family met the salaries for the masters and female teachers as well as providing housing.
The endowment of West Smethwick Park, the building of St. Paul's Church in Smethwick (now demolished) and the opening of the first convalescent home in "the rural green fields of Quinton" were examples of activities to enhance local facilities.
« Previous in this section
Next in this section &raquo
Continue browsing this section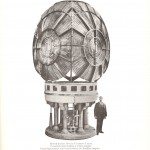 The Infinite Uses of Glass: Chance Brothers, Glassmakers of Smethwick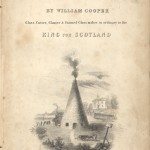 Chance Brothers and Company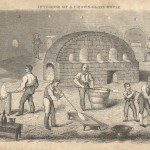 The Arrival of Expert Workers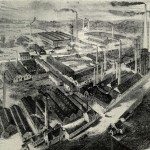 The Chemical Works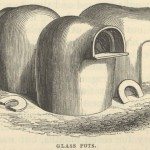 Types of Glass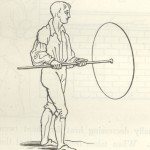 Crown Glass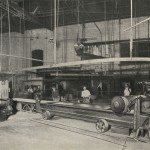 Plate or Sheet Glass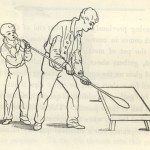 Flint Glass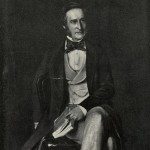 New Technology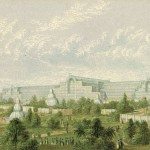 Glazing the Crystal Palace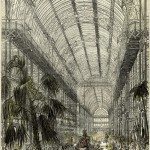 Glazing the Crystal Palace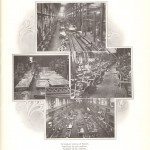 Lighthouse Production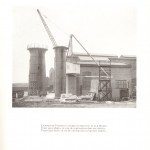 Lighthouse Production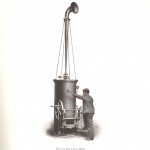 Lighthouse Production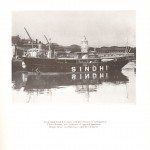 Lighthouse Production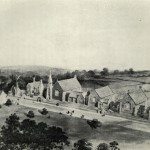 Company Philanthropic Activity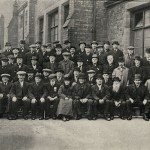 Relations between Workers and the Company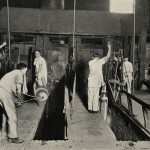 French and Belgian Workers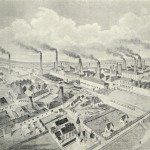 Description of the Glassworks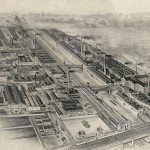 Description of the Glassworks