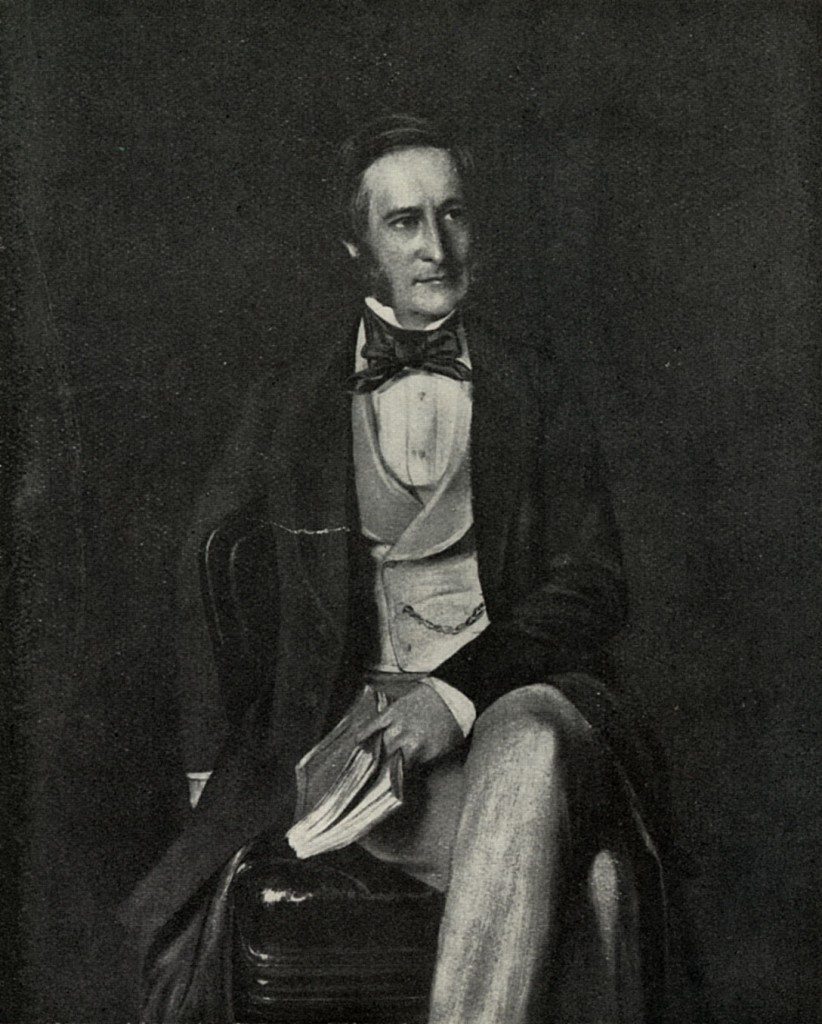 New Technology
Image: James Timmins Chance at the age of 40, from a painting by J.C. Horsley, R A.  John Frederick Chance, A History of the Firm of Chance Brothers & Co. Glass and Alkali Manufacturers, (London, Spottiswoode, Ballantyne & Co. Ltd, 1919).
Image from: Local Studies and History, Birmingham Central Library
One area where the company surpassed competition was in the development of polishing and grinding machines to produce the finest plate glass.  James Timmins Chance, the founder's nephew, invented a machine that carried out both polishing and grinding in one procedure. Work began in May 1840 with the introduction of polishing and grinding machines powered by a Boulton, Watt & Co. 60 h.p. beam engines from their nearby Soho Foundry. In the polishing room of the glassworks the sheets of glass were placed on machines and furnished with felt covered polishing rubbers.  As the glass travelled along the bed of the machine the rubbers rotated in different directions so that the sheet of glass was polished evenly on both sides. The company expanded the work and by May 1841 4,000 feet of glass a week were being produced. During the process iron oxide was used which gave off a red residue, this not only covered the machines and walls of the polishing room but also the workers.  This must have been an eerie sight when late at night strange red creatures emerged from the glow of the glassworks into the dark streets of Smethwick.
« Previous in this section
Next in this section &raquo
Continue browsing this section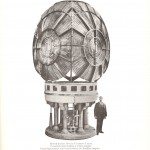 The Infinite Uses of Glass: Chance Brothers, Glassmakers of Smethwick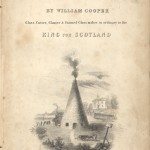 Chance Brothers and Company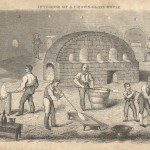 The Arrival of Expert Workers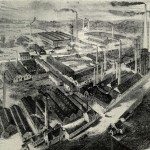 The Chemical Works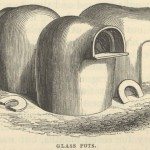 Types of Glass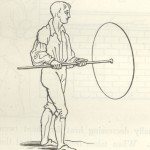 Crown Glass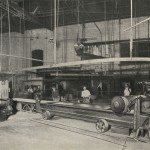 Plate or Sheet Glass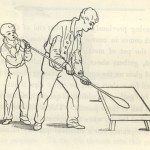 Flint Glass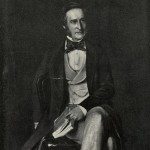 New Technology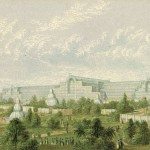 Glazing the Crystal Palace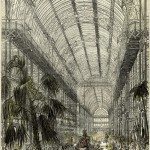 Glazing the Crystal Palace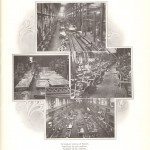 Lighthouse Production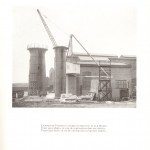 Lighthouse Production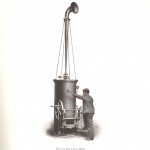 Lighthouse Production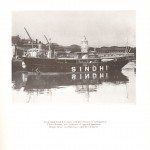 Lighthouse Production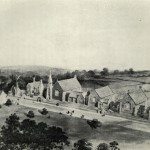 Company Philanthropic Activity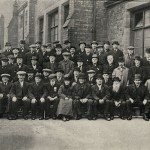 Relations between Workers and the Company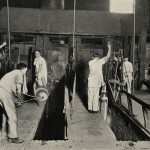 French and Belgian Workers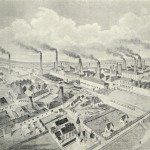 Description of the Glassworks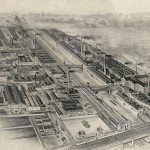 Description of the Glassworks