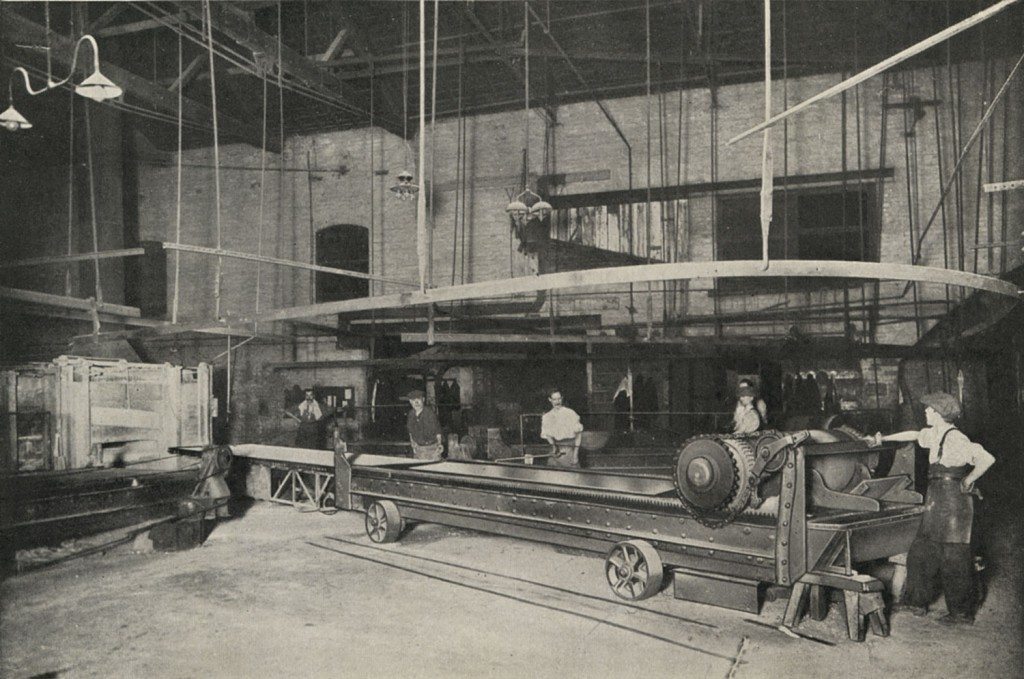 Plate or Sheet Glass
Image: Manufacture of Rolled Plate Glass.  Chance Brothers & Co., Limited, 100 Years of British Glass Making 1824-1924 (Smethwick and Glasgow, Chance Brothers & Co., 1924).
Image from: Local Studies and History, Birmingham Central Library
Blowing the "metal" into the form of a cylinder was the first stage of making sheet glass. J F Chance detailed the modes of production in his book. The workman judged the dimensions and thickness of the walls of these cylinders with a skill that could only be acquired after years of practice.  The perfectly formed cylinder was then cut longitudinally and reheated in a flattening kiln or "lear" where it gradually opened out into a flat sheet, limited in size and thickness only by the weight of the glass that the blower could wield. The advantage over crown glass was that greater dimensions could be achieved in one single pane of glass, therefore, avoiding wastage. The disadvantage of this glass was an unevenness of surface and a comparative lack of brilliance. These shortcomings were soon resolved by the invention of grinding and polishing machines by James Timmins Chance.
« Previous in this section
Next in this section &raquo
Continue browsing this section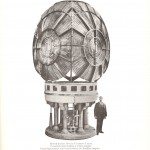 The Infinite Uses of Glass: Chance Brothers, Glassmakers of Smethwick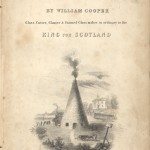 Chance Brothers and Company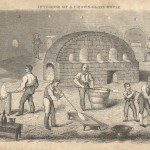 The Arrival of Expert Workers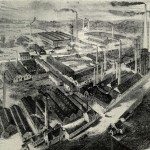 The Chemical Works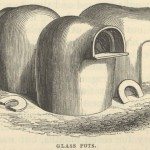 Types of Glass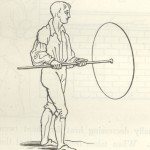 Crown Glass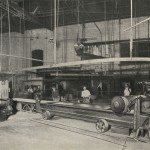 Plate or Sheet Glass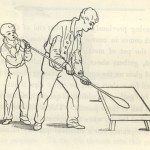 Flint Glass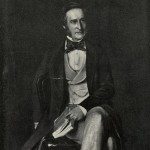 New Technology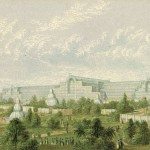 Glazing the Crystal Palace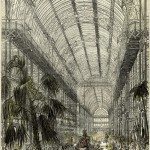 Glazing the Crystal Palace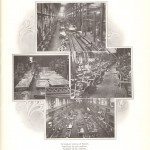 Lighthouse Production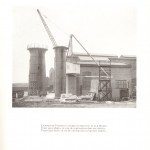 Lighthouse Production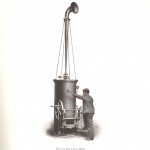 Lighthouse Production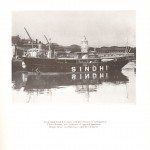 Lighthouse Production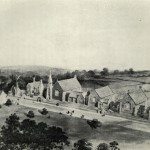 Company Philanthropic Activity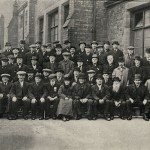 Relations between Workers and the Company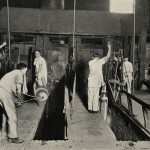 French and Belgian Workers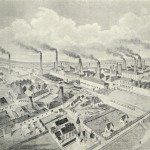 Description of the Glassworks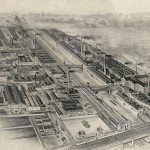 Description of the Glassworks