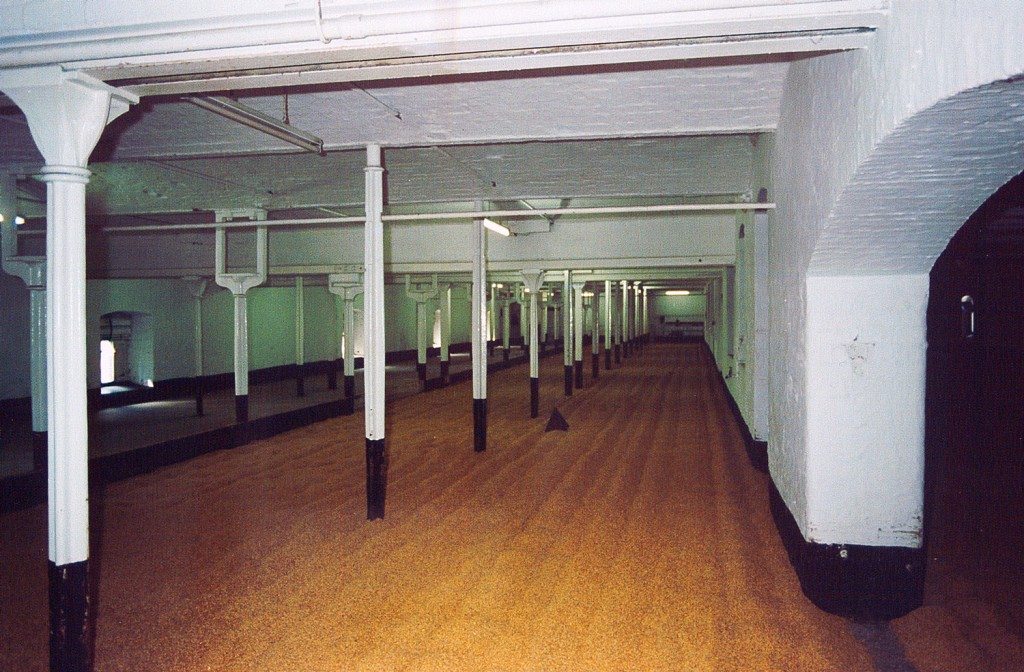 Charles Bage and Iron Construction
1790 - 1830 (c.)
Image: The ground floor of Charles Bage's Ditherington Mill showing the iron columns used in construction. The picture provides an impression of the interior scale of the building.
Image from: Shropshire Archives
Marshall and the Benyon Brothers experienced a devastating fire at one of their mills in Water Lane, Leeds on 13 February 1796. The cost was estimated at £10,000, only half of which was met by insurance. 11 Undoubtedly, they wanted a different mode of construction for a new fire-proof building. The mill in Shrewsbury provided this opportunity.
Charles Bage had a great understanding of the structural properties of iron. This is revealed in various records, including his correspondence with the factory master, William Strutt in Derbyshire who shared his interest in iron construction, 12 his discussion in 1801 of Thomas Telford's design for London Bridge 13 and the building of the pioneering iron-beamed mill at Ditherington.
Bage's friendship with William Strutt (1756-1830) of Belper in Derbyshire extended his knowledge of the use of iron in mill construction. In 1792-1793, Strutt had built a cotton factory in Derby which used cast and wrought iron as integral parts of its brick and wood structure. He expanded the use of iron to build the six-storey West Mill in Belper in 1795. Bage's correspondence with Strutt, dating from the early 19th century provides an insight into his understanding of the structural properties of the metal and other subjects such as furnaces, gas lighting and bleaching flax. 14 Bage recognised his debt to Strutt "for teaching us to make buildings fireproof." 15
Before Ditherington, Shropshire had pioneered new uses for iron. "Iron Mad" John Wilkinson had forges in Shropshire and he was one of the supporters of the famous iron bridge near Coalbrookdale. This structure was designed by the Shrewsbury architect, Thomas Farnolls Pritchard using iron supplied by Abraham Darby III. 16
Bage was also part of the network of technological pioneers in Shropshire. 17 They included Thomas Telford the builder of churches, roads, bridges, aqueducts and canals, and William and Joseph Reynolds, two members of an ironmaking dynasty. 18 Joseph Reynolds provided Bage with details of experiments into the structural properties of iron carried out for the construction of the Longdon-on-Tern Aqueduct on the Shrewsbury Canal. Another local industrialist, William Hazledine (1763-1840) made the upright columns of iron and the iron cross-beams for Ditherington at his foundry at Coleham in Shrewsbury. Hazledine also produced iron for Thomas Telford's Pontcysyllte Aqueduct and the Menai Suspension Bridge. 19
11 Rimmer, op.cit., p 45.
12 Shropshire Archives.
13 Trinder, op.cit., p 193 and footnote 20.
14 Bage to Strutt, 1802 to 1818, Shropshire Archives.
15 Bage to Strutt, 28 October, 1811, Shropshire Archives.
16 Richard Hayman and Wendy Horton, Ironbridge, History and Guide (Stroud, Tempus, 1999), ch. 4.
17 Trinder, The Industrial Revolution in Shropshire, third edition (Chichester, Phillimore, 2000), p. 106-108.
18 Joseph Reynolds provided Bage with details of his experiments on the structural properties of cast-iron. Bage to Strutt, n.d, Shropshire Archives.
19 Trinder, op.cit., p. 190.
« Previous in this section
Next in this section &raquo
Continue browsing this section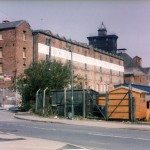 Charles Bage, the Flax Industry and Shrewsbury's Iron-Framed Mills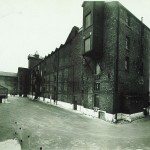 Shrewsbury's Industrial Context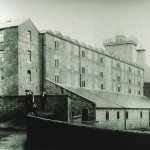 The Location of Ditherington Mill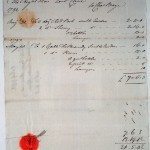 Bill for the supply of liquor from Charles Bage to Lord Clive 1792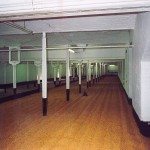 Charles Bage and Iron Construction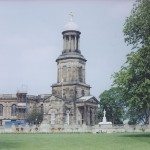 Charles Bage: Business and Local Affairs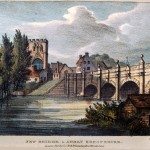 Thomas and Benjamin Benyon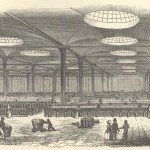 John Marshall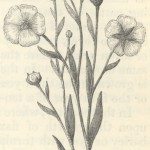 Growing and Preparing Flax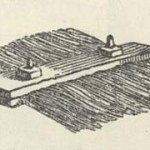 Processing and Spinning Flax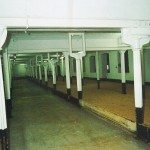 Ditherington Flax Mill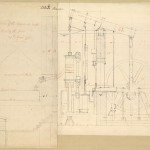 Ditherington Mill: Steam Power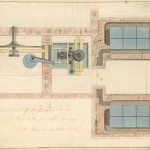 Ditherington Mill: Steam Power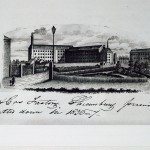 Castlefields Mill: Origins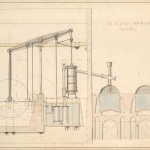 Castlefields Mill: Steam Power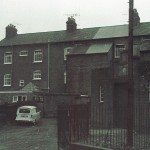 Castlefields Mill: the Flax Warehouse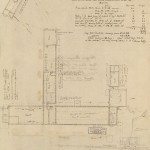 Castlefields Mill: Gas Lighting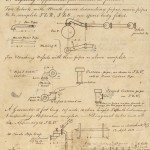 Castlefields Mill: Gas Lighting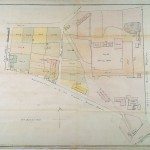 Castlefields Mill: Sale and Demolition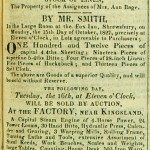 Kingsland Mill