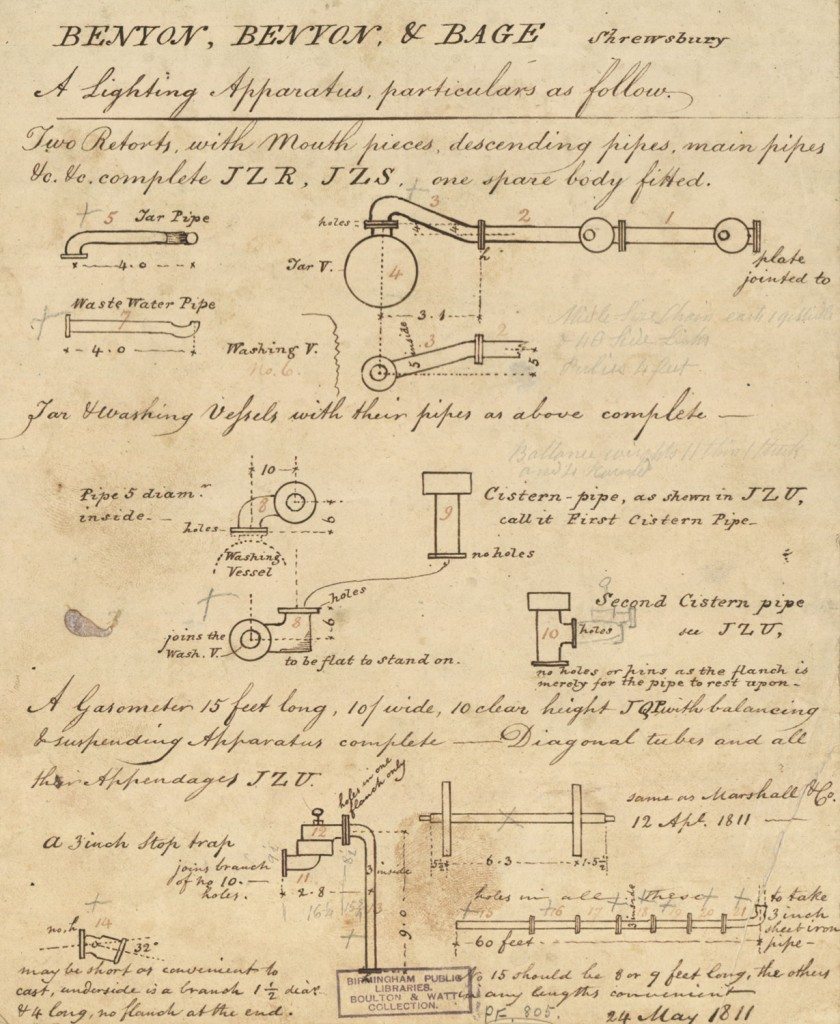 Castlefields Mill: Gas Lighting
Image: Notes with sketches regarding particulars of a lighting apparatus for Messrs Benyon, Benton and Bage, 24 May 1811 (Boulton & Watt Papers pf 5 805).
Image from: Birmingham City Archives
Bage discussed his experiments with furnaces and retorts in several letters to William Strutt between 1807 and 1810.  The Benyons and Bage ordered relevant equipment from Boulton and Watt. The production and application of gas like the use of iron as a construction material was one of Bage's great interests.
« Previous in this section
Next in this section &raquo
Continue browsing this section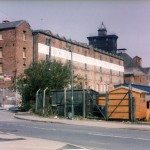 Charles Bage, the Flax Industry and Shrewsbury's Iron-Framed Mills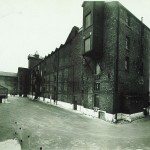 Shrewsbury's Industrial Context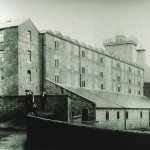 The Location of Ditherington Mill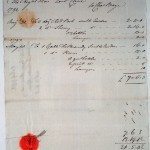 Bill for the supply of liquor from Charles Bage to Lord Clive 1792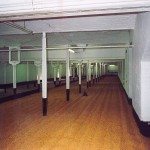 Charles Bage and Iron Construction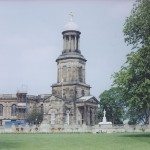 Charles Bage: Business and Local Affairs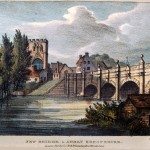 Thomas and Benjamin Benyon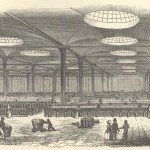 John Marshall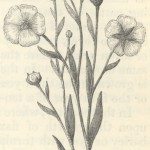 Growing and Preparing Flax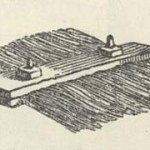 Processing and Spinning Flax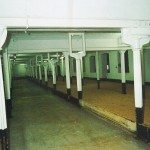 Ditherington Flax Mill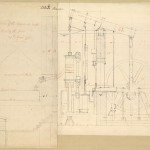 Ditherington Mill: Steam Power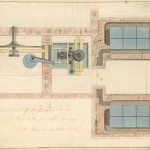 Ditherington Mill: Steam Power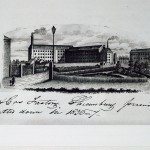 Castlefields Mill: Origins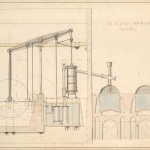 Castlefields Mill: Steam Power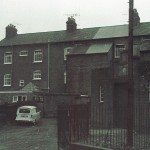 Castlefields Mill: the Flax Warehouse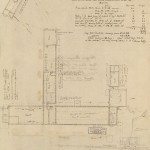 Castlefields Mill: Gas Lighting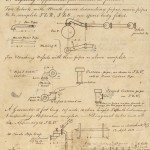 Castlefields Mill: Gas Lighting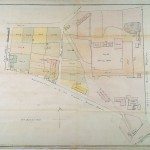 Castlefields Mill: Sale and Demolition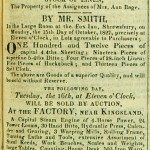 Kingsland Mill