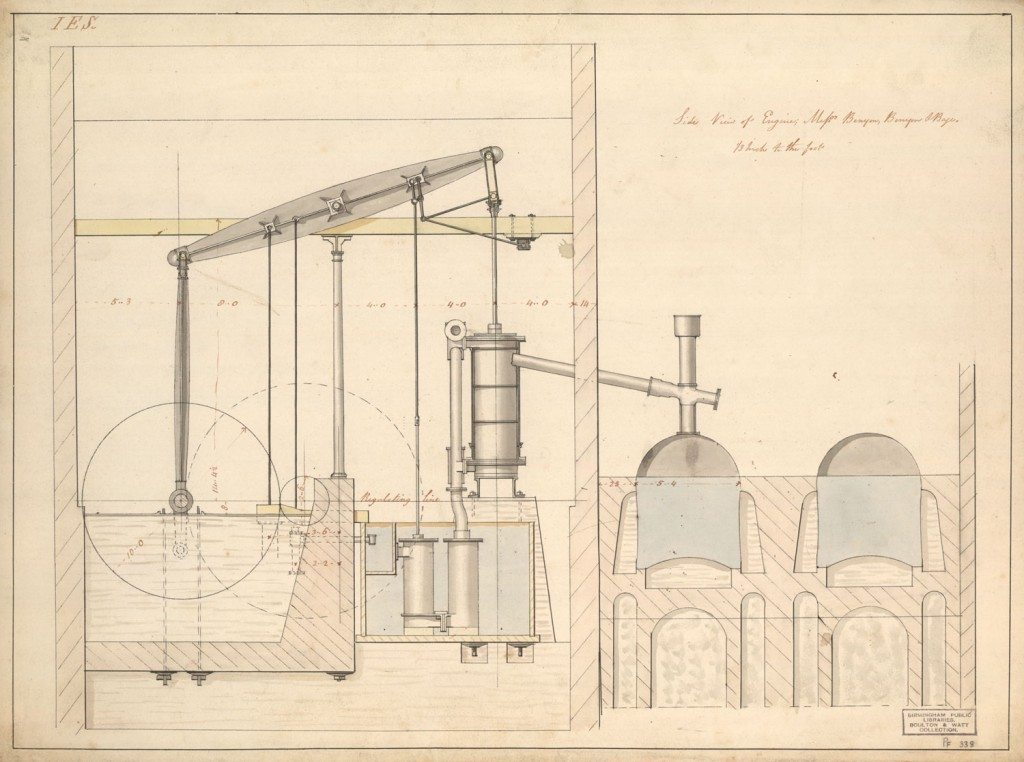 Castlefields Mill: Steam Power
Image: Side View of Engine for Messrs Benyon, Benyon and Bage, 1804 (Boulton & Watt pf 5. 338).
Image from: Birmingham City Archives
The two Benyon brothers and Bage ordered a 20 horse power steam engine from Boulton & Watt's Soho Foundry. A second 75 horse power engine was supplied by Fenton and Murray in Leeds.
« Previous in this section
Next in this section &raquo
Continue browsing this section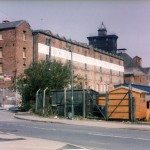 Charles Bage, the Flax Industry and Shrewsbury's Iron-Framed Mills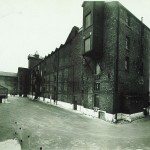 Shrewsbury's Industrial Context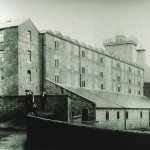 The Location of Ditherington Mill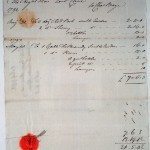 Bill for the supply of liquor from Charles Bage to Lord Clive 1792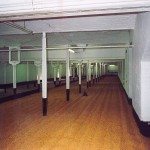 Charles Bage and Iron Construction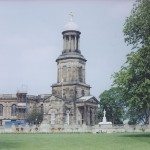 Charles Bage: Business and Local Affairs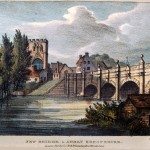 Thomas and Benjamin Benyon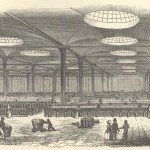 John Marshall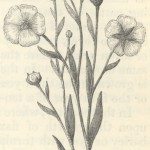 Growing and Preparing Flax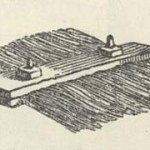 Processing and Spinning Flax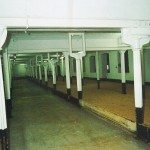 Ditherington Flax Mill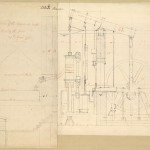 Ditherington Mill: Steam Power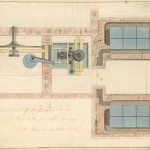 Ditherington Mill: Steam Power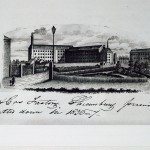 Castlefields Mill: Origins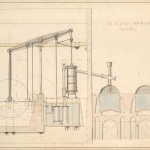 Castlefields Mill: Steam Power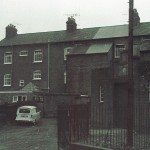 Castlefields Mill: the Flax Warehouse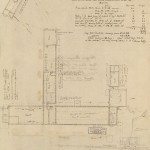 Castlefields Mill: Gas Lighting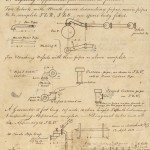 Castlefields Mill: Gas Lighting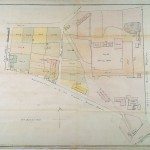 Castlefields Mill: Sale and Demolition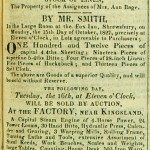 Kingsland Mill