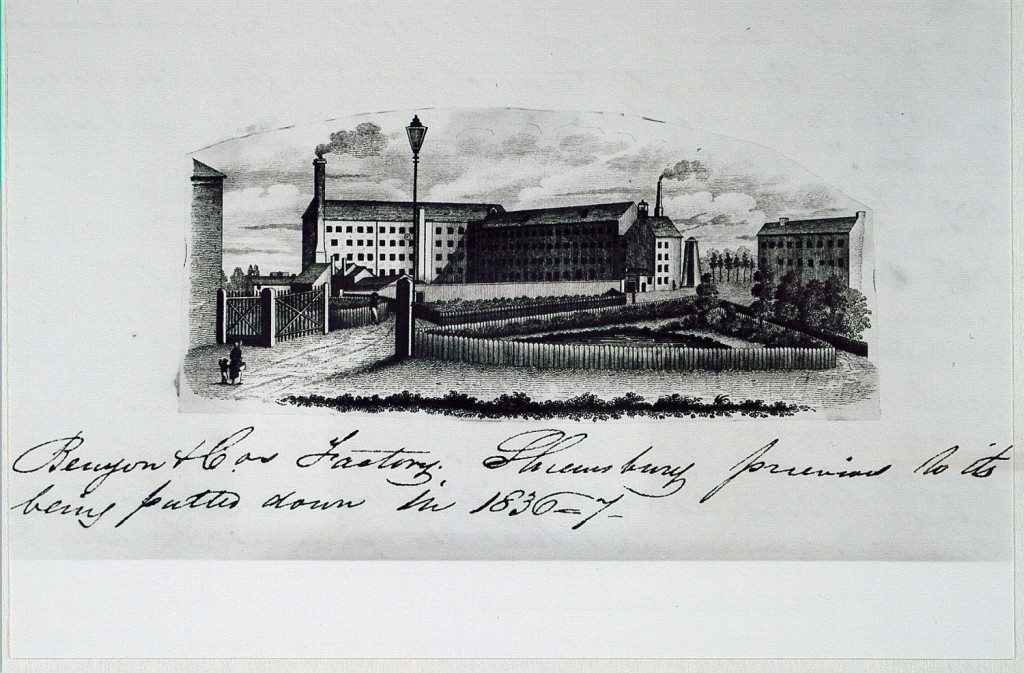 Castlefields Mill: Origins
Image: Print of the Castlefields works designed built by Thomas and Benjamin Benyon and designed by Charles Bage. No date.
Image from: Shropshire Archives
In 1804 following the end of the partnership with John Marshall of Leeds, Thomas and Benjamin Benyon, together with Charles Bage built a new mill at Castlefields, Shrewsbury about 800 yards from the Ditherington Mill and between the River Severn and the Shrewsbury Canal. Once again Bage designed the building. It was a five-storey, iron-framed construction with a floor area of 3,446 square metres and included two steam engines to power machines to produce linen thread.
« Previous in this section
Next in this section &raquo
Continue browsing this section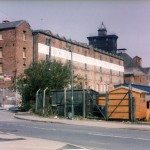 Charles Bage, the Flax Industry and Shrewsbury's Iron-Framed Mills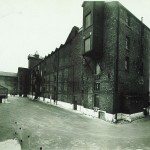 Shrewsbury's Industrial Context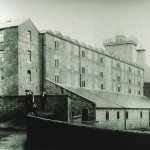 The Location of Ditherington Mill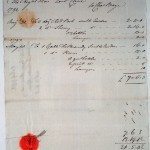 Bill for the supply of liquor from Charles Bage to Lord Clive 1792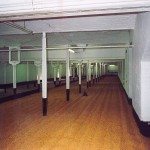 Charles Bage and Iron Construction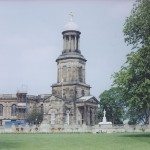 Charles Bage: Business and Local Affairs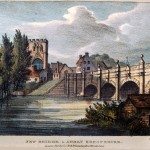 Thomas and Benjamin Benyon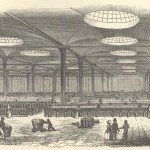 John Marshall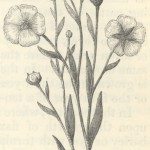 Growing and Preparing Flax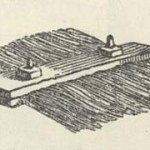 Processing and Spinning Flax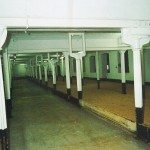 Ditherington Flax Mill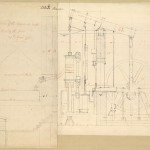 Ditherington Mill: Steam Power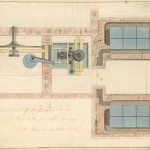 Ditherington Mill: Steam Power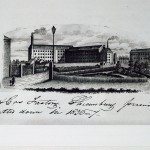 Castlefields Mill: Origins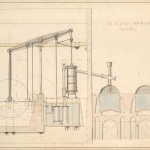 Castlefields Mill: Steam Power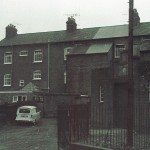 Castlefields Mill: the Flax Warehouse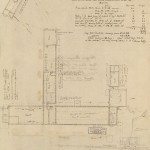 Castlefields Mill: Gas Lighting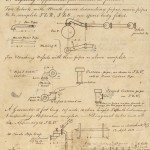 Castlefields Mill: Gas Lighting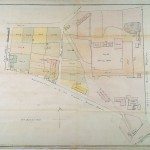 Castlefields Mill: Sale and Demolition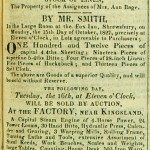 Kingsland Mill