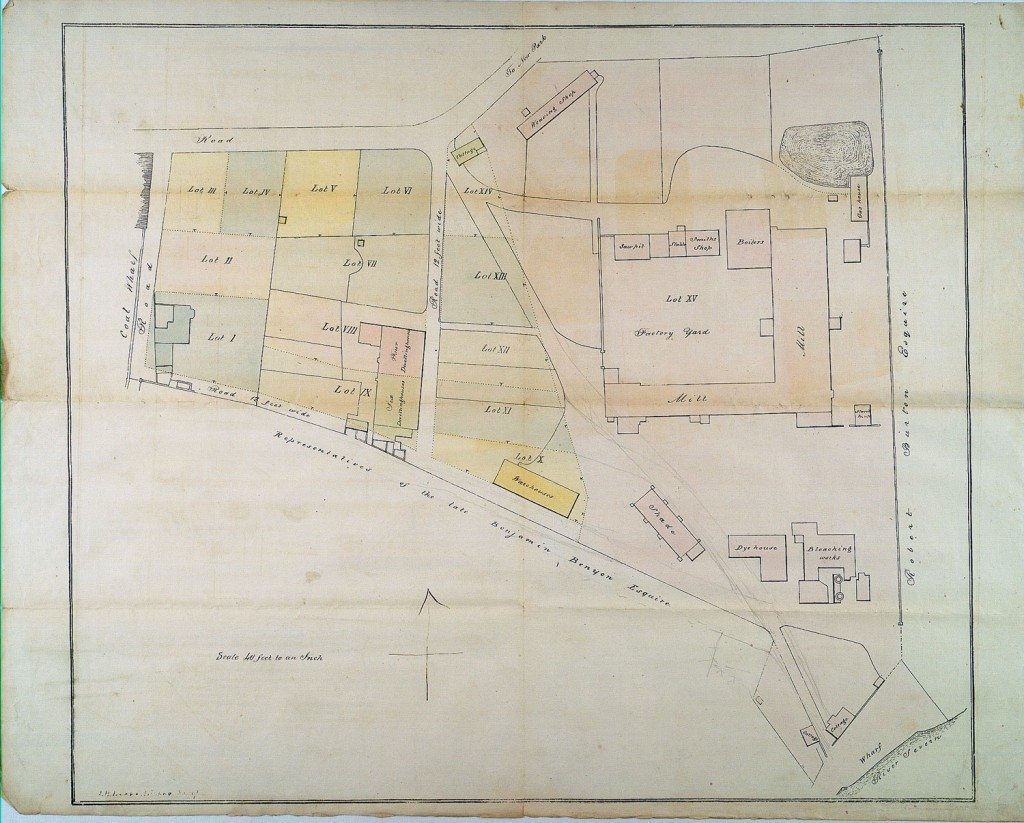 Castlefields Mill: Sale and Demolition
Image: Diagram of the Castlefield's Mill from the sales particulars of 1835.
Image from: Shropshire Archives
In 1815-16, Charles Bage left the partnership with the Benyon brothers. The Castlefields Mill continued to operate until the early 1830s until the deaths of Thomas and Benjamin Benyon in 1833 and 1834 respectively. They left the property to their descendants but stipulated that it should be sold. It was offered for sale in 1833, 1835 and 1836 and eventually bought by a local builder and demolished. The loss of the mill had a significant effect on Shrewsbury's economy (see section 1).
« Previous in this section
Next in this section &raquo
Continue browsing this section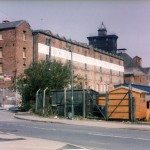 Charles Bage, the Flax Industry and Shrewsbury's Iron-Framed Mills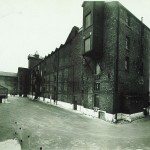 Shrewsbury's Industrial Context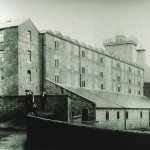 The Location of Ditherington Mill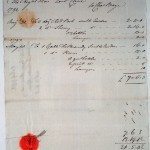 Bill for the supply of liquor from Charles Bage to Lord Clive 1792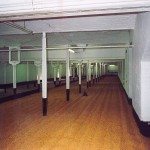 Charles Bage and Iron Construction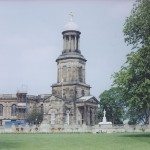 Charles Bage: Business and Local Affairs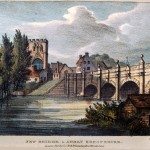 Thomas and Benjamin Benyon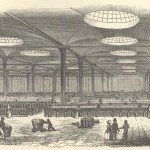 John Marshall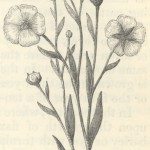 Growing and Preparing Flax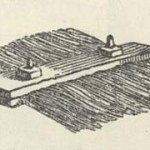 Processing and Spinning Flax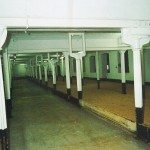 Ditherington Flax Mill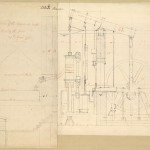 Ditherington Mill: Steam Power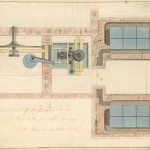 Ditherington Mill: Steam Power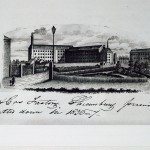 Castlefields Mill: Origins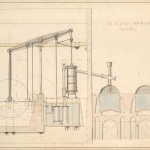 Castlefields Mill: Steam Power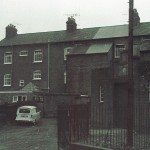 Castlefields Mill: the Flax Warehouse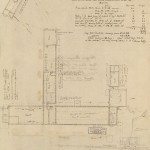 Castlefields Mill: Gas Lighting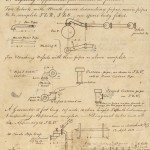 Castlefields Mill: Gas Lighting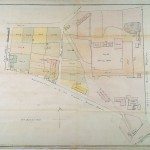 Castlefields Mill: Sale and Demolition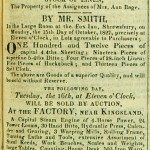 Kingsland Mill