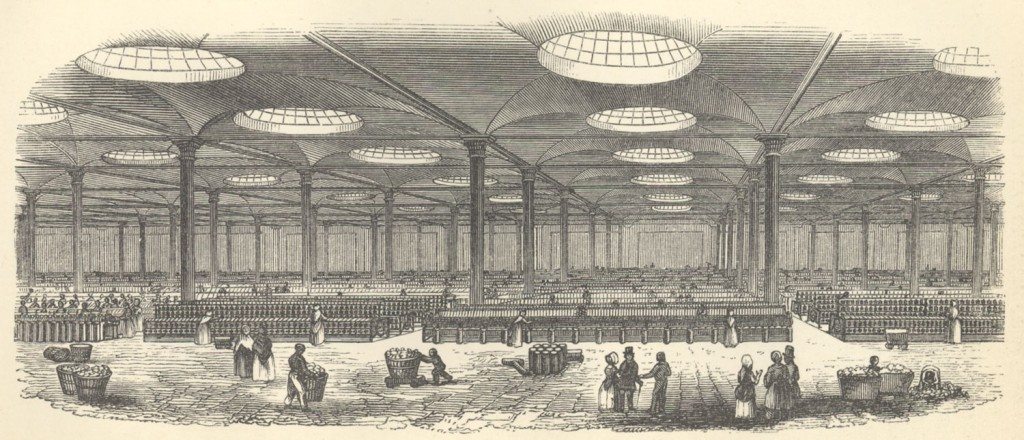 John Marshall
Image: Interior of Marshall's one-storied flax mill at Leeds. The roof of the building was supported by iron pillars and light was provided through a conical skylight. A number of processes were carried out in the factory including spinning. Heckling and other tasks which generated dirt and dust were carried out in another mill. The Useful Arts and Manufactures of Great Britain, vol. 1 (London, SPCK, 1846?).
Image from: Science, Technology and Management, Birmingham Central Library
John Marshall (1765 -1845) was central to the development of the linen industry in Britain. His father was a Unitarian linen merchant in Leeds who attended the same chapel as Joseph Priestley. After his father's death in 1787, he began manufacturing, having purchased the rights to a flax-spinning machine. Together with two other partners, Samuel Fenton and Ralph Dearlove, he leased a water mill near Leeds to spin flax into linen thread. They built another mill in 1791 and in 1793, following a trade recession, the other two partners left leaving Marshall as the sole proprietor. In the same year, he joined with Thomas and Benjamin Benyon to form a new partnership.  John Marshall was unhappy with the partnership, and in 1804, after several years of profitable operation, bought out the partners.
During the first half of the nineteenth century flax spinning was profitable. In 1808 the property was valued at £17,000 but by 1816 the figure had reached £90,000. Until 1886, when factory production at Ditherington ceased, the mill was part of the Marshall industrial empire, "the largest firm of flax spinners in Europe". Between 1811 and 1814 it briefly manufactured canvas and other fabrics and employed up to 48 weavers, but it concentrated on producing flax thread until the business closed. Flax spinning was profitable during John Marshall's management of the business, but the firm declined after 1846 under his sons and grandsons and production ended in 1886.
« Previous in this section
Next in this section &raquo
Continue browsing this section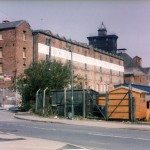 Charles Bage, the Flax Industry and Shrewsbury's Iron-Framed Mills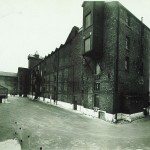 Shrewsbury's Industrial Context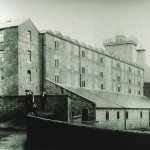 The Location of Ditherington Mill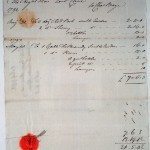 Bill for the supply of liquor from Charles Bage to Lord Clive 1792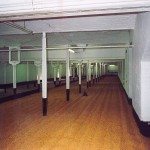 Charles Bage and Iron Construction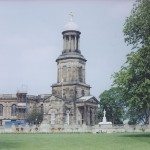 Charles Bage: Business and Local Affairs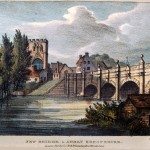 Thomas and Benjamin Benyon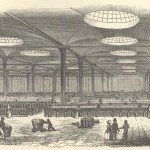 John Marshall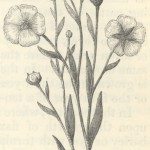 Growing and Preparing Flax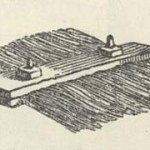 Processing and Spinning Flax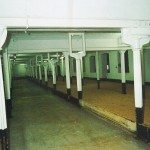 Ditherington Flax Mill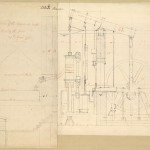 Ditherington Mill: Steam Power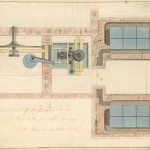 Ditherington Mill: Steam Power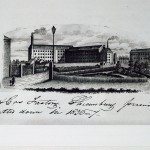 Castlefields Mill: Origins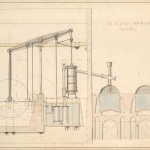 Castlefields Mill: Steam Power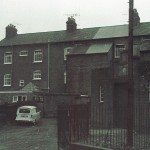 Castlefields Mill: the Flax Warehouse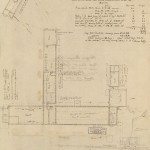 Castlefields Mill: Gas Lighting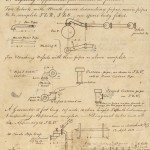 Castlefields Mill: Gas Lighting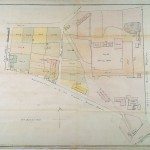 Castlefields Mill: Sale and Demolition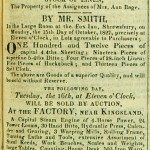 Kingsland Mill