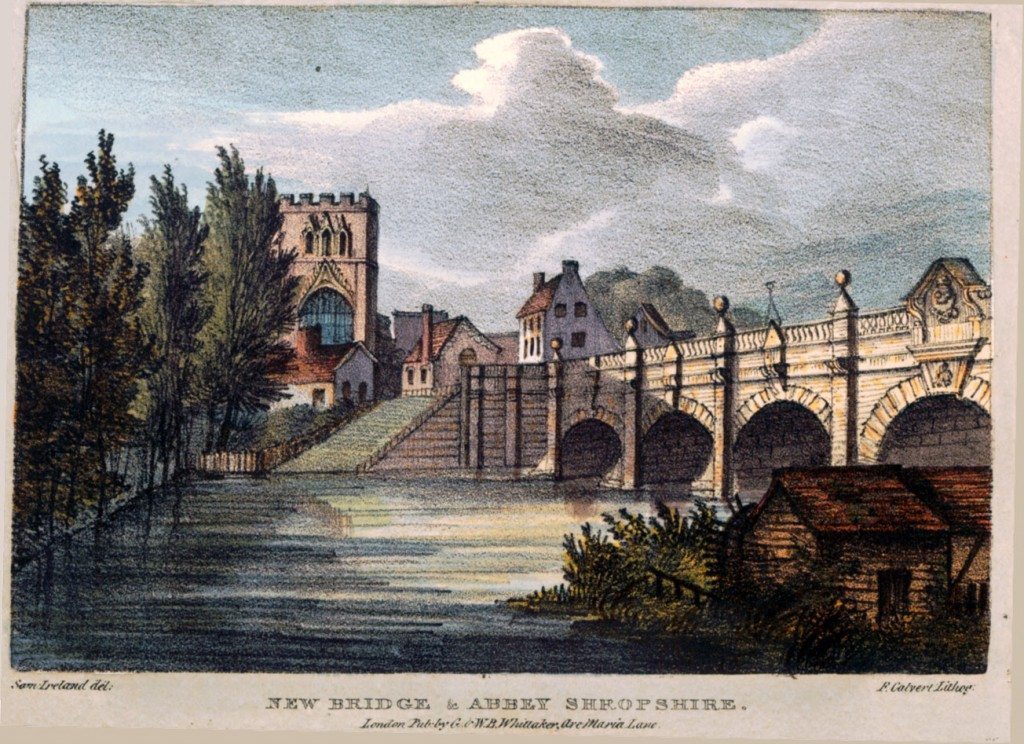 Thomas and Benjamin Benyon
Image: New Bridge and Abbey, Shrewsbury. Designed by John Gwynn in 1768, the New Bridge or English Bridge, which was opened in 1774, was evidence of Shrewsbury's participation in the economic growth of the late eighteenth century. Shrewsbury's improving communications assisted the Benyon brothers in their pursuit of commercial success. Thomas Harral, Picturesque Views of the Severn (1824).
Image from: Shropshire Archives
Thomas and Benjamin Benyon were Shrewsbury wool merchants. In 1790 they owned warehouses in the town and probably purchased woollen cloth from Wales and sold it in Shrewsbury. They were successful businessmen. After ten years of activity, they had earned £13,000. Their commercial activity and a shared Unitarian religion brought them into close contact with another successful entrepreneur, John Marshall.  From at least 1792, they had engaged in business deals with John Marshall of Leeds and the three men entered a partnership to finance a flax mill there in 1795. Marshall contributed £9,000 and the Benyons jointly provided the same amount. When this mill was damaged by fire in February 1796, they decided to construct a new mill in Shrewsbury. Mill fires were particularly common and industrialists were looking at ways of reducing the risk of fire. In May, Charles Bage joined the partnership. Bage was not a successful businessman but he had knowledge of construction techniques using iron. His design skills were responsible for the creation of a distinctive and pioneering building.
« Previous in this section
Next in this section &raquo
Continue browsing this section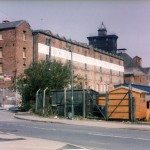 Charles Bage, the Flax Industry and Shrewsbury's Iron-Framed Mills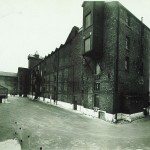 Shrewsbury's Industrial Context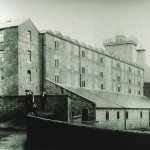 The Location of Ditherington Mill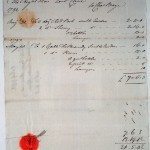 Bill for the supply of liquor from Charles Bage to Lord Clive 1792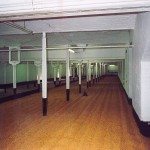 Charles Bage and Iron Construction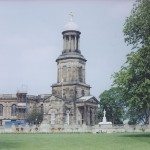 Charles Bage: Business and Local Affairs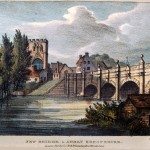 Thomas and Benjamin Benyon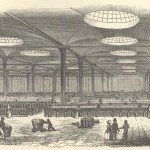 John Marshall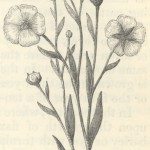 Growing and Preparing Flax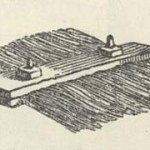 Processing and Spinning Flax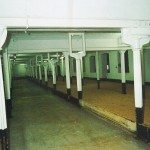 Ditherington Flax Mill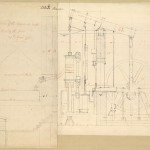 Ditherington Mill: Steam Power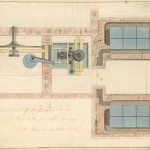 Ditherington Mill: Steam Power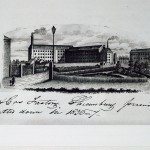 Castlefields Mill: Origins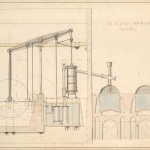 Castlefields Mill: Steam Power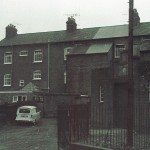 Castlefields Mill: the Flax Warehouse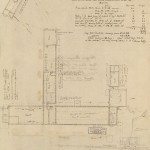 Castlefields Mill: Gas Lighting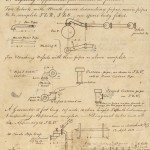 Castlefields Mill: Gas Lighting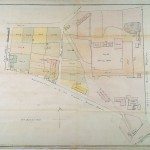 Castlefields Mill: Sale and Demolition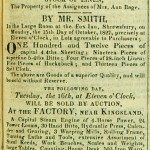 Kingsland Mill