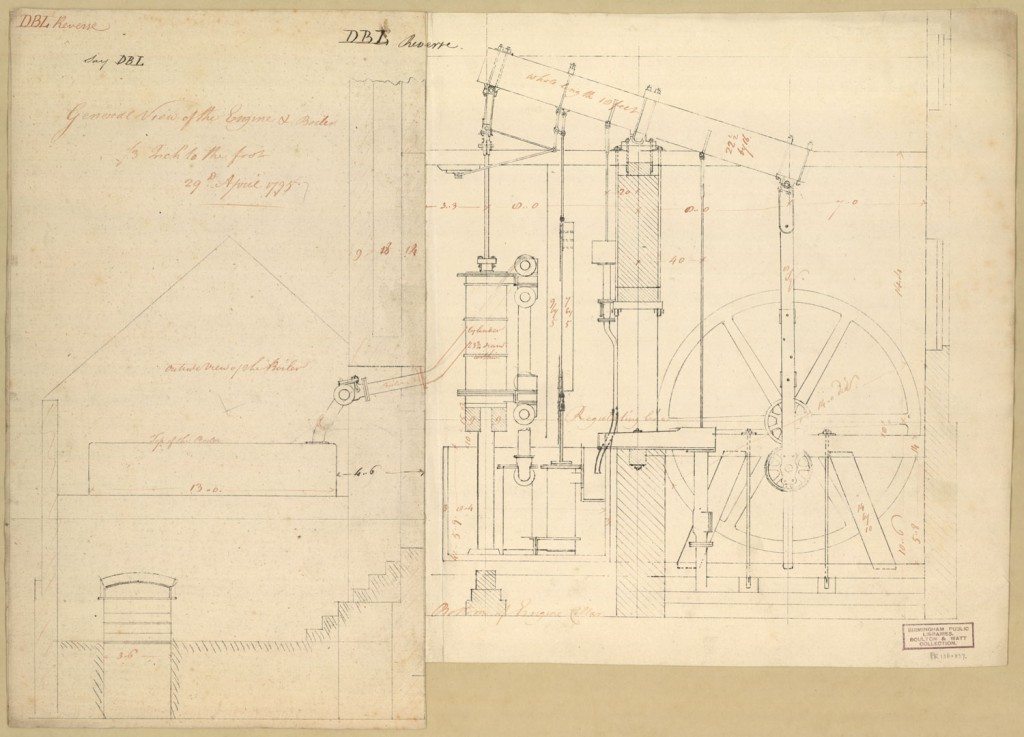 Ditherington Mill: Steam Power
Image: General View of the Engine and Boilers for Messrs Benyons, Marshall and Bage, 29th April 1797 ((Boulton & Watt pf 5. 136).
Image from: Birmingham City Archives
In May 1796, John Marshall and the Benyon brothers told Boulton & Watt near Birmingham that they would need a steam engine by February 1797. They built the Soho Foundry in Smethwick in 1795 especially to build steam engines. Delays affected the delivery time, but in June 1797 an engine was sent to Shrewsbury by canal and the River Severn via Stourport. The engine was erected on site by John Varley and by November it was operating.  Engineering drawings survive in the Boulton and Watt papers in Birmingham City Archives which give its dimensions.
« Previous in this section
Next in this section &raquo
Continue browsing this section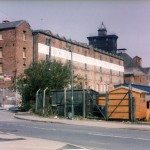 Charles Bage, the Flax Industry and Shrewsbury's Iron-Framed Mills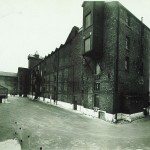 Shrewsbury's Industrial Context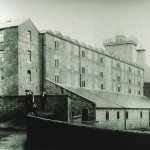 The Location of Ditherington Mill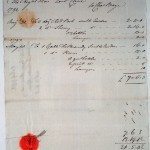 Bill for the supply of liquor from Charles Bage to Lord Clive 1792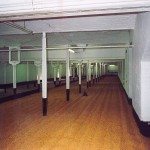 Charles Bage and Iron Construction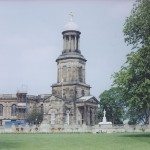 Charles Bage: Business and Local Affairs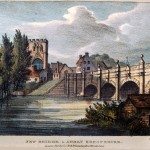 Thomas and Benjamin Benyon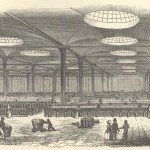 John Marshall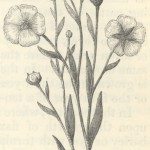 Growing and Preparing Flax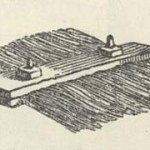 Processing and Spinning Flax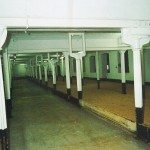 Ditherington Flax Mill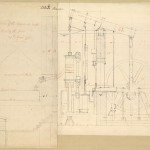 Ditherington Mill: Steam Power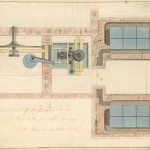 Ditherington Mill: Steam Power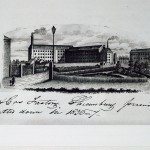 Castlefields Mill: Origins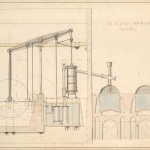 Castlefields Mill: Steam Power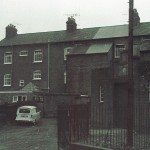 Castlefields Mill: the Flax Warehouse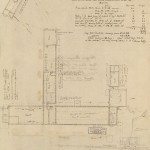 Castlefields Mill: Gas Lighting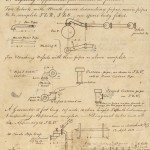 Castlefields Mill: Gas Lighting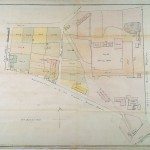 Castlefields Mill: Sale and Demolition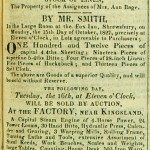 Kingsland Mill