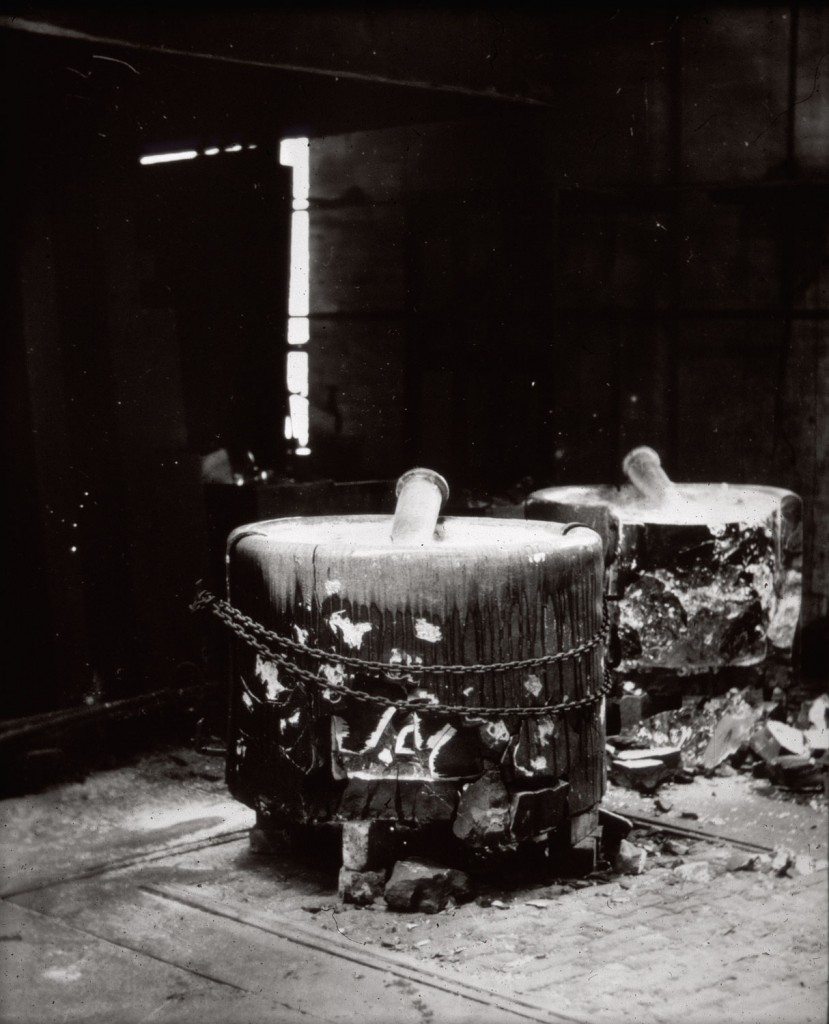 Optical Department: Open Pots after Cooling
Image: Photo taken about 1940. The photo shows two full open pots after cooling and just prior to being broken up. Open pots are used in old fired furnaces using 200 secs (Redwood NI) fuel oil. The refractory "Robinsons" used for stirring the glass when molten are seen sticking out of the solid glass. The pots are taken out of the furnace immediately after the stirring phase and when the "Robinsons" have been parted from the stirring machines. Note the metal bands and chains around the pots. These bands and chains have to be put into position immediately the pot is taken out of the furnace in case of premature breakage of the pot.
Image from: Chance Brothers Glassworks, Smethwick Slides. Broadfield House Glass Museum, Kingswinford, Dudley (Slide and Transcript no 4 by Arthur Reeves).
« Previous in this section
Next in this section &raquo
Continue browsing this section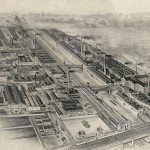 The Smethwick Glass Works of Chance Brothers, West Midlands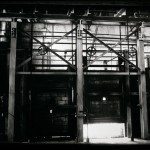 Optical Department: Two Pot Furnace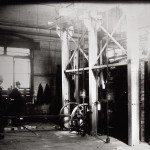 Optical Department: Pot being set into a Furnace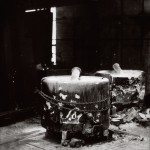 Optical Department: Open Pots after Cooling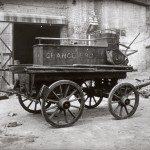 Works Fire Engine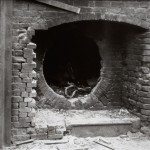 Glory Hole (1852-54) for Crown Window Glass Production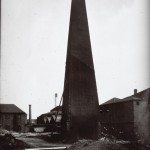 Rectangular Chimney built for Glory Hole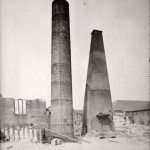 Rectangular Chimney for Glory Hole and Circular Chimney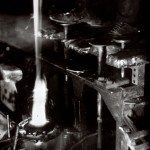 Globe Department: the Glass Blower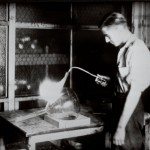 Globe Department: Welding a Cathode Ray Tube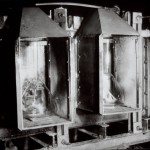 Globe Department: Testing Radar or Cathode Ray Tubes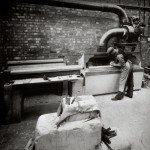 Stonemason's Shop: Dressing a Rolled-plate Machine Sill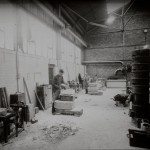 Stonemason's Shop: Mason's Shaping Refractories by Hand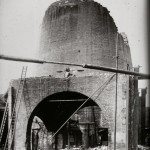 Demolition of House Cone No 10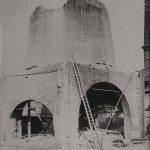 Demolition of House Cone No 10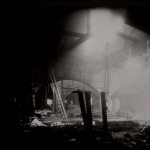 Demolition of Glasshouses No 3, 8 and 12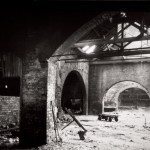 Demolition of Glasshouses No 3, 8 and 12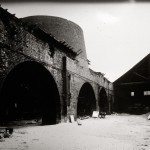 The Last Cone No 12 built at Chance Brothers, Smethwick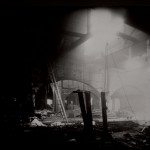 Demolition of Glasshouses No 3, 8 and 12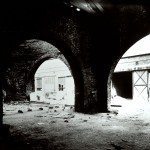 Demolition of No 12 Glasshouse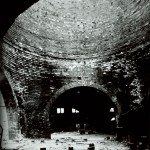 Demolition of No 12 Glasshouse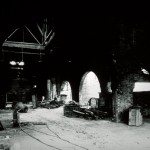 Demolition of No 10 Glasshouse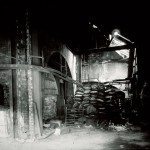 Demolition of No 10 Glasshouse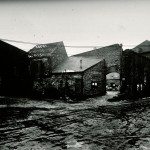 Buildings Containing Furnaces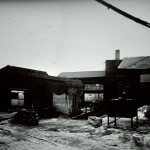 Back of No 6 Glasshouse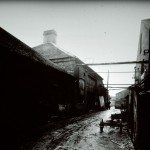 Warehouses and Globe Department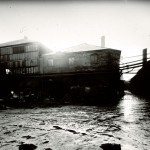 Buildings before Demolition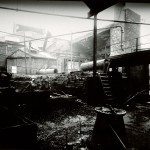 View of No 6 Glasshouse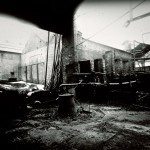 View of Coal-feeding Hopper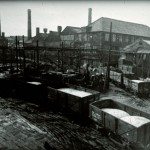 Various Buildings at Chances Glassworks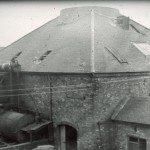 Truncated Cone belonging to 1834 Pot Furnace