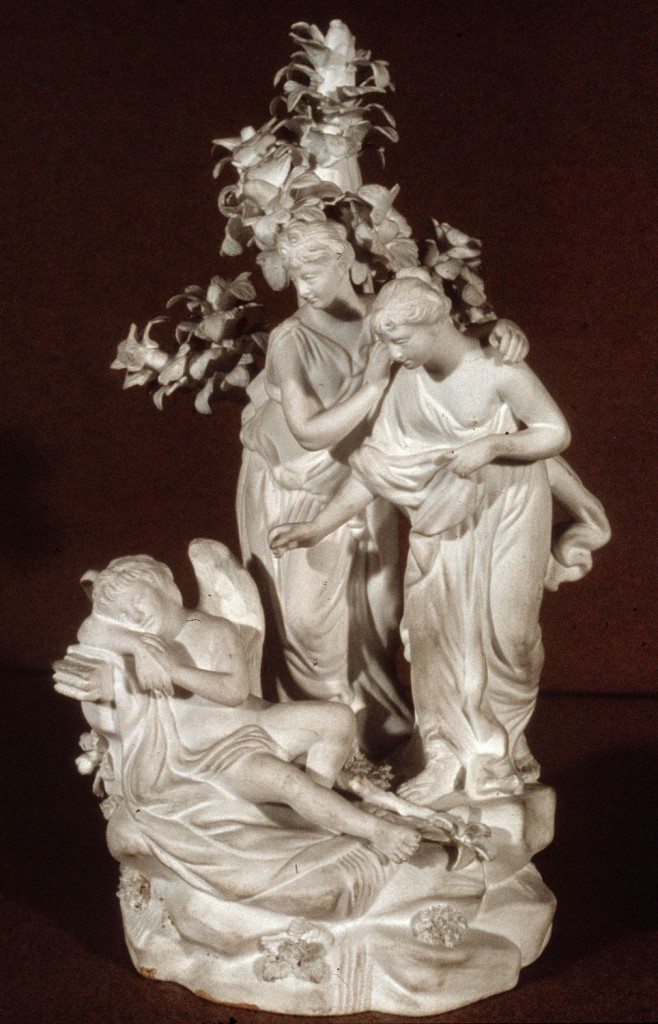 Virgins Awakening Cupid, c.1780
Unglazed porcelain (biscuit) was originally developed at Sèvres. Its aesthetic and decorative merit was recognized in the second half of the 18th century, and highly valued. Sometimes unglazed items were more expensive than painted examples of the same design. The Derby factory was not slow to follow the new fashion and style, and the first biscuit items were made at Derby c.1770.
This group was modelled by Pierre Stephan. It is taken from an engraving by Francesco Bartolozzi after Angelica Kauffmann (1741-1807) who worked in England from 1766. Her fine and delicate works on classical and allegorical subjects were widely used in interior decoration. They also inspired the products of such entrepreneurs as Matthew Boulton and Josiah Wedgwood.
Image from: Derby Museum and Art Gallery
« Previous in this section
Next in this section &raquo
Continue browsing this section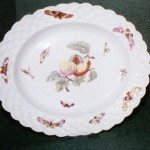 Derby Porcelain in the 18th and early 19th centuries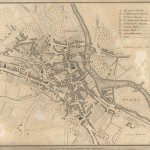 Derby Porcelain: André Planche and William Duesbury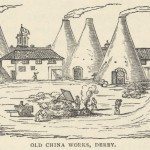 Derby Porcelain: William Duesbury II and Robert Bloor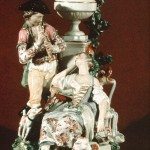 Pastoral Group, c.1770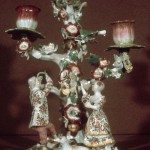 Candelabrum, c. 1755-60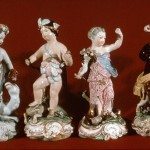 The Four Quarters (Continents), c.1775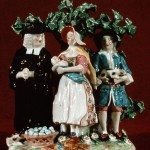 Tithe Pig Group, c.1765-70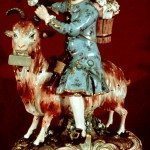 The "Welsh" Tailor, c.1770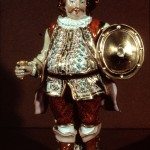 James Quin as Falstaff, c. 1825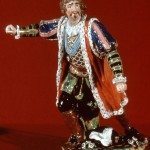 Edmund Kean as Richard III, c.1815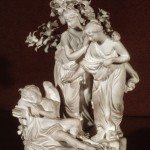 Virgins Awakening Cupid, c.1780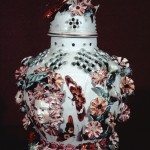 Frill Vase and Cover, c.1760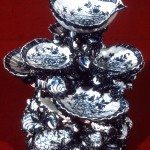 Blue & White Table Centre in two parts, c.1760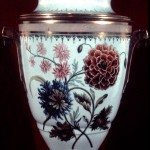 Ice Pail, c.1796-1800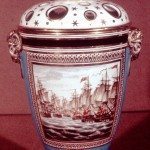 Pot-Pourri, c.1800-1810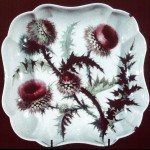 William Pegg's Thistle Dish, c.1800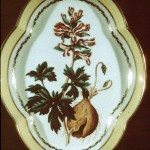 Dish, c.1800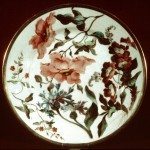 Dessert Plate, c.1813-1820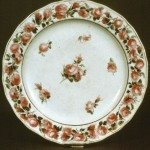 William Billingsley's Prentice Plate, 1790-1795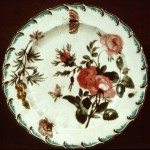 Dessert Dish, c.1790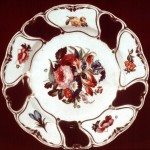 A Dessert Plate from the Trotter Service, c.1825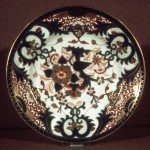 Dessert Plate (Imari)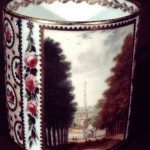 Coffee Can, c.1793-4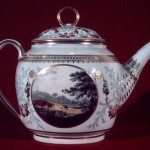 Teapot, c.1795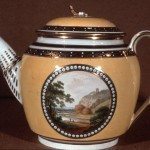 Teapot, c.1795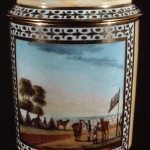 Chocolate Mug with Cover, c.1800