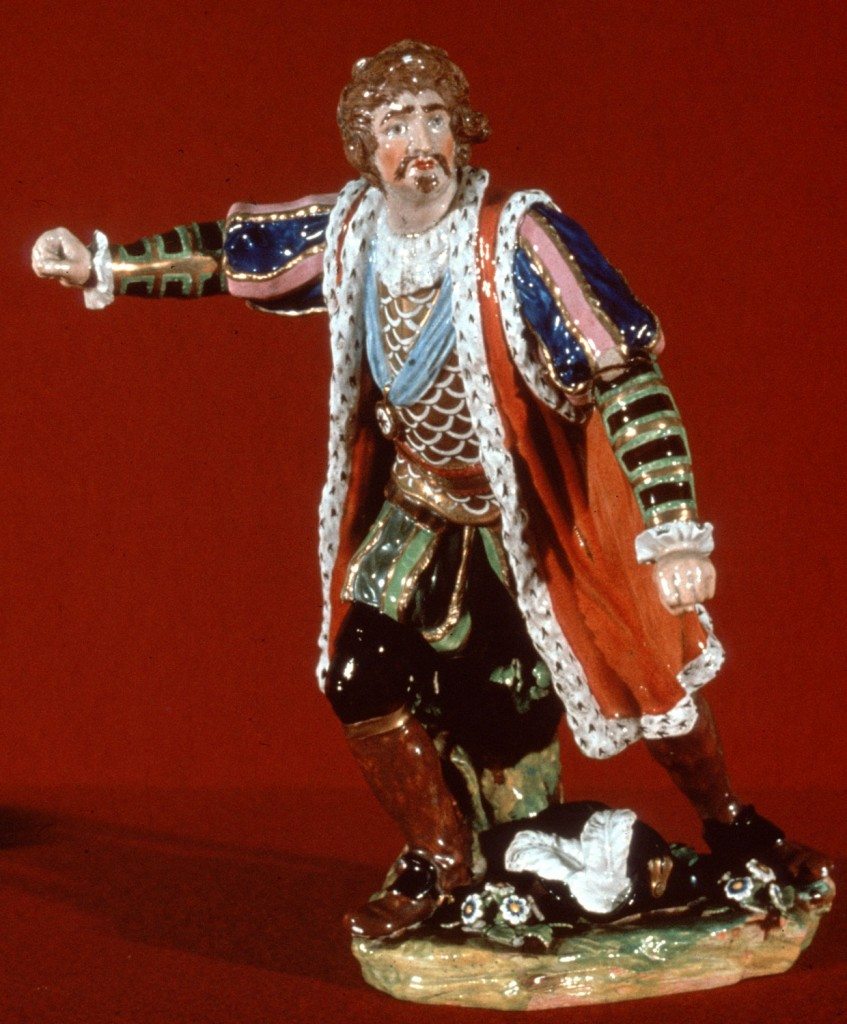 Edmund Kean as Richard III, c.1815
This figure of Richard III was first produced in 1773-5. It originally represented David Garrick and was modelled after the painting by Francis Hayman (1760). The Derby factory seems to have substituted the head of a currently popular actor on the figure of Richard III. A later model was made with the head of John Philip Camble (1790s), and finally in 1815 the figure was issued with the head of Edmund Kean.
Edmund Kean (1787-1833) appeared at Drury Lane, London in 1814 as Shylock. The role of Richard III followed, and Kean demonstrated a fine ability to express the whole range of tragic emotions. A Derby figure of Kean was produced immediately after his triumphal performance.
Image from: Derby Museum and Art Gallery
« Previous in this section
Next in this section &raquo
Continue browsing this section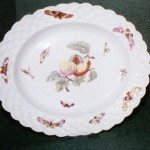 Derby Porcelain in the 18th and early 19th centuries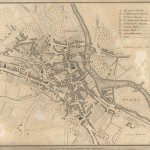 Derby Porcelain: André Planche and William Duesbury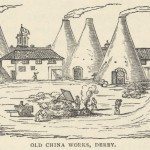 Derby Porcelain: William Duesbury II and Robert Bloor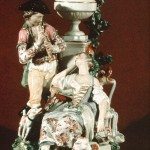 Pastoral Group, c.1770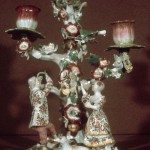 Candelabrum, c. 1755-60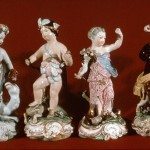 The Four Quarters (Continents), c.1775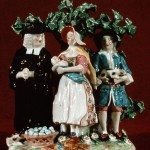 Tithe Pig Group, c.1765-70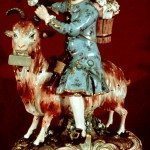 The "Welsh" Tailor, c.1770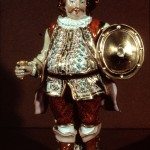 James Quin as Falstaff, c. 1825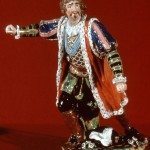 Edmund Kean as Richard III, c.1815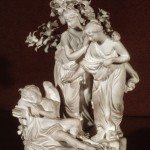 Virgins Awakening Cupid, c.1780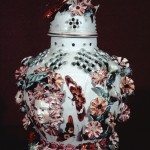 Frill Vase and Cover, c.1760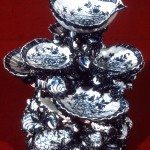 Blue & White Table Centre in two parts, c.1760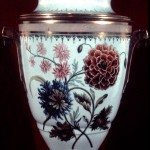 Ice Pail, c.1796-1800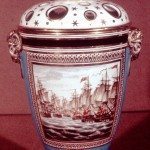 Pot-Pourri, c.1800-1810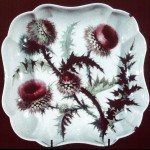 William Pegg's Thistle Dish, c.1800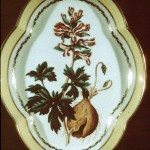 Dish, c.1800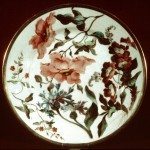 Dessert Plate, c.1813-1820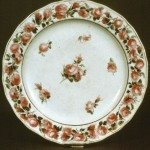 William Billingsley's Prentice Plate, 1790-1795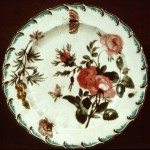 Dessert Dish, c.1790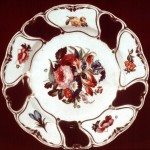 A Dessert Plate from the Trotter Service, c.1825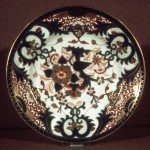 Dessert Plate (Imari)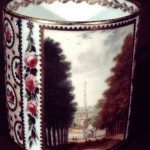 Coffee Can, c.1793-4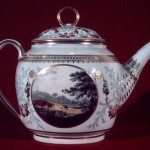 Teapot, c.1795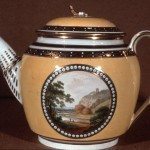 Teapot, c.1795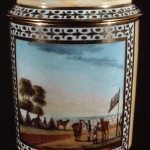 Chocolate Mug with Cover, c.1800