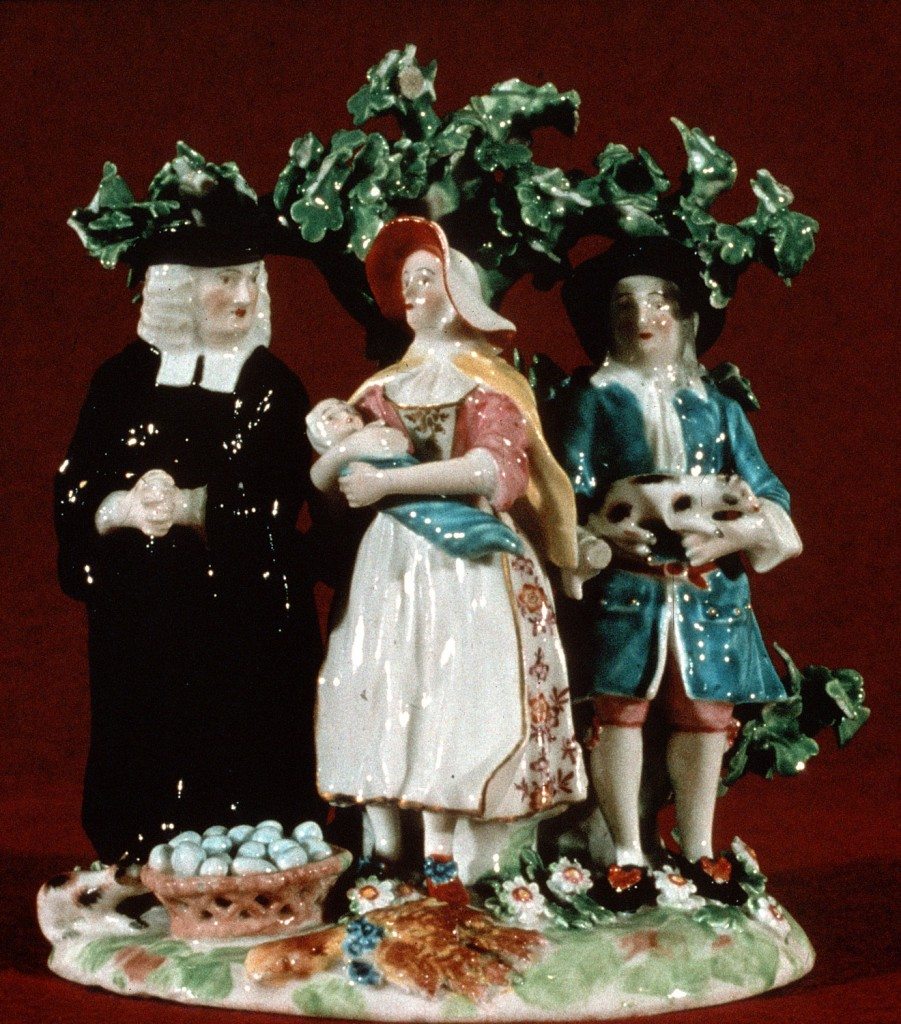 Tithe Pig Group, c.1765-70
This popular group consists of three figures: the Rector, the Farmer (holding a pig) and the Farmer's Wife with a baby. This group rarely appears as a set of three independent figures. The subject reflects an old joke about the clergy. It is based on the medieval fable about the farmer's wife who determined not to part with her tenth pig unless the parson takes her tenth child.
The Parson comes, the Pig he claims,
And the good Wife with Taunts inflames,
But she quite Arch bow'd low and smil'd –
Kept back the Pig and held the Child,
The Priest look'd gruff, the wife look'd big,
Zounds, Sir, quoth she, no Child, no Pig.
Image from: Derby Museum and Art Gallery
« Previous in this section
Next in this section &raquo
Continue browsing this section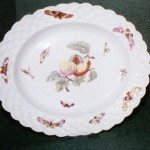 Derby Porcelain in the 18th and early 19th centuries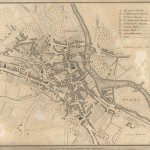 Derby Porcelain: André Planche and William Duesbury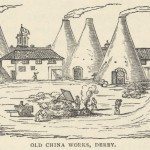 Derby Porcelain: William Duesbury II and Robert Bloor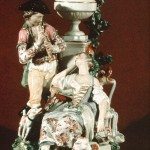 Pastoral Group, c.1770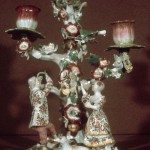 Candelabrum, c. 1755-60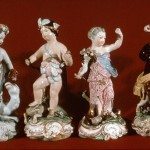 The Four Quarters (Continents), c.1775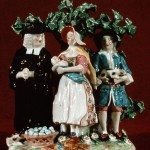 Tithe Pig Group, c.1765-70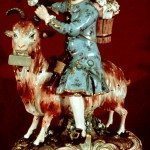 The "Welsh" Tailor, c.1770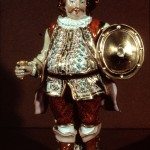 James Quin as Falstaff, c. 1825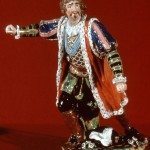 Edmund Kean as Richard III, c.1815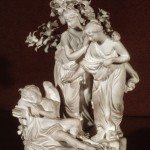 Virgins Awakening Cupid, c.1780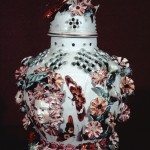 Frill Vase and Cover, c.1760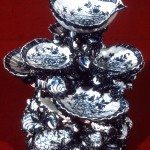 Blue & White Table Centre in two parts, c.1760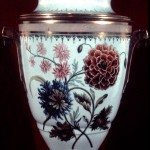 Ice Pail, c.1796-1800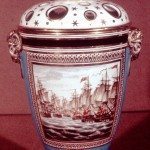 Pot-Pourri, c.1800-1810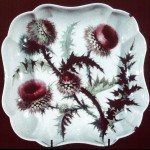 William Pegg's Thistle Dish, c.1800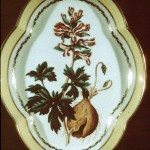 Dish, c.1800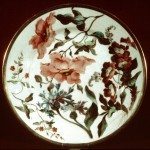 Dessert Plate, c.1813-1820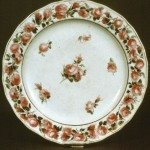 William Billingsley's Prentice Plate, 1790-1795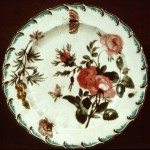 Dessert Dish, c.1790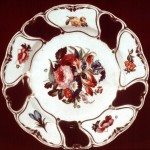 A Dessert Plate from the Trotter Service, c.1825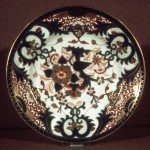 Dessert Plate (Imari)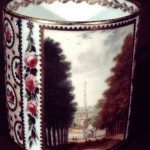 Coffee Can, c.1793-4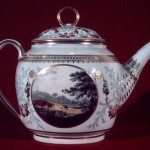 Teapot, c.1795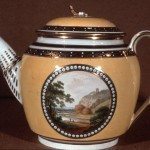 Teapot, c.1795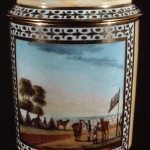 Chocolate Mug with Cover, c.1800