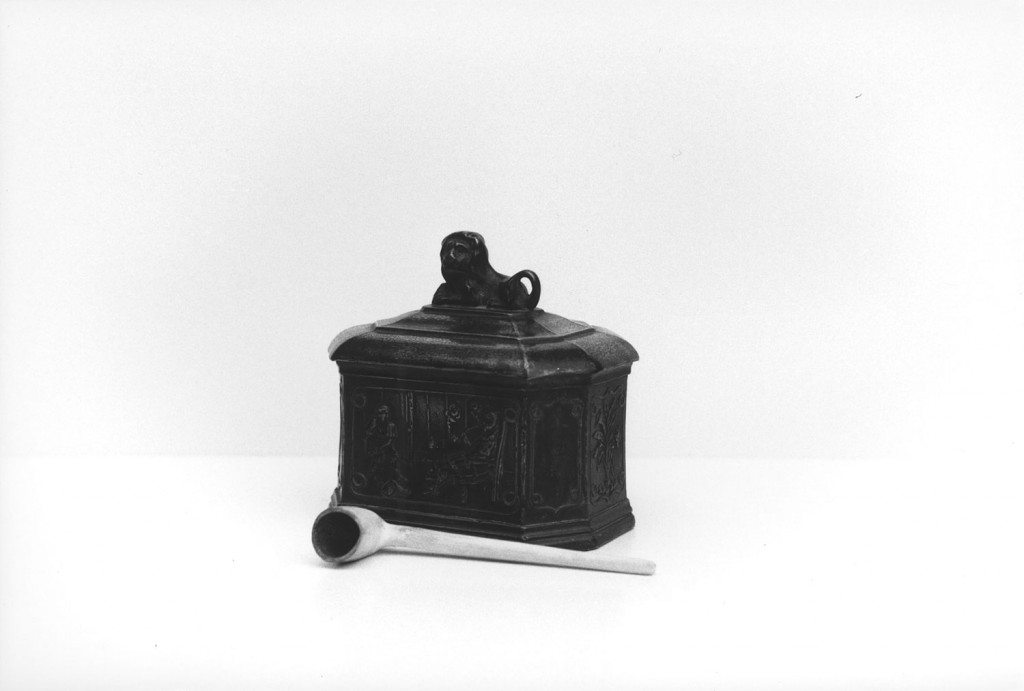 The late 18th Century: John Ingram
Image: A pewter tobacco box made by John Ingram, alongside a clay tobacco pipe
The use of tobacco increased hugely in the 18th century and is linked economically to the growth of clay pipe making. Broseley near Coalbrookdale, just a few miles upstream on the Severn in Shropshire, was the most important local manufacturing centre in the 18th century.
[Image from: Bewdley Museum]
John Ingram junior (1731-1799) was the son of John Duncumb's daughter Mary and John Ingram senior, a successful Bewdley attorney, who had acquired the lease to the manor of Tickenhill, just outside the town. John Ingram junior may have been apprenticed to his uncle Stynt Duncumb. After inheriting his uncle's business in 1767 he operated the pewter manufactory successfully, but he had at least one other industrial interest. In 1768 he was identified as a brassfounder when he was made a burgess of Bridgnorth, in Shropshire, a few miles up the Severn. John Ingram junior probably lived in River House, on Riverside South in Bewdley, a dwelling which belonged to the Ingram family.
« Previous in this section
Next in this section &raquo
Continue browsing this section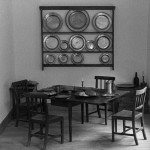 An Innovative Metal Industry: Pewter and Mass Production in Bewdley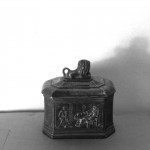 Bewdley's Importance for the Pewter Industry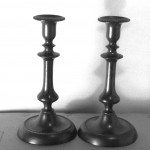 Using Pewter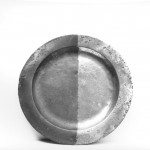 Making Pewter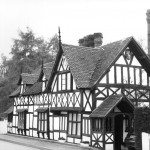 Local Origins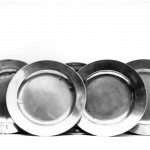 John Duncumb and Mass Production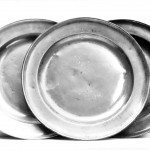 John Duncumb and Mass Production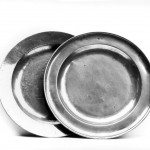 John Duncumb and Mass Production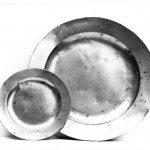 The mid 18th Century: Stynt Duncumb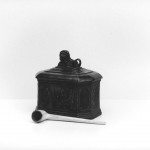 The late 18th Century: John Ingram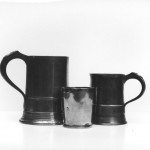 The late 18th Century: John Ingram and Charles Hunt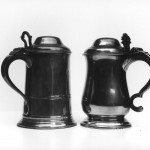 The late 18th Century: John Ingram and Charles Hunt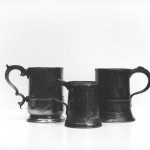 The early 19th Century: Crane and Stinton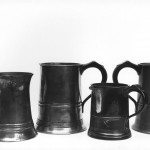 The early 19th Century: Joseph Morgan
Decline