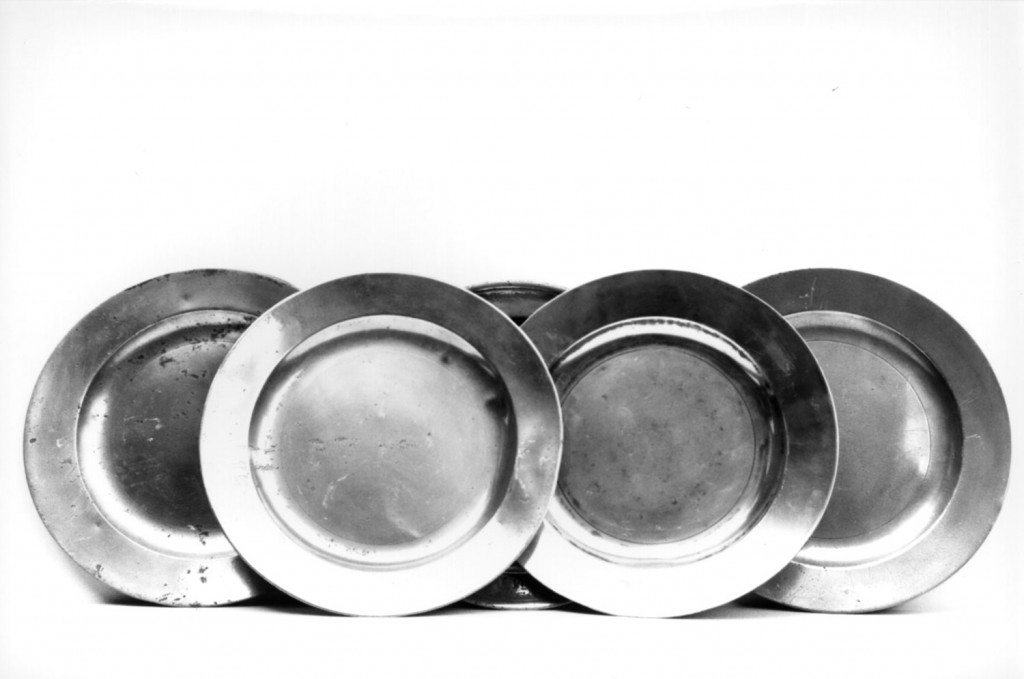 John Duncumb and Mass Production
Image: Five 9″ and 9 ¼" pewter plain rimmed plates, made by John Duncumb in Wribbenhall, near Bewdley during the early 18th century. Plates such as these formed the largest single type of product which Duncumb manufactured.
[Image from: Bewdley Museum]
John Duncumb (c.1684 – 1745) was, according to R F Homer and D W Hall, the "founder of the most significant 18th century pewter business." He came from a different background than Christopher Bancks. His family were wealthy landowners in Albury, near Guildford in Surrey, but as a younger son of a younger son, he had no expectation to inherit any estates. His father, Stynt Duncumb, died in 1690 and left £600 to enable his younger sons to be bound apprentice as thought fit by Elizabeth, his widow. As a result, so it seems, of family friendship and commercial networks, John Duncumb arrived in Birmingham in the 1690s as an apprentice to the pewterer, William Wood. In 1702 he married Wood's daughter and shortly after established his own successful business. By 1718 its annual turnover was £2000 a year.
In 1719 John Duncomb inherited some money from his uncle and this coincided with his setting up a new business in Wribbenhall, immediately across the River Severn from Bewdley. The reasons for relocation are unclear, but probably relate to the commercial possibilities posed by Bewdley's location as the most important port in the West Midlands. Duncumb was already trading with the Bewdley pewterer, Christopher Bancks before he left Birmingham. Moving to Bewdley enabled Duncumb to save on the considerable transport costs involved in securing raw materials, especially Cornish tin, and dispatching pewter goods by packhorse from Birmingham to Bewdley. At a time when profit margins were being threatened through competition from other products, Bewdley offered more than Birmingham which had no canal network in the early 18th century.
« Previous in this section
Next in this section &raquo
Continue browsing this section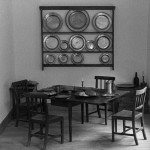 An Innovative Metal Industry: Pewter and Mass Production in Bewdley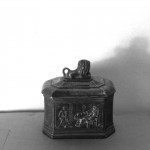 Bewdley's Importance for the Pewter Industry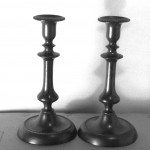 Using Pewter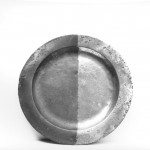 Making Pewter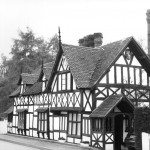 Local Origins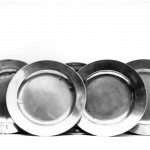 John Duncumb and Mass Production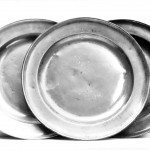 John Duncumb and Mass Production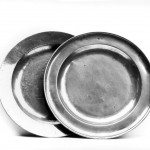 John Duncumb and Mass Production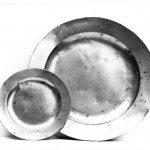 The mid 18th Century: Stynt Duncumb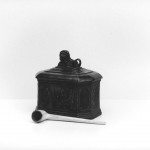 The late 18th Century: John Ingram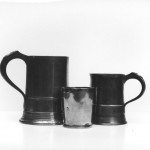 The late 18th Century: John Ingram and Charles Hunt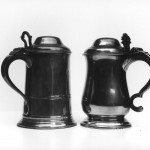 The late 18th Century: John Ingram and Charles Hunt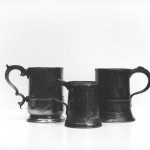 The early 19th Century: Crane and Stinton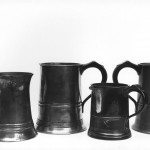 The early 19th Century: Joseph Morgan
Decline