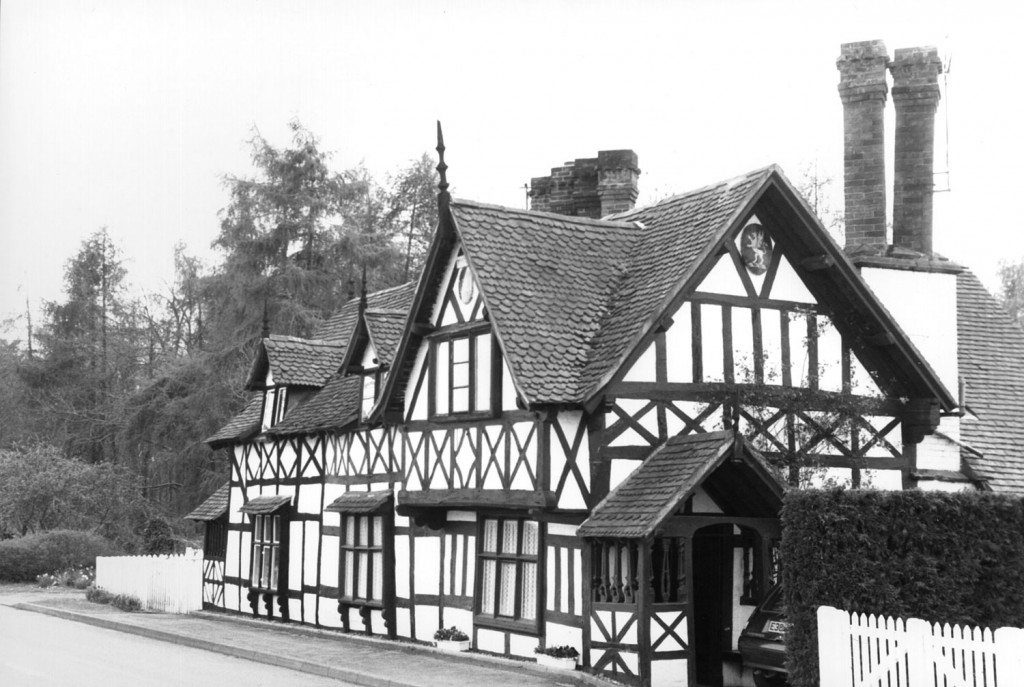 Local Origins
Image: Little is known about the history of this building which dates from the 16th or 17th centuries, but it is conventionally described as the Pewterers' Guildhall. Originally located in Wribbenhall, across the river from Bewdley, it was moved and rebuilt in Ombersley, Worcestershire in 1841. The local industry was evidently sufficiently important to require a guildhall.
[Image from: Bewdley Museum]
The Bewdley Bridgewardens' Account Book contains the earliest references to the pewter trade in the town. Records do not always distinguish between braziers and pewterers, but eighteen are identified as stall holders at local fairs between 1573 and 1588. In the late 17th and early 18th century, one man, Thomas Smyth, had a business at 25 Load Street in the town. In 1719, the year of his death, an inventory valued his property at £313, a very substantial sum for the time. There is no evidence that the early pewterers were more than small concerns, employing perhaps an apprentice and journeyman labourer.
The first of the major 18th century manufacturers was Christopher Banks or Bancks who came to Bewdley in 1697 from Wigan in Lancashire, then one of the important centres of pewter manufacturing. His family had made pewter in Wigan for over one hundred years and Christopher Bancks had served his apprenticeship in the town. He arrived in Bewdley with a letter of introduction from Wigan's mayor, which stated:
"Mr William Bancks is a real worker and maker of all sorts of pewter, and that he has served a lawful apprenticeship in the art, mystery and calling of pewterer, and that he is well disposed towards the Government and the Church of England as by law established."
There is evidence that other members of the Bancks family had settled in the area and it may be that he came to join a family business. His arrival coincided with a growth in the size of local businesses and Bancks was one of the largest. Christopher Bancks' descendants ran a successful business in Bewdley until the 1830s. His grandson, Christopher Bancks II advertised in Aris's Birmingham Gazette on 4 October 1784, for a journeyman pewterer, providing possible evidence of a local labour shortage. His death was recoded in the same newspaper in 1788, where he is described as an "Iron and brass founder, pewterer and brazier…" Like many other Bewdley pewterers, he had several sides to his activities. His sons, Christopher III and William operated the business until about 1790, when it was taken over by William's son, Christopher Bancks IV. In 1834 he died and the business was acquired by Messrs William Stokes and John Smith. It continued into the late 19th century.
« Previous in this section
Next in this section &raquo
Continue browsing this section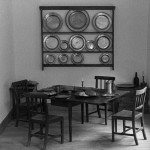 An Innovative Metal Industry: Pewter and Mass Production in Bewdley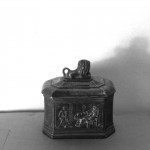 Bewdley's Importance for the Pewter Industry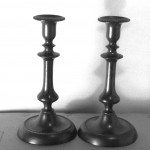 Using Pewter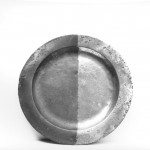 Making Pewter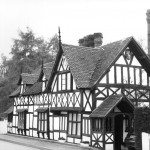 Local Origins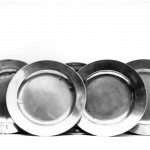 John Duncumb and Mass Production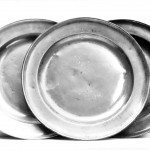 John Duncumb and Mass Production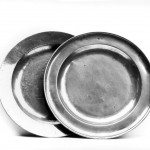 John Duncumb and Mass Production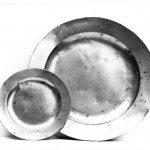 The mid 18th Century: Stynt Duncumb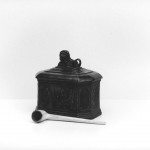 The late 18th Century: John Ingram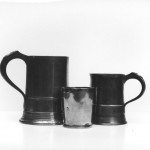 The late 18th Century: John Ingram and Charles Hunt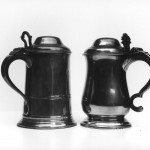 The late 18th Century: John Ingram and Charles Hunt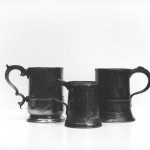 The early 19th Century: Crane and Stinton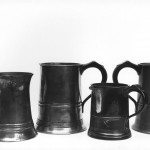 The early 19th Century: Joseph Morgan
Decline