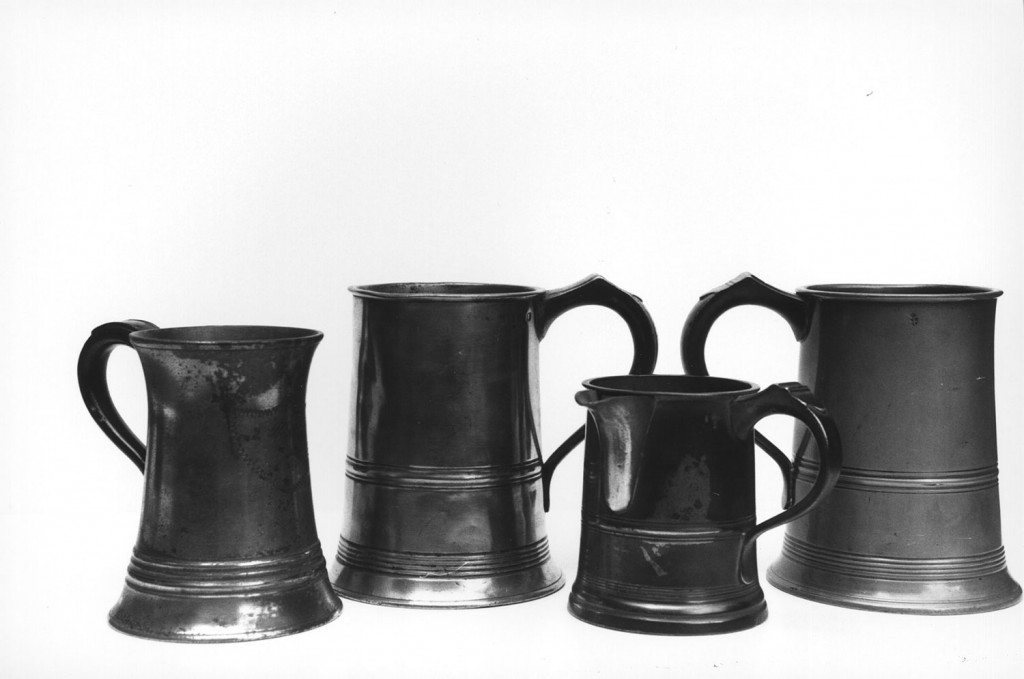 The early 19th Century: Joseph Morgan
Image: From left to right, a quart tankard, concave pint tankard, spouted pint measure and quart tankard made by Joseph Morgan, a Bewdley pewterer in the early 19th century.
[Image from: Bewdley Museum]
Surviving evidence shows that other pewterers existed alongside the larger concerns. Joseph Morgan produced ware with similar features to that manufactured by Ingram and Hunt and Crane and Stinton. Their tankard designs have a flared base and rounded terminal on the handles. Little is known about his business, but Holding and Moulson in their study of Bewdley pewter suggest that he may have been apprenticed to Crane and Stinton from 1816 to 1827.
« Previous in this section
Next in this section &raquo
Continue browsing this section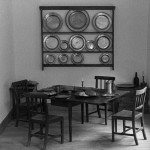 An Innovative Metal Industry: Pewter and Mass Production in Bewdley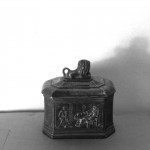 Bewdley's Importance for the Pewter Industry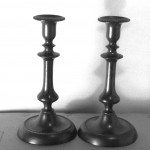 Using Pewter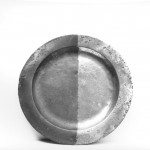 Making Pewter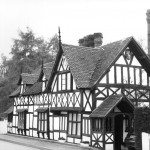 Local Origins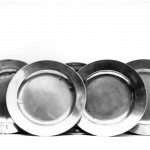 John Duncumb and Mass Production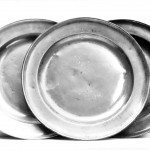 John Duncumb and Mass Production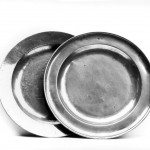 John Duncumb and Mass Production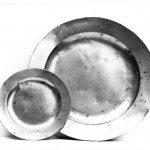 The mid 18th Century: Stynt Duncumb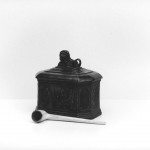 The late 18th Century: John Ingram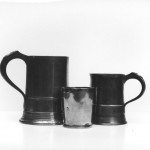 The late 18th Century: John Ingram and Charles Hunt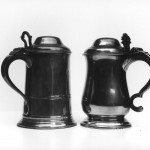 The late 18th Century: John Ingram and Charles Hunt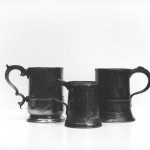 The early 19th Century: Crane and Stinton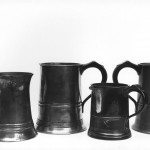 The early 19th Century: Joseph Morgan
Decline