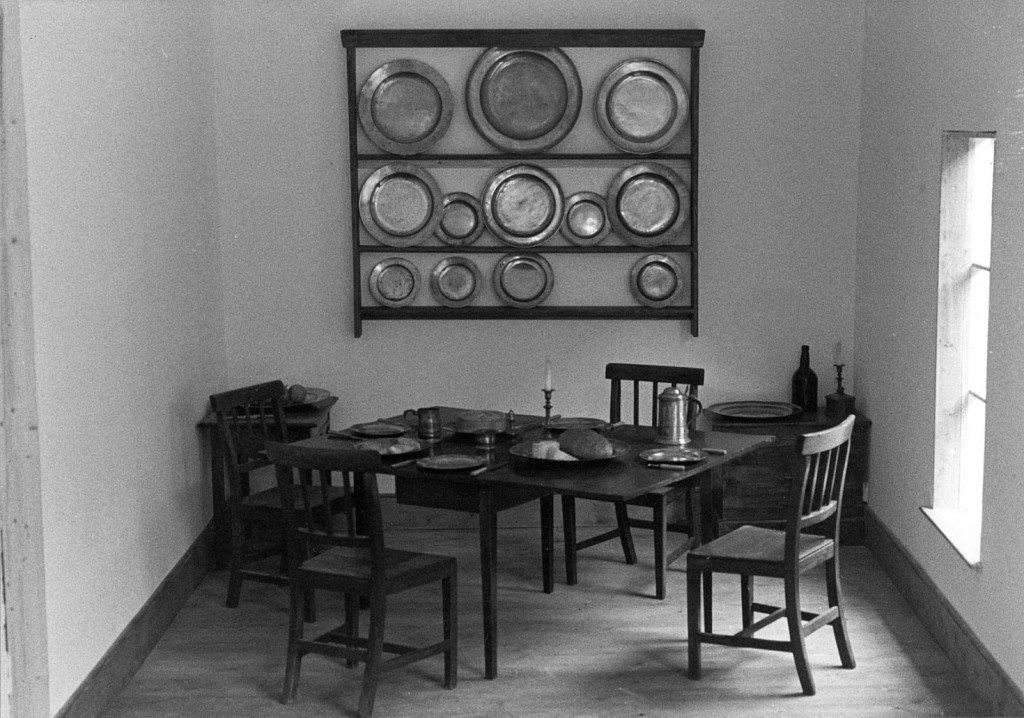 An Innovative Metal Industry: Pewter and Mass Production in Bewdley
Text: Malcolm Dick
Image: A reconstruction at Bewdley Museum of an 18th century dining room with pewter plates stored on a rack on the wall and pewter tankards, plates, serving dishes and a candlestick on the table which is set for a meal. Pewter was a substitute for silver in middle-class households.
[Image from: Bewdley Museum]
Summary
Pewter making in Bewdley lasted from the 16th until the 19th centuries, but the most dynamic period for the industry was in the hundred years or so after 1719 after John Duncumb moved to the area. Duncumb and his successors used mass-production methods to meet different consumer demands and compete with competition from other products such as brass, earthenware and porcelain. At a time when it was meant to be in national decline, Bewdley, together with Wribbenhall on the opposite bank of the Severn, became the most important location for pewter making in Britain. Malcolm Dick's exploration of the history of the industry is linked to images of locally manufactured ware held at Bewdley Museum.
Next in this section &raquo
Continue browsing this section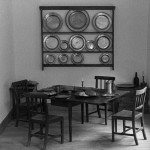 An Innovative Metal Industry: Pewter and Mass Production in Bewdley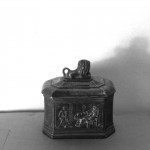 Bewdley's Importance for the Pewter Industry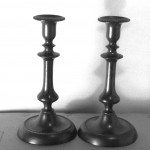 Using Pewter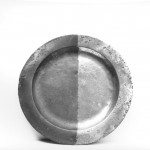 Making Pewter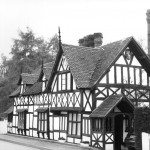 Local Origins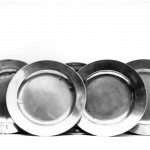 John Duncumb and Mass Production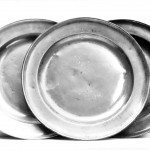 John Duncumb and Mass Production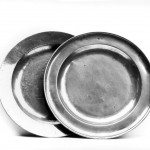 John Duncumb and Mass Production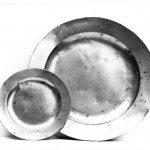 The mid 18th Century: Stynt Duncumb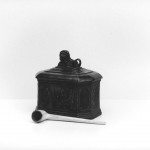 The late 18th Century: John Ingram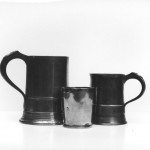 The late 18th Century: John Ingram and Charles Hunt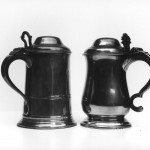 The late 18th Century: John Ingram and Charles Hunt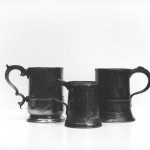 The early 19th Century: Crane and Stinton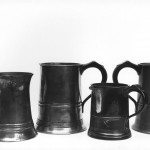 The early 19th Century: Joseph Morgan
Decline
Sources and Further Reading
Brett, V, 
Phaidon Guide to Pewter
 (Phaidon, 1981). Deane, Phyllis and Cole W A, 
British Economic Growth, 1688-1959
, second edition (Cambridge, Cambridge University Press, 1969). Hatcher, J and Barker, T C, 
A History of British Pewter
, (London, Longman, 1974). Holding, Andy and Moulson, David, 
Pewtering in Bewdley
 (Upton-upon-Severn, Wyre Forest District Council, 1994). Homer, R F and Hall, D W, 
Provincial Pewterers
 (Phillimore, 1985). Hornsby, P R G, 
Pewter of the Western World 1600-1850
 (Schiffer Publishing Ltd, 1983). Hull, Charles, 
Pewter
 (Shire Publications Ltd, Princes Risborough, 1999). Murray, Rhoda, "The Metal Trades" in Bewdley Historical Research Group, 
Bewdley in its Golden Age vol 2, Trades and Industries 1660 to 1760
 (Worcester, The Trinity Press, 1999). Peal, C A, 
Pewter of Great Britain
 (John Gifford, 1983).