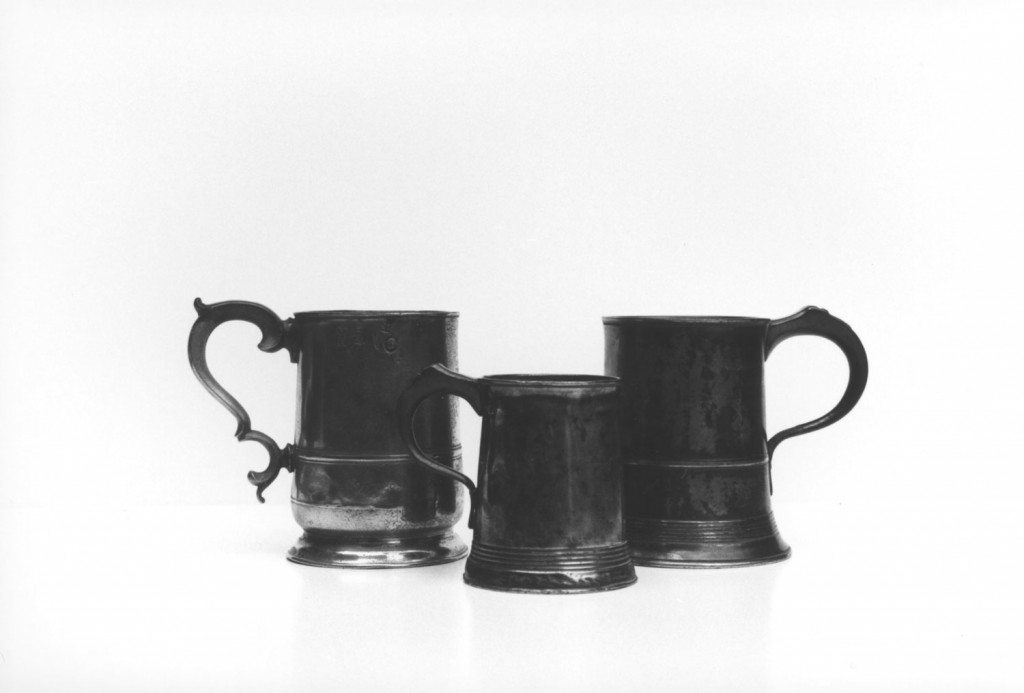 The early 19th Century: Crane and Stinton
Image: From left to right pint tankard, half-pint tankard and pint tankard, made by Crane and Stinton, Bewdley pewterers in the early 19th century.
[Image from: Bewdley Museum]
John Ingram junior died in 1799 and a few years later, probably in 1807, the firm passed to new owners. In that year a fourteen year lease on Ingram's workshops passed to John Carruthers Crane and a Mr Stinton. The former owned an ironmongers and general furnishers in Load Street, Bewdley, which probably served as a retail outlet for local pewterers. The latter was probably the same Stinton who is described in the records of Ingram's business as a "traveller", who went from place to place to win orders for the firm. By 1822 Crane seemed to take sole charge of the business. He retired in 1838 and the expensive bronze moulds passed to James Yates of Birmingham. During the 19th century, the Yates family dominated the Birmingham pewter trade. The moulds of the business survived and are currently in the hands of A E Williams Ltd., Well Lane, Digbeth. Two of the moulds are on display in Bewdley Museum.
« Previous in this section
Next in this section &raquo
Continue browsing this section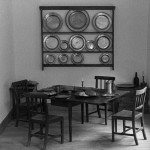 An Innovative Metal Industry: Pewter and Mass Production in Bewdley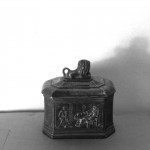 Bewdley's Importance for the Pewter Industry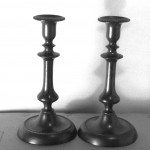 Using Pewter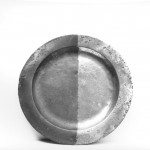 Making Pewter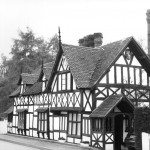 Local Origins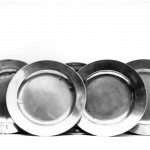 John Duncumb and Mass Production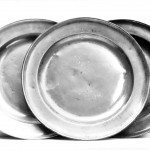 John Duncumb and Mass Production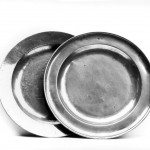 John Duncumb and Mass Production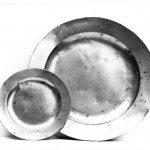 The mid 18th Century: Stynt Duncumb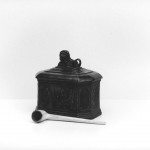 The late 18th Century: John Ingram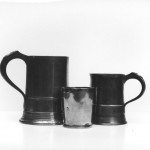 The late 18th Century: John Ingram and Charles Hunt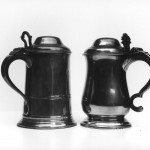 The late 18th Century: John Ingram and Charles Hunt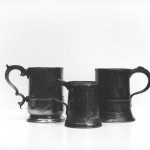 The early 19th Century: Crane and Stinton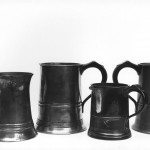 The early 19th Century: Joseph Morgan
Decline