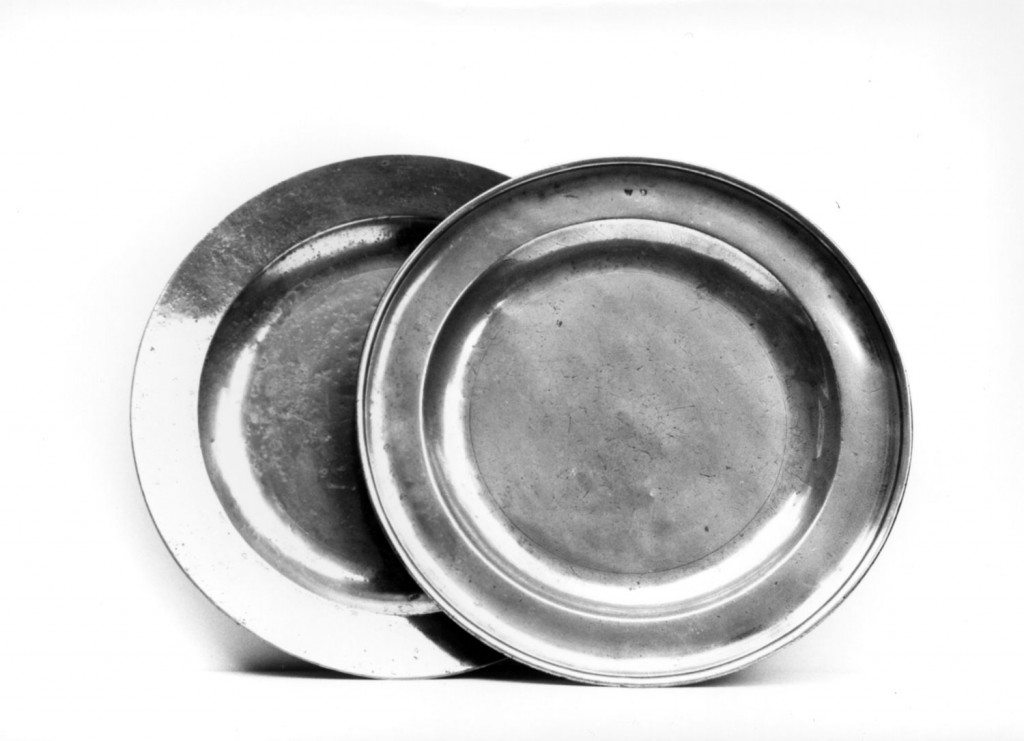 John Duncumb and Mass Production
Image: A 15½" plain rimmed dish (left) and 15½" single reeded dish (right) made from pewter by  John Duncumb, of Wribbenhall near Bewdley in the early 18th century.
[Image from: Bewdley Museum]
Duncumb not only produced plates and dishes, but also bedpans, chamberpots, tankards and spoons. He probably employed up to thirty men at Wribbenhall together with outworkers to finish "rough" items in their homes. Tin, the main raw material was imported from Cornwall and landed at the wharves on the doorstep of his factory. Also important, but less so, was old pewter which was recycled as scrap. Duncumb supplied a total of 124 customers between 1718 and 1724, at least 25 of whom were pewterers who bought unfinished items to complete for their local markets. His business was large and profitable with a turnover of £2,000 per year. About 20 tons of pewter were produced annually, the equivalent of 50,000 9½" plates. Duncumb's output was, of course, more varied, but flatware remained the largest group of manufactured products.
One of his most important customers was William Wood, his father-in-law in Birmingham, who purchased plates, hollow-ware, spoons and pint-pots. His day book also shows that he was supplying iron, copper and brass to braziers and wholesale ironmongers. His main customers lay within a forty-mile radius of Bewdley with Shrewsbury as the most important market. Consignments, though, were also dispatched to more distant towns such as Burton-on-Trent, Chester and Grantham. By the time of his death in 1745, John Duncumb had created what was almost certainly the most productive pewter works in Britain and probably the largest. The business was prosperous at a time when national pewter making was allegedly in decline. His descendants in Bewdley continued to create products from the metal until the end of the century.
« Previous in this section
Next in this section &raquo
Continue browsing this section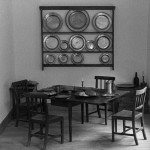 An Innovative Metal Industry: Pewter and Mass Production in Bewdley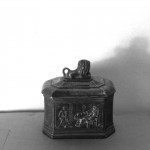 Bewdley's Importance for the Pewter Industry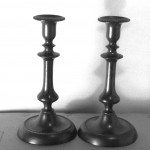 Using Pewter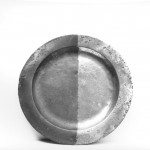 Making Pewter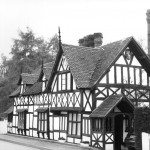 Local Origins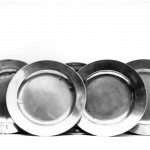 John Duncumb and Mass Production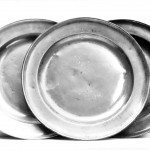 John Duncumb and Mass Production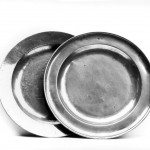 John Duncumb and Mass Production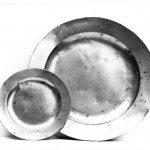 The mid 18th Century: Stynt Duncumb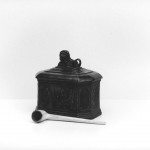 The late 18th Century: John Ingram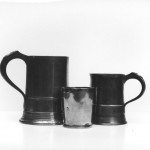 The late 18th Century: John Ingram and Charles Hunt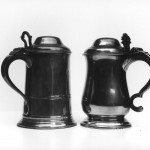 The late 18th Century: John Ingram and Charles Hunt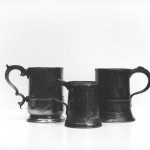 The early 19th Century: Crane and Stinton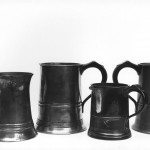 The early 19th Century: Joseph Morgan
Decline