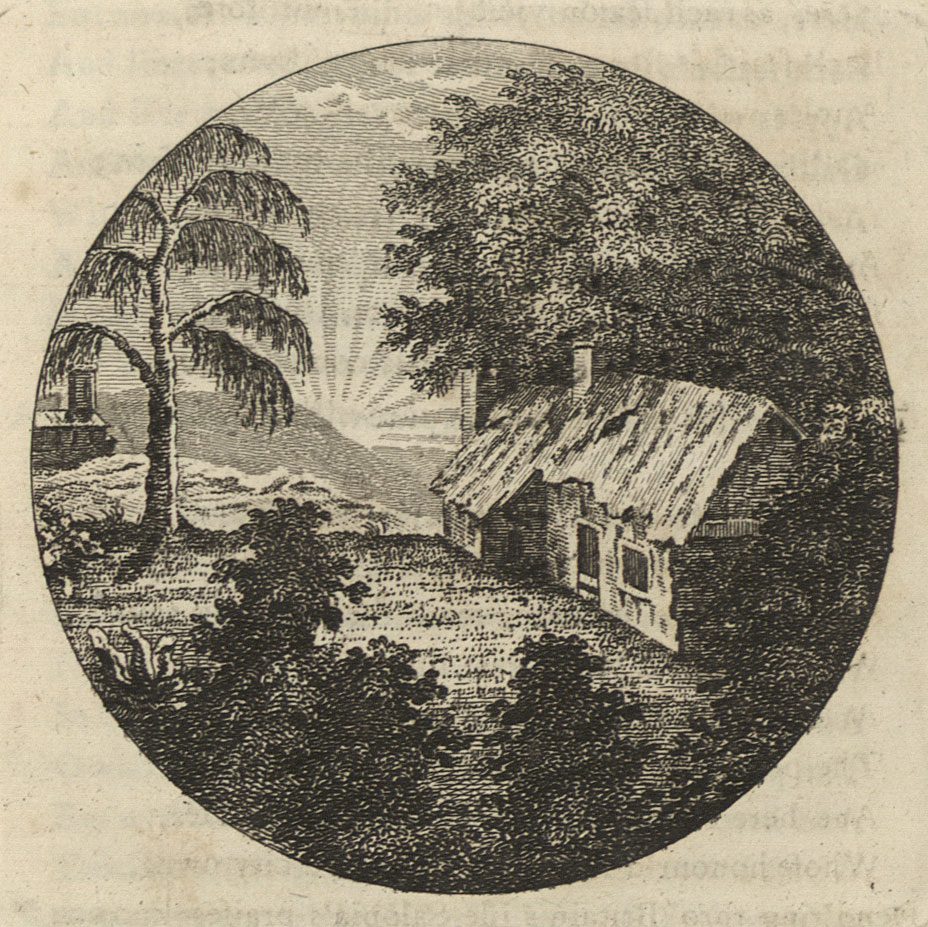 Shenstone, Rural Virtues and the Countryside
1714 - 1763 (c.)
Image: An engraving of a harmonious rural landscape with a cottage and church. The idealised nature of the scene is enhanced by the light of the sun. From The Works in Verse and Prose of William Shenstone, Esq, Vol. I, Second Edition (London, J Dodsley, 1765), p 332.
4. Shenstone, Rural Virtues and the Countryside
Among Shenstone's many elegies, the first is entitled : 'He arrives at his retirement in the country, and takes occasion to expatiate in praise of simplicity – To a Friend'. It begins:
"For rural virtues, and for native skies,
I bade Augusta's venal sons farewell;
Now 'mid the trees I see my smoke arise,
Now hear the fountains bubbling round my cell." 5
This stanza is telling. It echoes the ancient classical ideal of the virtuous, wise man choosing a simple, pastoral, yet cultured, life in the country, rather than live in the corrupt and corrupting city. ('Augusta' was London.) The 'trees' and 'fountains' suggest the woods, natural springs and streams to be found among Shenstone's own hills and valleys.
The above quotation from Graves mentions 'pastoral ballads'. Much of Shenstone's poetry was pastoral; indeed, one poem was entitled 'A Pastoral Ballad'. Moreover, one of Shenstone's collaborative literary projects was with the Reverend Thomas Percy, collecting and 'arranging' (i.e. altering) poems, many of them ballads, older or eighteenth-century, for what was eventually published in 1765, under Percy's name, as Reliques of Ancient English Poetry. That Shenstone's contribution to this was greater than sometimes acknowledged is shown by Marjorie Williams in her edition of Shenstone's Letters.  Reliques was influential in increasing interest in ballads among the literate classes. Consider, for example, the ballads of some of the Romantic poets.
————-
5 The Poetical Works of William Shenstone, edited by Charles Cowden Clark. (Edinburgh, William P Nimmo,, 1868) p 1.
« Previous in this section
Next in this section &raquo
Continue browsing this section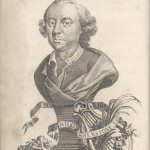 William Shenstone, The Leasowes, and Landscape Gardening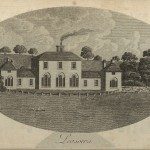 Introduction: William Shenstone and the Leasowes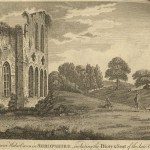 Shenstone's Early Life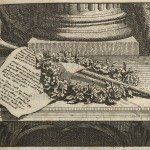 Shenstone, Poetry and Landscape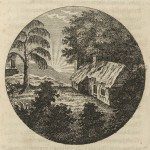 Shenstone, Rural Virtues and the Countryside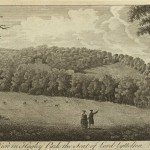 Shenstone and English Landscape Gardening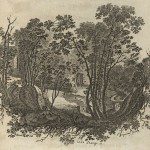 Shenstone and the Creation of the Natural Landscape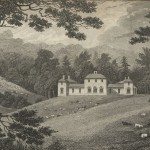 Shenstone, Landscape and Farming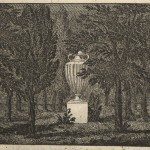 Shenstone's Embellishments to the Leasowes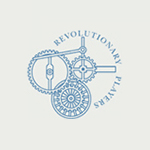 The Reputation of the Leasowes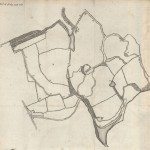 Appreciating the Landscape: Robert Dodsley and the Leasowes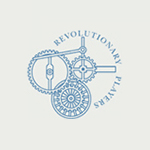 A "delightful Paradise": The Leasowes Cult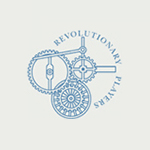 "Beauty and Simplicity": Descriptions of the Leasowes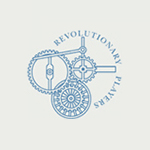 Shenstone's Influence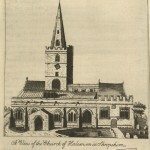 Shenstone and the Locality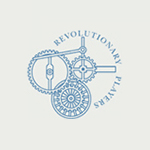 Conclusion