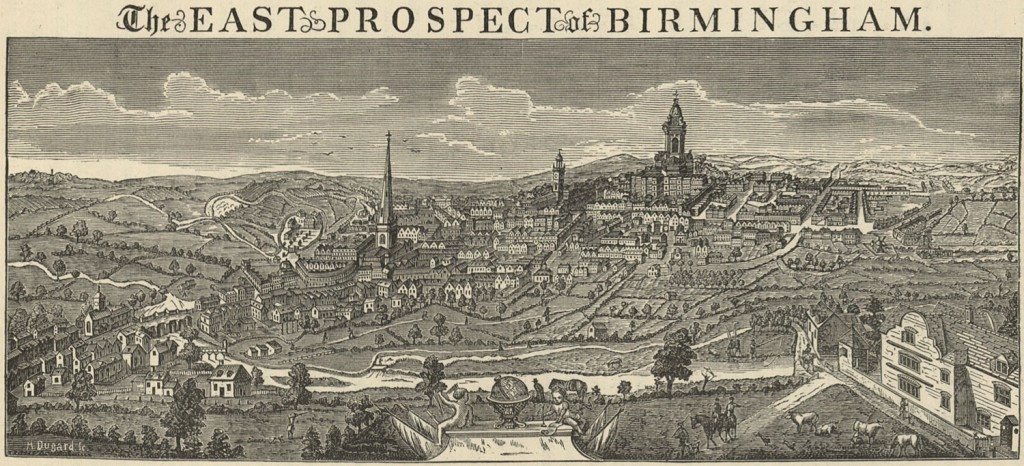 Johnson in Birmingham
Image: Westley's East Prospect of Birmingham, c 1730. R K Dent, Old and New Birmingham, (Birmingham, 1879). The original plate provides the following description: "Birmingham, a Market Town in the County of Warwick, which by the art and industry of its Inhabitants, has for some years past, been render'd famous all over the World, for the rare choice and invention of all sorts of Wares and Curiositys, in Iron, Steel, Brass, &c; admir'd as well for their cheapness, as their peculiar beauty of Workmanship." Johnson began his literary career in Birmingham at the time when this print was published.
Image from: Local Studies and History, Birmingham Central Library
When Edmund Malone visited Johnson a few months before he died he found him engrossed in Hutton's History of Birmingham. His connections with the town stretched back to his boyhood. Birmingham was without a bookshop in the early 18th century and he would have accompanied his father Michael who sold books there on market days. To release his melancholy, young Sam Johnson frequently walked to Birmingham and back.  From the mid-1760s Johnson paid yearly visits to the Midlands and often stopped in Birmingham to see his school friend Edmund Hector, who had moved from Lichfield in 1729 tom practice surgery. When the new Birmingham Hospital admitted its first patients in July 1779, Hector was on the list of the medical staff as a consulting surgeon.
Johnson made his first steps in his literary career in the town during the early 1730s.  James Boswell tells us that Thomas Warren, the first Birmingham bookseller, obtained "the assistance of his [Johnson's] pen in furnishing some numbers of a periodical essay" for his paper, The Birmingham Journal, the first Birmingham newspaper (Life, i: 85). Little is known of its contents today, but there remains one single issue (No 28, May 21 1733), preserved in Local Studies at Birmingham Central Library. While lodging with Hector at Warren's house "over the Swan Tavern in High Street", and then at the house of a person named Jervis not far from the Castle Inn, where he might have met his future wife Elizabeth Porter, Johnson worked for Warren on the translation of Fr. Lobo's Voyage to Abyssinia published in 1735.  Poorly printed on bad quality paper, it was Birmingham's first published book, though it did not have Birmingham on its title page.  Instead the names of Bettesworth and Heath were inserted, well known London publishers, a "device" says Boswell, "only too common with provincial publishers" (Life, i: 87).
« Previous in this section
Next in this section &raquo
Continue browsing this section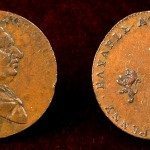 The occurrences of common life: Samuel Johnson, Practical Science and Industry in the Midlands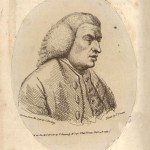 Johnson: Observation and Enquiry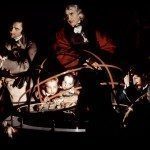 Johnson and Science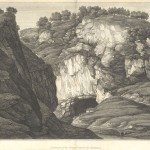 Johnson, the Natural World and Industry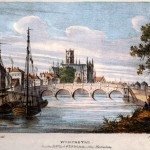 Johnson, Bridges and John Gwynn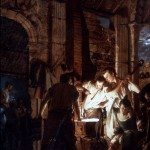 Johnson and Practical Improvement: Iron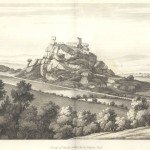 Johnson and the Midlands Landscape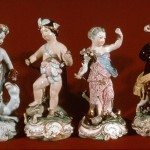 Johnson and Derby Porcelain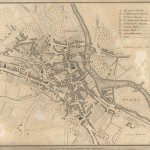 Johnson and Silk Production in Derby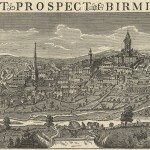 Johnson in Birmingham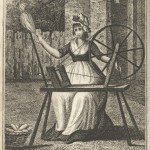 Johnson, John Wyatt and Lewis Paul: Improvements to Cotton Spinning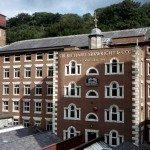 Johnson, the Society of Arts and the Transformation of the Cotton Industry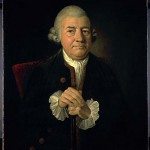 Johnson and John Baskerville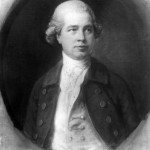 Johnson, John Taylor and Henry Clay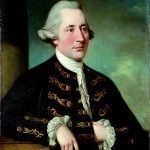 Johnson and Matthew Boulton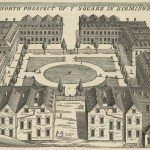 Johnson: "a longer stay"