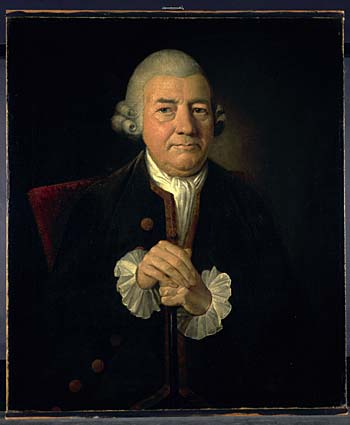 Johnson and John Baskerville
Image: Portrait of John Baskerville (1706-1775), Type Founder and Printer, painted by James Millar in 1774. Oil on canvas.
Image from: Birmingham Museums and Art Gallery
As a Midlands figure, Johnson met Matthew Boulton, John Baskerville, the Lloyds, John Taylor and Erasmus Darwin, amongst many other prominent revolutionary players.
In a letter to Edmund Hector dated 15 April 1755, the year The Dictionary came out, Johnson recalled with much tenderness the evenings they had passed together at Warren's and the Swan (Letters, i: 104).  He mentioned briefly that John Baskerville (1706-75) had been to see him.  Baskerville had used the profits from a successful japanning business in Birmingham to set up his own press on his estate in 1750, and established himself as a typographical designer.  Baskerville's ingenuity allowed him to oversee the whole operation: design, the making of paper and preparation of ink, as well as the work of the presses and probably the binding of books.
Johnson liked to assist behind the scenes and it may not be coincidental that in 1756 a circulation of proposals for an edition of Virgil, to be set in type to his own design, first drew attention to Baskerville's work. In 1769 Johnson proudly presented a copy of Baskerville's Virgil (1757) to Thomas Warton at Trinity College, Oxford, and desired it to be reposited on the shelves in his name for the many years he had used the library, to "recompense the College for that permission" (Letters, i: 323).  There is no existing correspondence between Johnson and Baskerville, and what is uncertain is the degree to which Johnson was responsible for Baskerville's choice of printed works, many of them literary works of great merit, by authors particularly favoured by Johnson.  For example, Baskerville's magnificent edition of the Aeneid (1757) by Virgil, whose poems Johnson translated and discussed in his essays, sold at one guinea. In 1758 Baskerville printed an octavo edition of the Poems of John Milton whose genius Johnson admired, saying of him in his Life of Milton that he was surpassed only by Homer (Lives, i: 189).  In connection with the printing of an edition of the New Testament in Greek, a paragraph in the St James's Chronicle, Sept. 5th 1758, reads:
The University of Oxford have lately contracted with Mr Baskerville of Birmingham for a complete alphabet of Greek types, of the great primer size; and it is not doubted but that the ingenious artist will excel in that character, as he has already done in the Roman and Italic in his elegant edition of Virgil.
Johnson kept close links with the University of Oxford throughout his literary career and he exercised his influence to secure the commissioning of John Gwynn for the building projects of the covered market and Magdalen Bridge in Oxford. Could it be that it was also due to his support that Baskerville was successfully contracted?  In 1761 Baskerville published a quarto edition of the works of Joseph Addison, admired by Johnson for the way in which "he presented knowledge in the most alluring form, not lofty and austere, but accessible and familiar" (Lives, ii: 146). Then came out an octavo in three volumes of the Dramatic Works of Congreve, and works by classical authors that Johnson admired: Juvenal, Persius, Horace, Lucretius, Catallus, Tibbullus and others. Baskerville's folio Cambridge edition of the Bible in 1763 was acknowledged as the finest example of typography ever produced. It was followed by an edition of the Book of Common Prayer and a quarto edition of Barclay's famous Apology for the Quakers which became a subject of heated discussion with the Lloyds during Johnson's visit to Birmingham with Boswell in 1777.
« Previous in this section
Next in this section &raquo
Continue browsing this section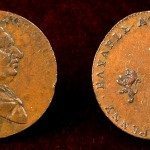 The occurrences of common life: Samuel Johnson, Practical Science and Industry in the Midlands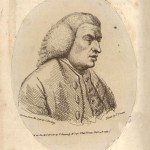 Johnson: Observation and Enquiry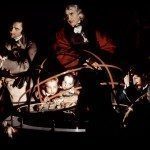 Johnson and Science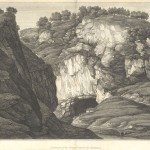 Johnson, the Natural World and Industry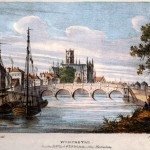 Johnson, Bridges and John Gwynn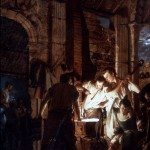 Johnson and Practical Improvement: Iron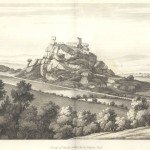 Johnson and the Midlands Landscape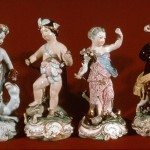 Johnson and Derby Porcelain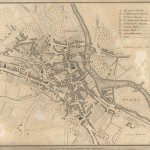 Johnson and Silk Production in Derby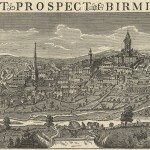 Johnson in Birmingham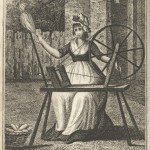 Johnson, John Wyatt and Lewis Paul: Improvements to Cotton Spinning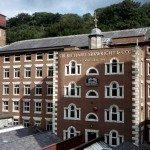 Johnson, the Society of Arts and the Transformation of the Cotton Industry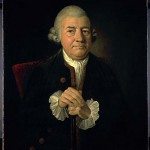 Johnson and John Baskerville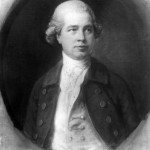 Johnson, John Taylor and Henry Clay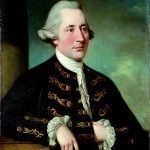 Johnson and Matthew Boulton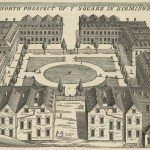 Johnson: "a longer stay"