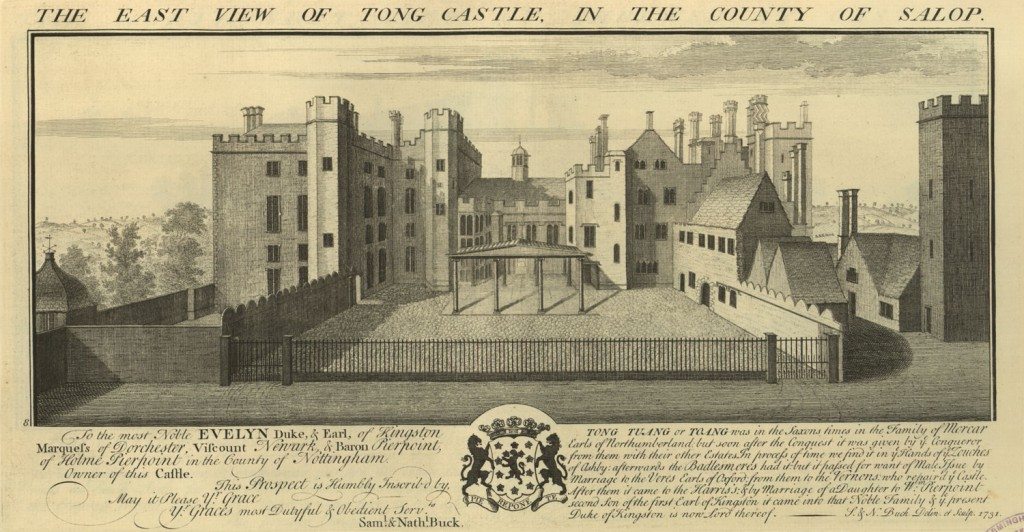 East View of Tong Castle in Salop
Source: Samuel & Nathaniel Buck, Views of Ruins of Castles & Abbeys in England, Part 2, 1726-1739 (nd), Arts, Languages and Literature, Birmingham Central Library.
Text: Taken from the original source
To the most Noble EVELYN Duke & Earl, of Kingston Marquess of Dorchester, Viscount Newark & Baron Pierpoint, of Holme Peirpoint in the County of Nottingham.
Owner of the Castle.
This Prospect is Humbly Inscribed by;
May it please Yr: Grace
Yr: Graces most Dutiful & Obedient Serv ts. Saml. & Nathl. Buck.
TONG TUANG or TOANG was in the Saxon times in the Family of Morcar Earls of Northumberland; but soon after the Conquest it was given by ye Conqueror from them with their other Estates. In process of time we find it in ye Hands of ye Zouches of Ashby: afterwards the Badlesmeres had it but it passed for want of Male Issue by Marriage to the Veres Earls of Oxford: from them to the Vernons: who repair'd ye Castle. After them it came to the Harris's: & by Marriage of a Daughter to Wm. Pierpoint second son of the first Earl of Kingston it came into that Noble Family & ye present Duke of S &
Kington is now Lord thereof.
N Buck Delin. et. Sculpt. 1731.
« Previous in this section
Next in this section &raquo
Continue browsing this section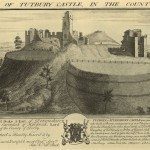 East View of Tutbury Castle in Stafford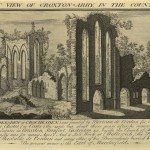 North East View of Croxton Abbey in Stafford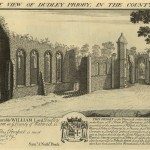 South West View of Dudley Priory in Stafford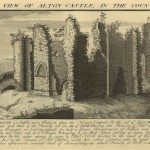 South West View of Alton Castle in Stafford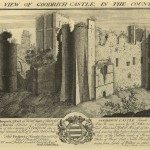 Samuel and Nathaniel Buck's Views of Ruins of Castles & Abbeys in the Midlands 1726-1739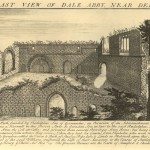 East View of Dale Abbey, near Derby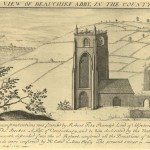 South West View of Beauchief Abbey in Derby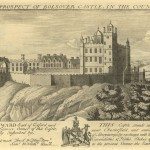 The North East Prospect of Bolsover Castle in Derby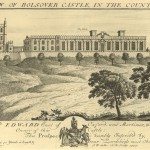 West View of Bolsover Castle in Derbyshire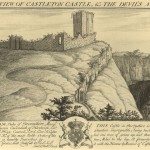 North West View of Castleton Castle and the Devil's Arse in the Peak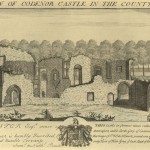 West View of Codenor Castle in Derby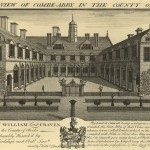 South View of Coombe Abbey in Warwick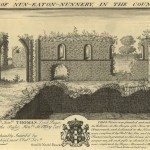 East View of Nuneaton Nunnery in Warwick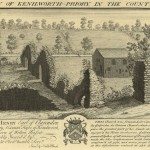 East View of Kenilworth Priory in Warwickshire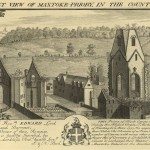 North West View of Maxtoke Priory in Warwickshire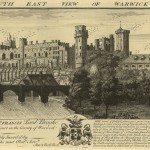 South East View of Warwick Castle in Warwick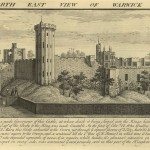 North East View of Warwick Castle in Warwick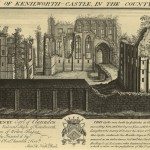 East View of Kenilworth Castle in Warwick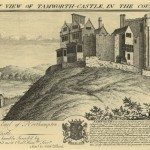 South East View of Tamworth Castle in Warwickshire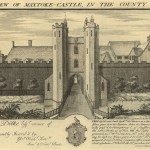 East View of Maxtoke Castle in Warwickshire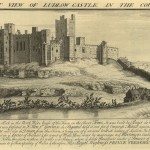 North West View of Ludlow Castle in Salop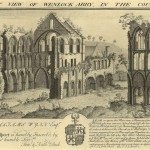 South West View of Wenlock Abbey in Salop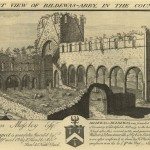 South West View of Buildwas Abbey in Salop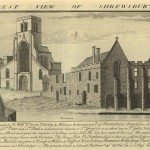 West View of Shrewsbury Abbey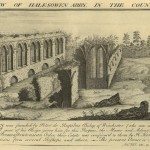 East View of Halesowen Abbey in Salop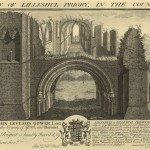 West View of Lilleshall Priory in Salop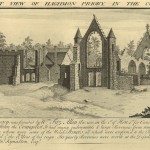 North West View of Haughmond Priory in Salop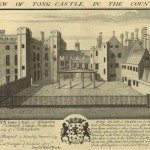 East View of Tong Castle in Salop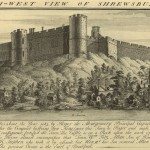 North West View of Shrewsbury Castle in Salop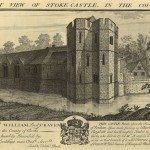 South West View of Stoke Castle in Salop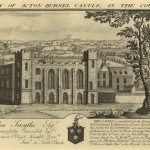 South View of Acton Burnell Castle in Salop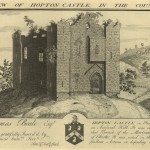 East View of Hopton Castle in Salop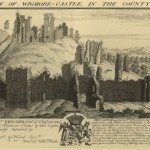 South View of Wigmore Castle in Hereford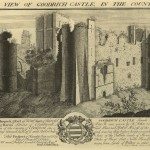 South East View of Goodrich Castle in Hereford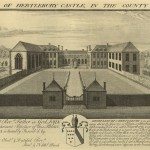 View of Hertlebury Castle in Worcester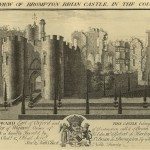 South East View of Brompton Brian Castle in Hereford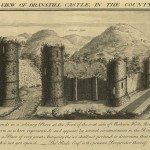 South West View of Branstill Castle in Hereford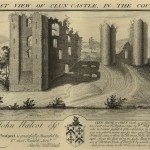 North West View of Clun Castle in Salop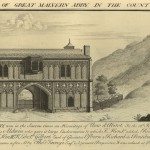 North West View of Great Malvern Abbey in Worcester