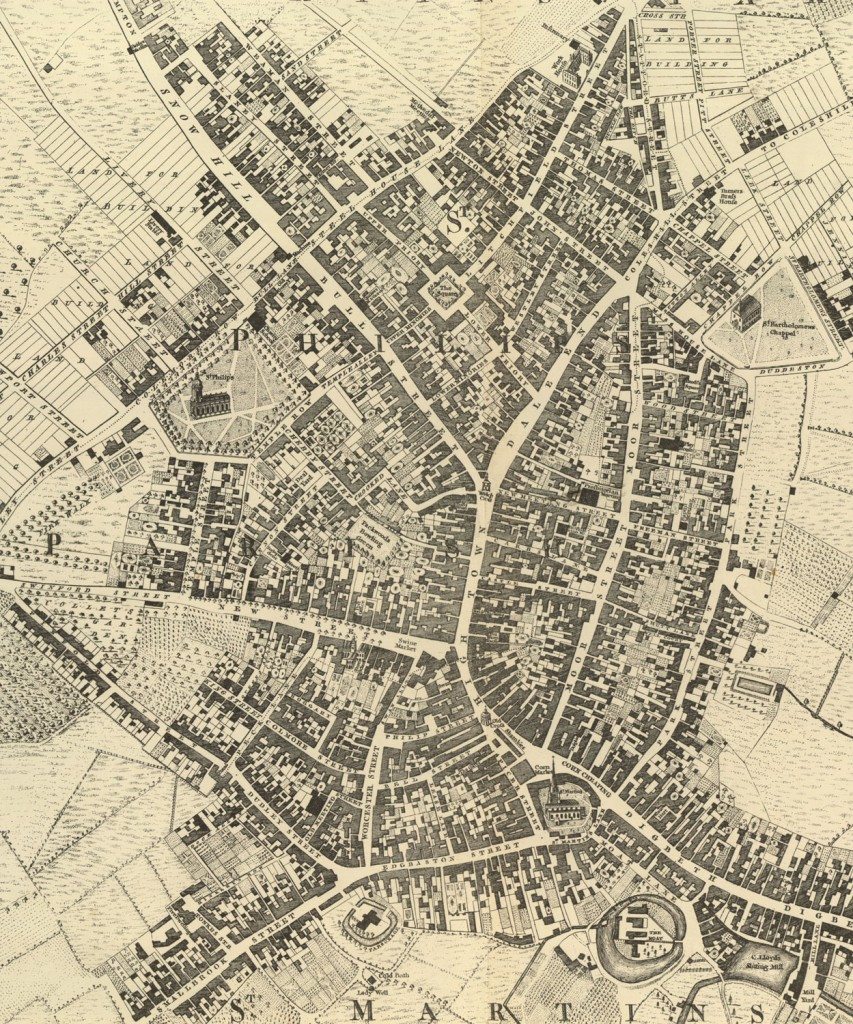 Birmingham in 1751
1680 - 1830 (c.)
Image: This is a street plan from 1751, surveyed by Samuel Bradford and engraved by Thomas Jefferys. Samuel Bradford had also made a plan of Coventry in 1750. Orientation – north is at the top. Many landmarks are named. The scale is 4 chains to one inch. There are separate symbols for deciduous trees and conifers.
Image from: Local Studies and History, Birmingham Central Library
There is a list of the streets and lanes, with the number of houses and inhabitants in each. The town had grown steadily since Westley's map twenty years earlier. There were several new streets in the area to the north-west of St. Philip's, for example Colemore Row, Charles Street, Livery Street and Snow Hill. Several areas are marked as ' Land for Building ', with plots marked out; in the streets to the west and north-west of St. Philip's, and to the north-east of the centre.
A cartouche on the edge of the plan gives a very brief history, and then information about Birmingham at that time:
"St. Philips Church was erected in the reign of King George I, who gave 600L. towards the finishing of it. St. Bartholomew's Chappel was lately built and consecrated in the Year 1750. This Town tho' very large and populous has only two Churches and two Chappels, Viz. St. Martin's & St. Philip's Churches. St. Bartholomew's which belongs to St. Martin's Parish, and St. John's Chappel in Deretend belonging to the Parish of Aston, but there are several Meeting Houses for Dissenters of almost all denominations. A Charity School for Boys & Girls & a large handsome Workhouse.
This Place has been for a long series of Years increasing in its Buildings, & is superior to most Towns in ye Kingdom for its elegance and regularity, as well as Number & wealth of the Inhabitants, its prosperity is owing greatly to ye Industry of ye People who have for many Years carried on an extensive Trade in Iron and other Wares, especially in the Toy Business which has gained the Place a name & great esteem all over Europe. "
According to William Hutton's History, published 1783, the Workhouse was built in 1733, at a cost of 1173L 3s 5d. The Charity School was in St. Philip's churchyard, and dated from 1724.
Two factors which led to Birmingham's growth are mentioned. In Birmingham there had been few guilds, hence fewer restrictions on setting up new businesses. Many Dissenters, such as Hutton himself, moved to Birmingham because of the relative freedom to worship at a time when the Church of England was the official church.. In 1783 Hutton lists Quaker, Baptist, Methodist, Episcopalian and Presbyterian meetings. The 'Toy Business' also played a significant part in Birmingham's growth. 'Toys' were not necessarily for children, they were a range of small metal goods including buttons, buckles, snuff-boxes amongst other things.
« Previous in this section
Next in this section &raquo
Continue browsing this section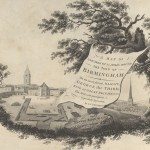 Maps and Map Making: the West Midlands Experience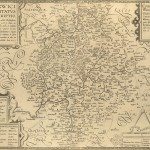 Early Warwickshire Maps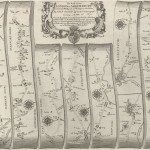 The First Road Maps, John Ogilby, 1697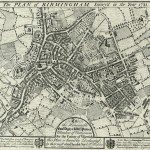 William Westley's Plan of Birmingham, 1731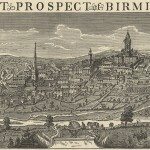 William Westley's Prospect of Birmingham, 1732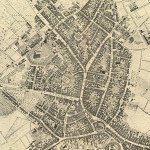 Birmingham in 1751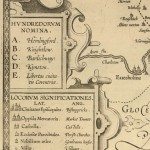 Keys and Explanations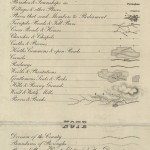 Keys and Explanations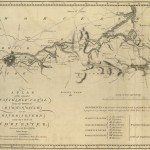 Canal Maps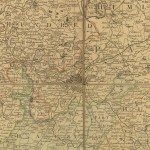 Birmingham and the Country Around, 1798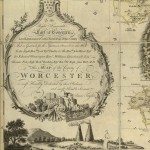 Cartouches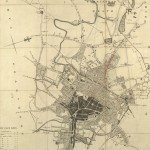 Birmingham in 1810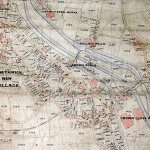 Tithe Maps