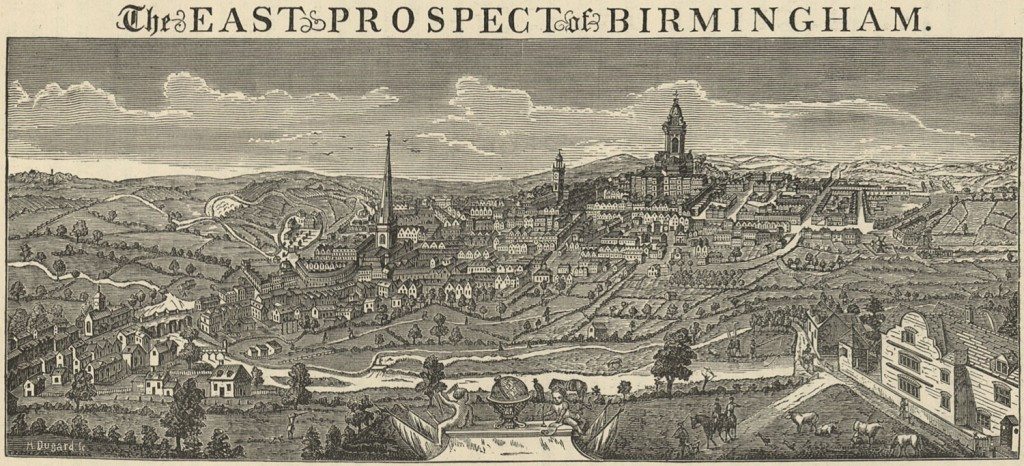 William Westley's Prospect of Birmingham, 1732
1750 - 1900 (c.)
Image: The East Prospect of Birmingham, 1732. BIRMINGHAM, a Market Town in the County of WARWICK, which by the art and industry of its Inhabitants, has for some years past been render'd famous all over the World, for the rare choice and inventions of all sorts of Wares and Curiositys, in Iron, Steel, Brass &c; admir'd as well for their cheapness, as their peculiar beauty of Workmanship.
Image from: Local Studies and History, Birmingham Central Library
This is the only prospect published by William Westley, accompanying the Plan published in 1731. The Prospect was dedicated to Thomas Archer and Henry Archer; Esqrs. It lists the major buildings in the town; churches – St. Philip's had only been built about 15 years previously, and has a dominating position on the skyline. There are the Baptist and Presbyterian meeting houses, lying close together near Dale End, in an area just being developed. The Presbyterian chapel remains, it is now St. Michael's, on Moor Street. The Free School, King Edward's, was then in New Street.
In the foreground there are men and women fishing, riding, hunting, walking. This suggests that the people of Birmingham liked to see themselves as prosperous enough to enjoy various leisure activities. A comment below another prospect, by the Bucks brothers, gives the impression that Birmingham is an orderly town: 'The Town is govern'd only by two Constables…'
William Hutton, when he first visited Birmingham in the early 1740s, was impressed by both the town and its inhabitants. First viewing it from Handsworth Heath:
'It appeared in all the pride of modern architecture… The outskirts of [other towns]… seemed to be composed of wretched dwellings, visibly stamped with dirt and poverty. But the buildings in the exteriors of Birmingham rose in a style of elegance. Thatch, so plentiful in other places, was not to be met with in this.
I was surprised at the place, but more so at the people. They possessed a vivacity I had never beheld. I had been among dreamers, but now I saw men awake. Their very step along the street showed alacrity… The town was large and full of inhabitants, and these inhabitants full of industry.' 2
2 William Hutton, An History of Birmingham
« Previous in this section
Next in this section &raquo
Continue browsing this section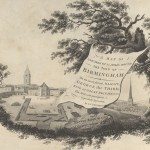 Maps and Map Making: the West Midlands Experience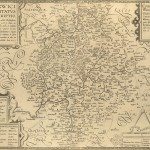 Early Warwickshire Maps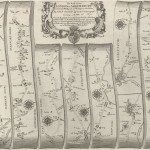 The First Road Maps, John Ogilby, 1697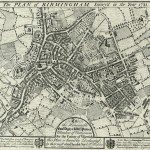 William Westley's Plan of Birmingham, 1731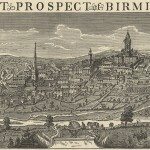 William Westley's Prospect of Birmingham, 1732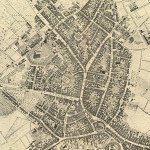 Birmingham in 1751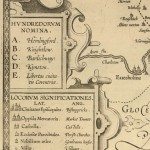 Keys and Explanations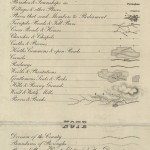 Keys and Explanations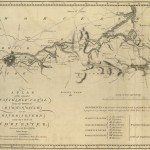 Canal Maps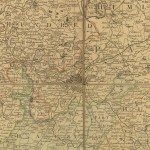 Birmingham and the Country Around, 1798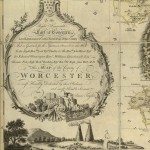 Cartouches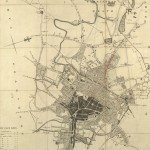 Birmingham in 1810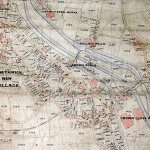 Tithe Maps