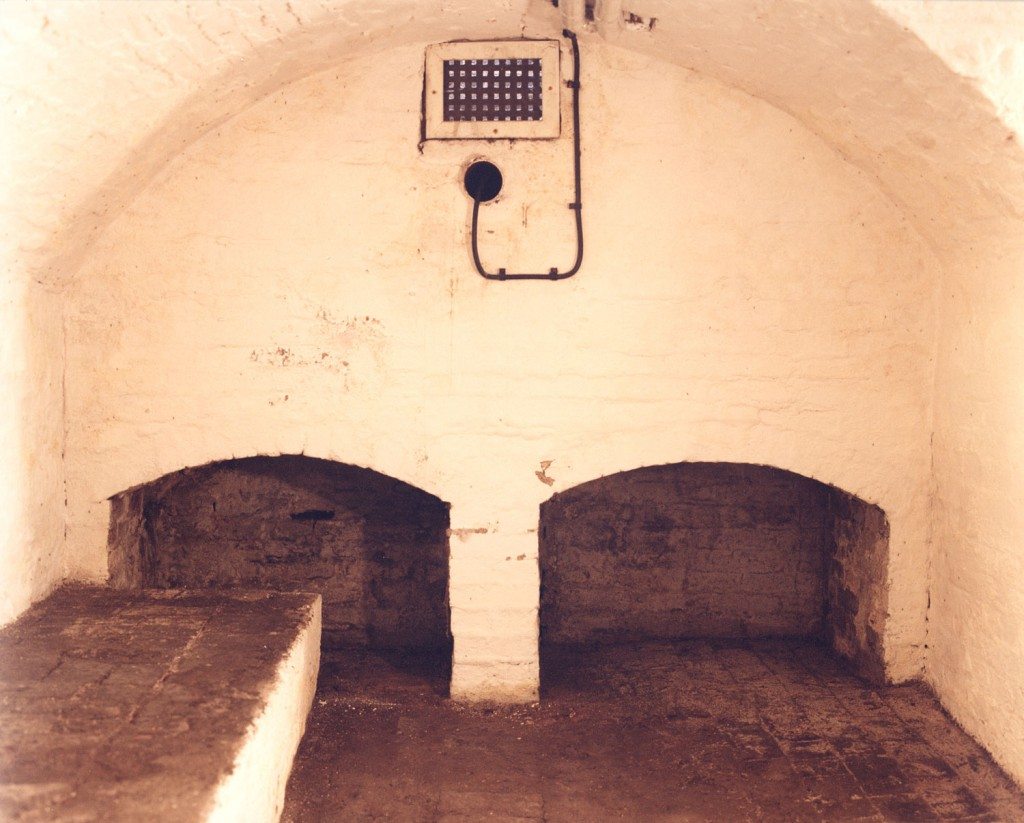 Medical Research and Dissection
Image: View of the medieval cellar, Erasmus Darwin House, Lichfield.
Image from: Erasmus Darwin House, Lichfield
Photograph: David Remes (2003).
In the house he undertook serious scientific and medical research. On 23rd October 1762, the Birmingham Aris's Gazette published the following advertisement:
"The body of the Malefactor, who is order'd to be executed at Lichfield on Monday the 25th instant, will be afterwards conveyed to the house of Dr Darwin, who will begin a Course of Anatomical Lectures, at Four o'clock on Tuesday evening, and continue them every day as long as the Body can be preserved; and shall be glad to be favoured with the Company of any who profess medicine or Surgery, or whom the love of Science may induce."
It is not known exactly where in the house the dissection took place, but possibly it was in the cellar.
« Previous in this section
Next in this section &raquo
Continue browsing this section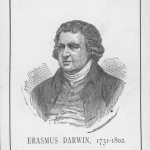 An "ever-open door": Erasmus Darwin and Lichfield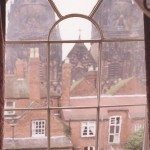 Lichfield in the late 18th century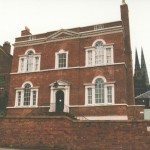 Darwin's Home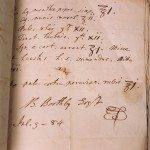 Darwin's Medical Practice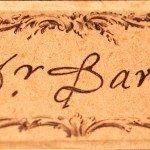 "Doctor Darwin – On the Road"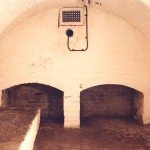 Medical Research and Dissection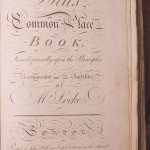 Inventions, the Commonplace Book and the Lunar Society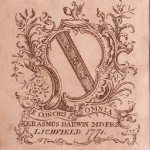 Biological Evolution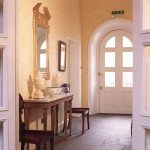 Home Life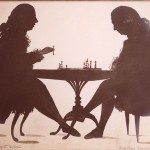 Darwin's Sons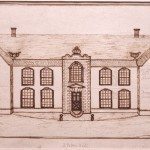 Mary Parker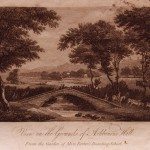 Darwin's Daughters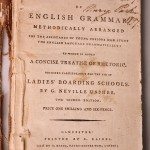 Darwin and Education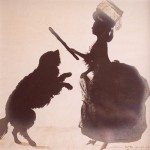 Elizabeth Pole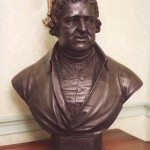 Darwin's Legacy