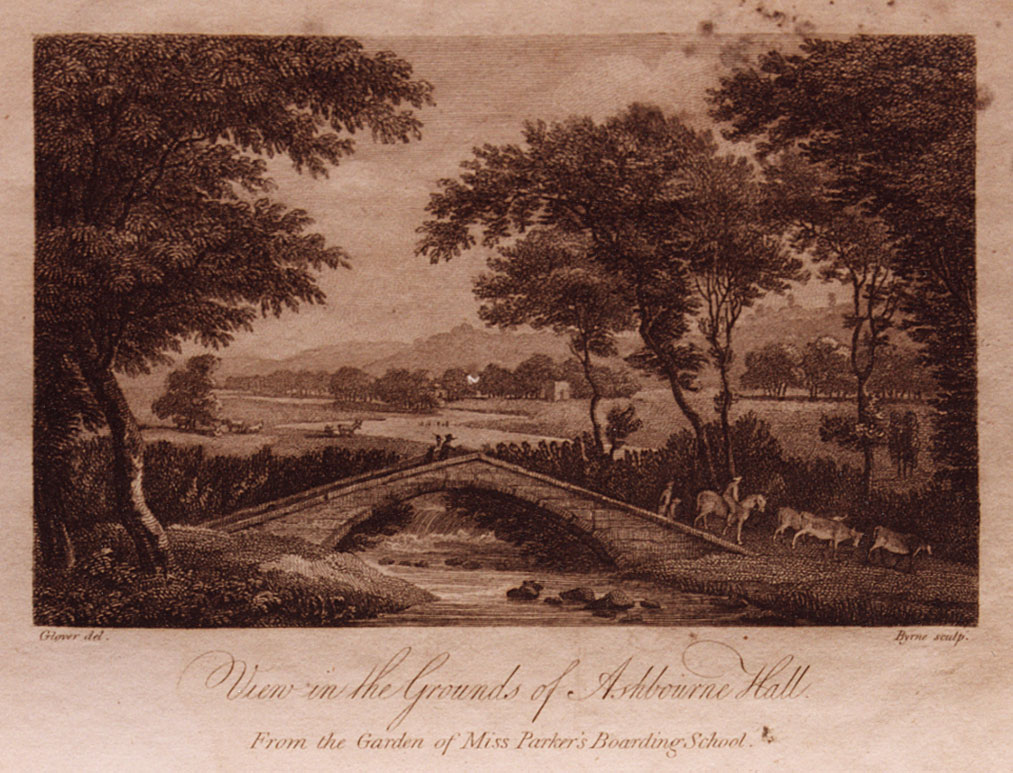 Darwin's Daughters
Image: View in the Grounds of Ashbourne Hall, Derbyshire (Frontispiece of Erasmus Darwin, A Plan for the Conduct of Female Education in Boarding Schools (Derby, 1797). This provided the location for the girl's school managed by Darwin's two daughters by Mary Parker.
Image from: Erasmus Darwin House, Lichfield (By kind permission of Dr E D Barlow).
Photograph: David Remes (2003).
Darwin acknowledged his two daughters by Mary Parker, Susan (1772-1856) and Mary (1774-1859) as his own and brought them up in his home on equal terms with his legitimate children. He was particularly fond of them and was concerned over their education and future. They started their careers as governesses, but Darwin would later help them to set up a girls' boarding school of their own on Brooke Boothby's estate in Ashbourne, Derbyshire.
« Previous in this section
Next in this section &raquo
Continue browsing this section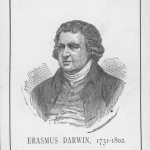 An "ever-open door": Erasmus Darwin and Lichfield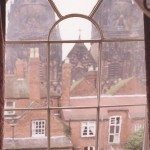 Lichfield in the late 18th century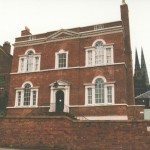 Darwin's Home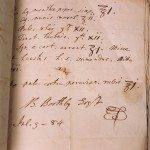 Darwin's Medical Practice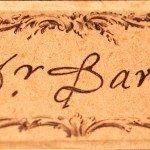 "Doctor Darwin – On the Road"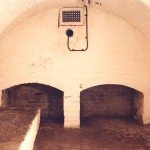 Medical Research and Dissection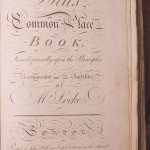 Inventions, the Commonplace Book and the Lunar Society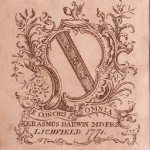 Biological Evolution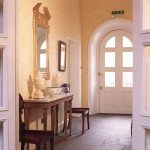 Home Life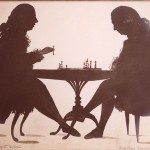 Darwin's Sons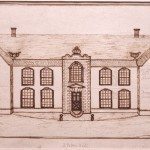 Mary Parker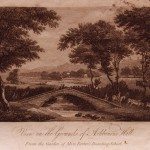 Darwin's Daughters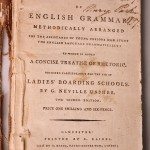 Darwin and Education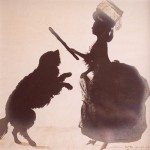 Elizabeth Pole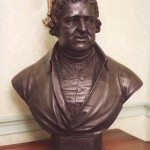 Darwin's Legacy