Darwin's Legacy
Image: Bust of Erasmus Darwin.
Image from: Erasmus Darwin House, Lichfield.
Photograph: David Remes (2003)
A new page in the life of Erasmus Darwin was opening, another start. It would be during the next twenty years of his life in Derby that his most important works and poems would be written and published – The Botanic Garden, Zoonomia, Phytologia and the Temple of Nature. They would influence young poets of the next generation, such as Wordsworth, Coleridge, Keats and Shelley. During Darwin's lifetime his works would be translated into German and French, and published in Dublin, New York, Philadelphia, Leipzig and Paris. It was at that time that he would rejoice at the outbreak of the French Revolution in 1789, and then live through the ruin of the Lunar Society in the Birmingham Riots of 1791.
The youth of Erasmus Darwin, with its energy, optimism, and enthusiasm for scientific and medical research, discoveries, and mechanical inventions belongs to Lichfield. Here he left behind a rich legacy – the gratitude of his numerous patients, a tradition of scientific experiment, his botanic garden, the Botanical Society of Lichfield, and the charming house in Beacon Street where fascinating memories of Erasmus Darwin and his brilliant circle of friends are preserved.
« Previous in this section
Continue browsing this section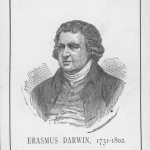 An "ever-open door": Erasmus Darwin and Lichfield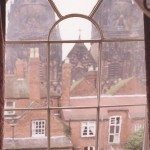 Lichfield in the late 18th century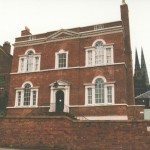 Darwin's Home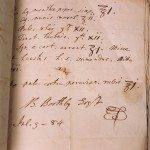 Darwin's Medical Practice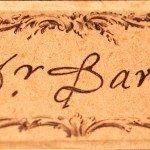 "Doctor Darwin – On the Road"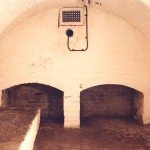 Medical Research and Dissection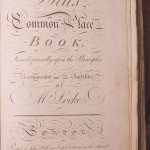 Inventions, the Commonplace Book and the Lunar Society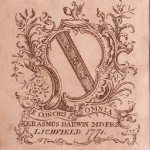 Biological Evolution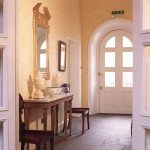 Home Life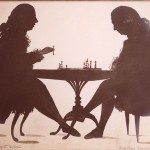 Darwin's Sons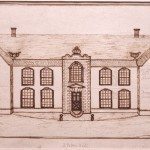 Mary Parker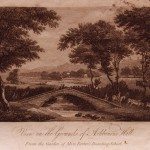 Darwin's Daughters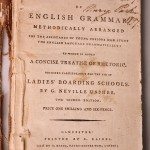 Darwin and Education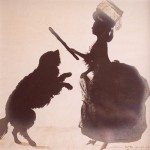 Elizabeth Pole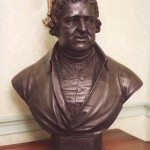 Darwin's Legacy