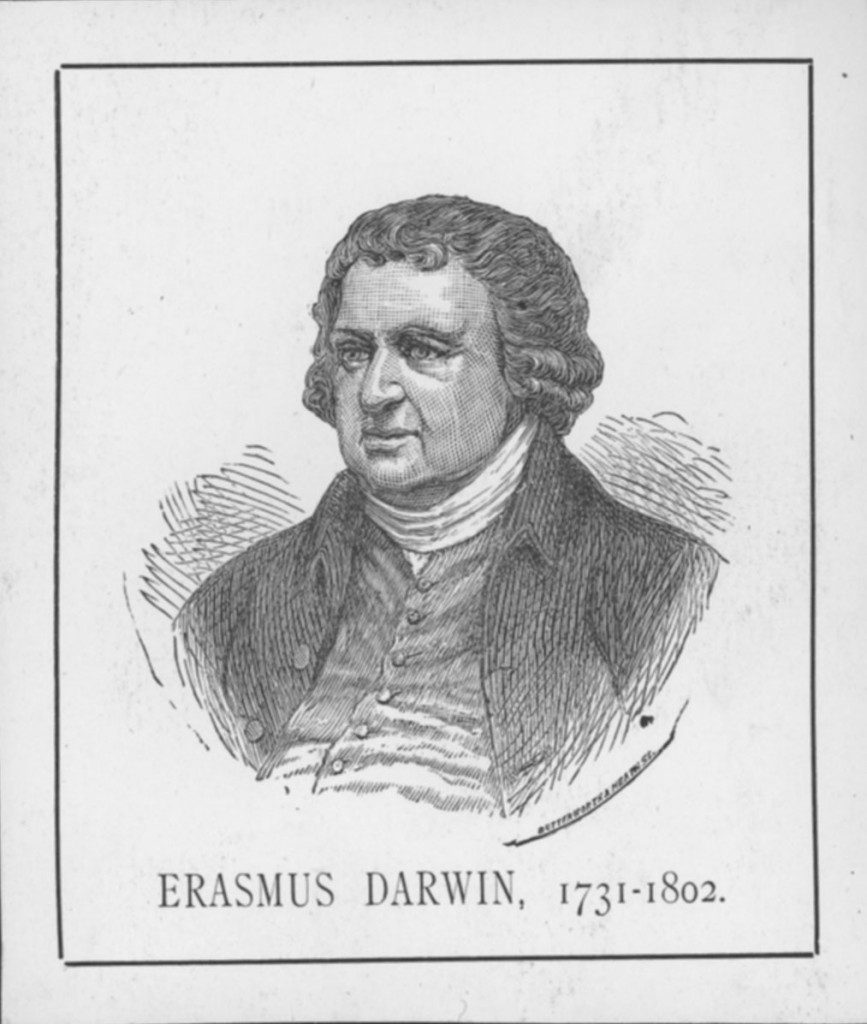 An "ever-open door": Erasmus Darwin and Lichfield
Samuel Johnson described Lichfield as a "city of philosophers" where Erasmus Darwinwas the most prominent of an outstanding group of 18th century writers, medical men and intellectuals who were born in the city or lived locally.
Darwin was probably Britain's most eminent doctor and George III tried to persuade him to leave Lichfield and become his personal physician. Darwin's reputation, though, was built on other achievements. He was a philosopher, scientist and poet and contributed as a thinker to the international Enlightenment.
Lichfield provided the environment which enabled Darwin to secure wealth, a happy domestic life and the leisure to engage in creative activity. Inside the city and its surroundings he observed, investigated, debated and wrote.
This exhibition by Olga Baird explores Darwin's life and legacy in Lichfield.
Next in this section &raquo
Continue browsing this section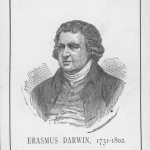 An "ever-open door": Erasmus Darwin and Lichfield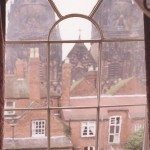 Lichfield in the late 18th century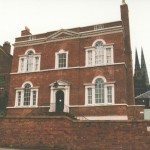 Darwin's Home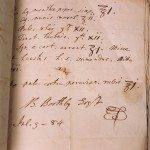 Darwin's Medical Practice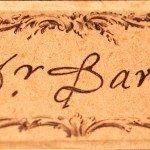 "Doctor Darwin – On the Road"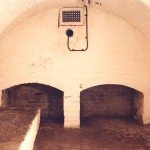 Medical Research and Dissection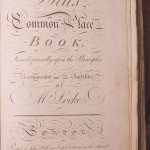 Inventions, the Commonplace Book and the Lunar Society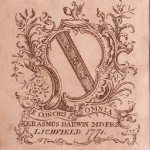 Biological Evolution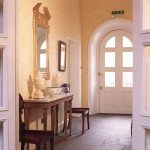 Home Life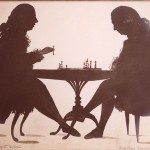 Darwin's Sons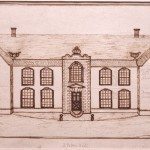 Mary Parker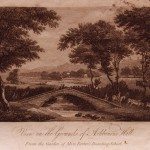 Darwin's Daughters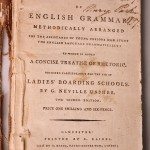 Darwin and Education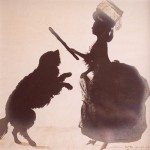 Elizabeth Pole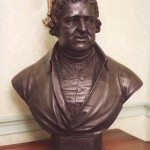 Darwin's Legacy
Sources and Further Reading
Additional material on Erasmus Darwin and Lichfield is available on www.revolutionaryplayers.org.uk, see the People and Place sections of the website Erasmus Darwin House (www.erasmusdarwin.org). Birmingham City Archives (www.birmingham.gov.uk/archives). Letters of Erasmus Darwin in Boulton and Watt papers. King-Hele, Desmond, Doctor of Revolution: The Life and Genius of Erasmus Darwin(1977). King-Hele, Desmond, Erasmus Darwin (1962). King-Hele, Desmond, Erasmus Darwin: A Life of Unequalled Achievement (1999). McNeil, Maureen, Under the Banner of Science: Erasmus Darwin and his Age (1987). Uglow, Jenny, The Lunar Men (London, 2002). Upton, Chris, A History of Lichfield (Chichester, 2001).