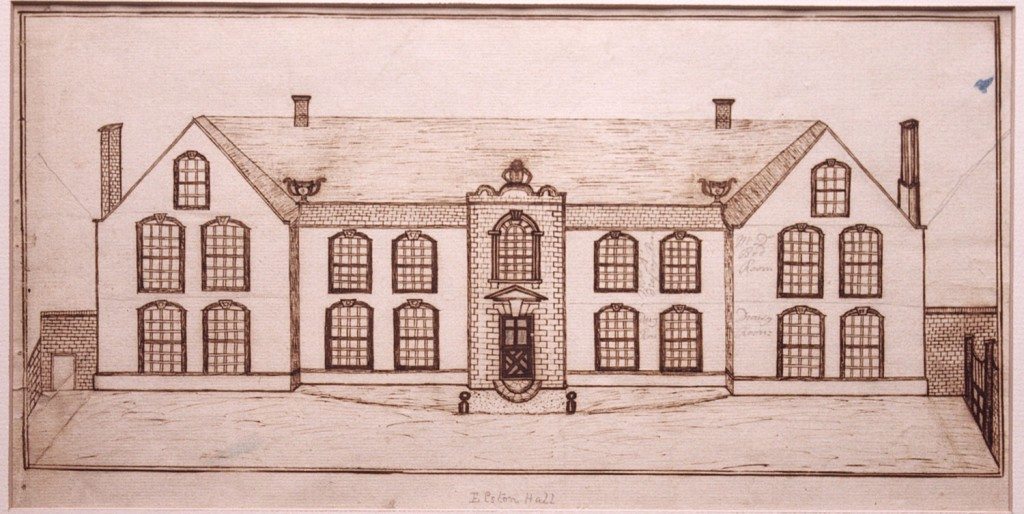 Mary Parker
Image: Elston Hall, Nottinghamshire the home of the Darwin family. Pen and Ink Drawing (1700).
Image from: Erasmus Darwin House, Lichfield. (Donated by Mrs Kindersley).  
In July 1770, the seventeen year old Mary Parker arrived in Lichfield from Elston, Darwin's native home, where his mother still lived.  Mary was employed to look after the four year old Robert. It turned out that that Darwin and Mary Parker soon became attached to each other. She and Erasmus had two daughters: Susan in 1772 and Mary in 1774.
« Previous in this section
Next in this section &raquo
Continue browsing this section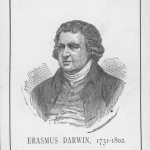 An "ever-open door": Erasmus Darwin and Lichfield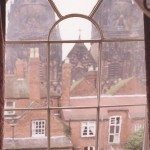 Lichfield in the late 18th century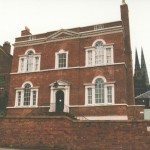 Darwin's Home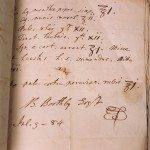 Darwin's Medical Practice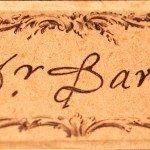 "Doctor Darwin – On the Road"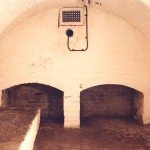 Medical Research and Dissection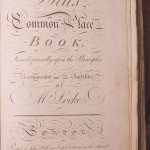 Inventions, the Commonplace Book and the Lunar Society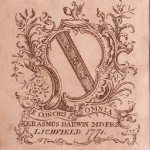 Biological Evolution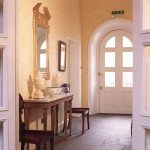 Home Life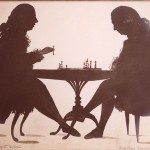 Darwin's Sons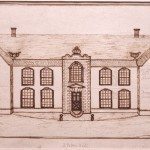 Mary Parker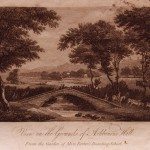 Darwin's Daughters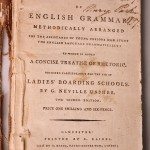 Darwin and Education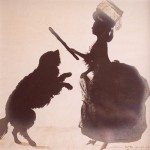 Elizabeth Pole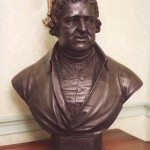 Darwin's Legacy