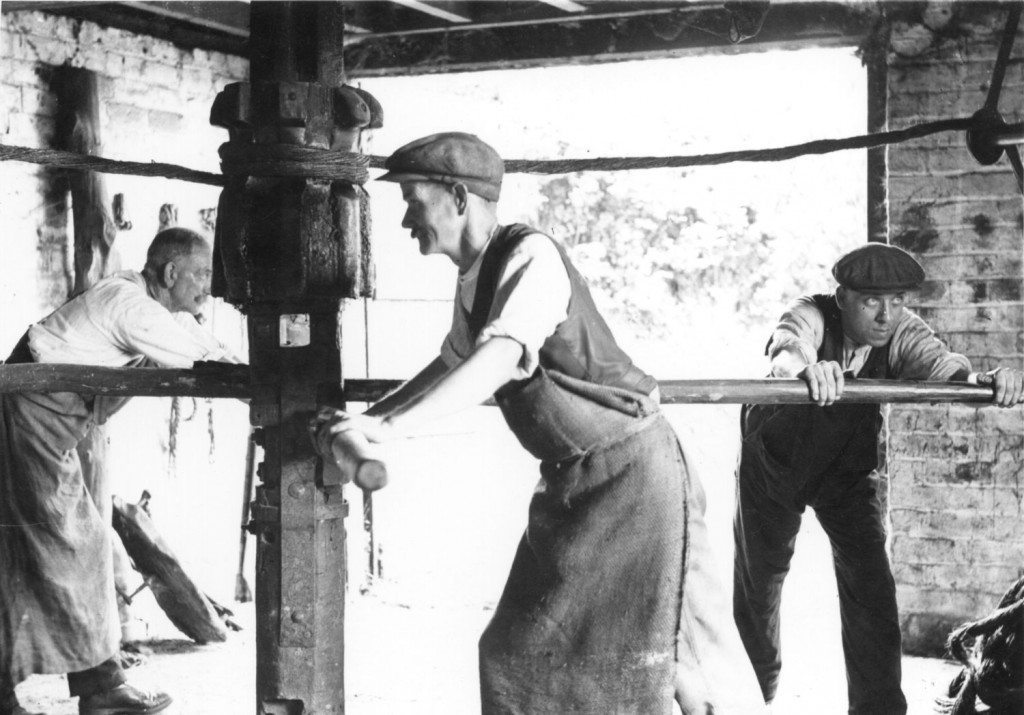 Work and Labour
Image: Three men at Lowe's ropeworks, Bewdley in about 1900 turning a capstan to wind rope.
[Image from: Bewdley Museum]
Men and women were employed on a variety of tasks, for instance rope spinning, rope finishing, twine finishing and labouring. Boys cleaned the raw hemp and cranked the "twisters" when yarn was spun into twine. Hours were long, up to 60 hours a week were common, and, as rope making was conducted in the open air, wet or freezing weather could make work difficult, unpleasant or impossible. The flooding of the river, a common event at Bewdley, could halt production, damage products and lead to the laying off of employees. Industrial injuries were possible. The firm's records are not complete enough to provide evidence for early 19th century accidents, but later sources reveal show that equipment and machines could damage nails and fingers, hair could be caught in belting and workers could injure themselves slipping in icy conditions.
« Previous in this section
Next in this section &raquo
Continue browsing this section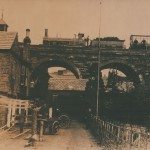 Rope Making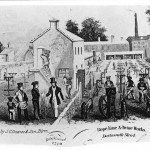 Rope Making and Bewdley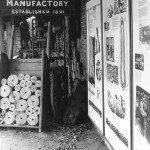 Lowe's Rope and Twine Manufactory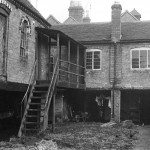 Lowe's Rope and Twine Manufactory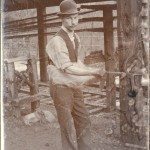 Work and Labour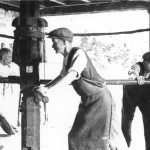 Work and Labour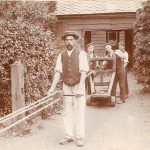 Products and Markets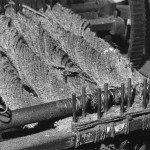 Products and Markets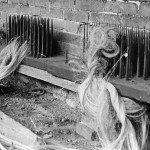 Rope Making: Dressing or Hackling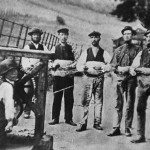 Rope Making: Spinning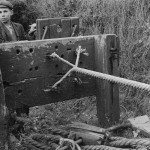 Rope Making: Laying the Rope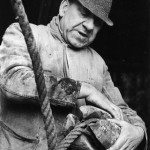 Rope Making: Inserting the Tops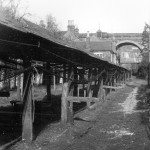 Rope Making: Stretching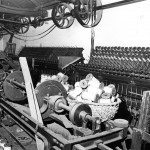 Rope: Making: Mechanisation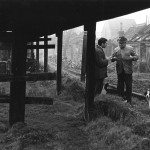 The Decline of Rope Making