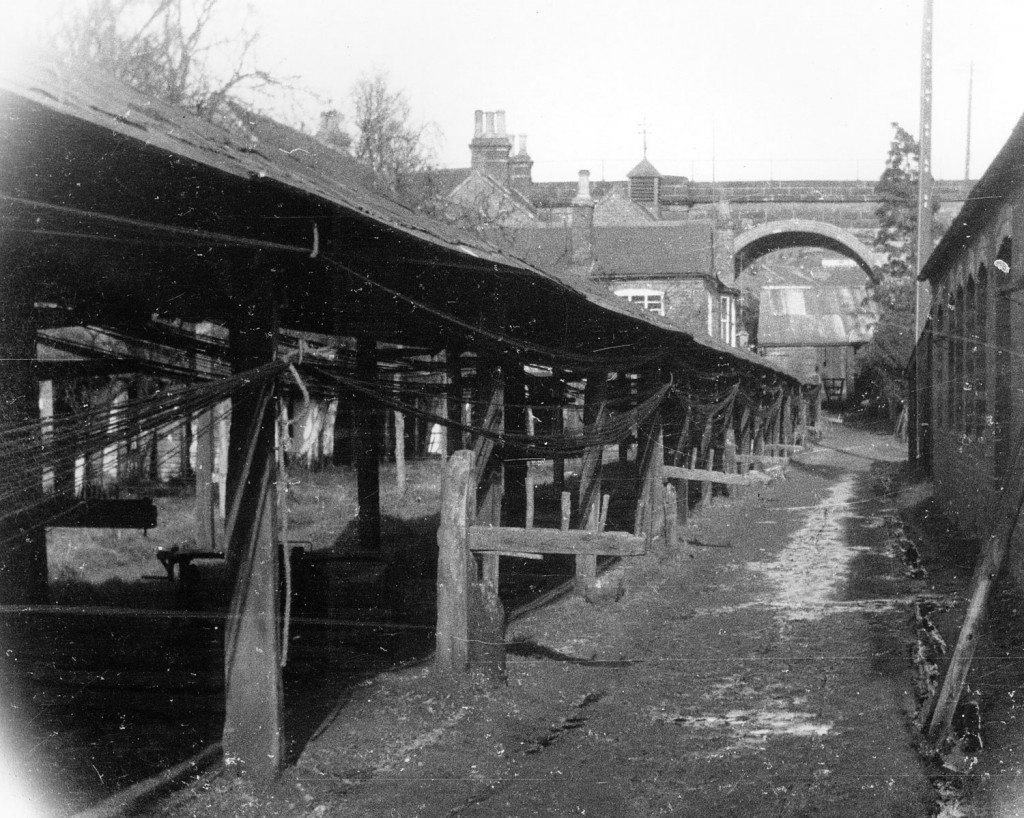 Rope Making: Stretching
Image: This photograph, taken in 1923, shows the ropewalk at Lowe's ropeworks in Bewdley. Multiple strands of rope stretched are shown stretched along the walk after they were made. The viaduct of the Severn Valley Railway is shown in the background.
[Image from: Bewdley Museum]
Stretching was necessary to maintain the rope's tension after manufacturing. Subsequently it was coiled before it was sold.
« Previous in this section
Next in this section &raquo
Continue browsing this section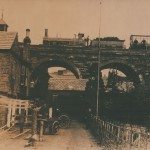 Rope Making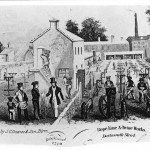 Rope Making and Bewdley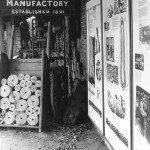 Lowe's Rope and Twine Manufactory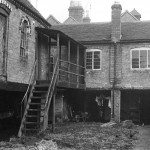 Lowe's Rope and Twine Manufactory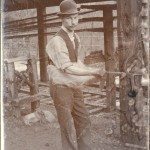 Work and Labour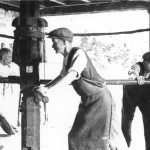 Work and Labour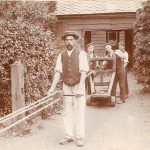 Products and Markets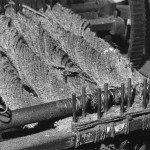 Products and Markets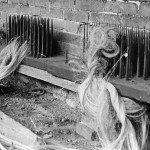 Rope Making: Dressing or Hackling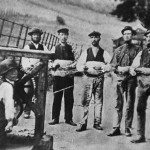 Rope Making: Spinning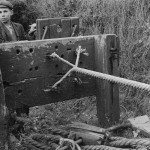 Rope Making: Laying the Rope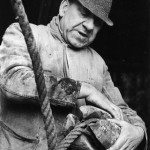 Rope Making: Inserting the Tops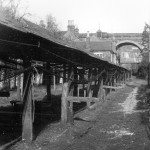 Rope Making: Stretching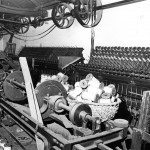 Rope: Making: Mechanisation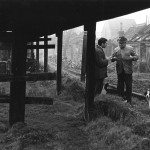 The Decline of Rope Making