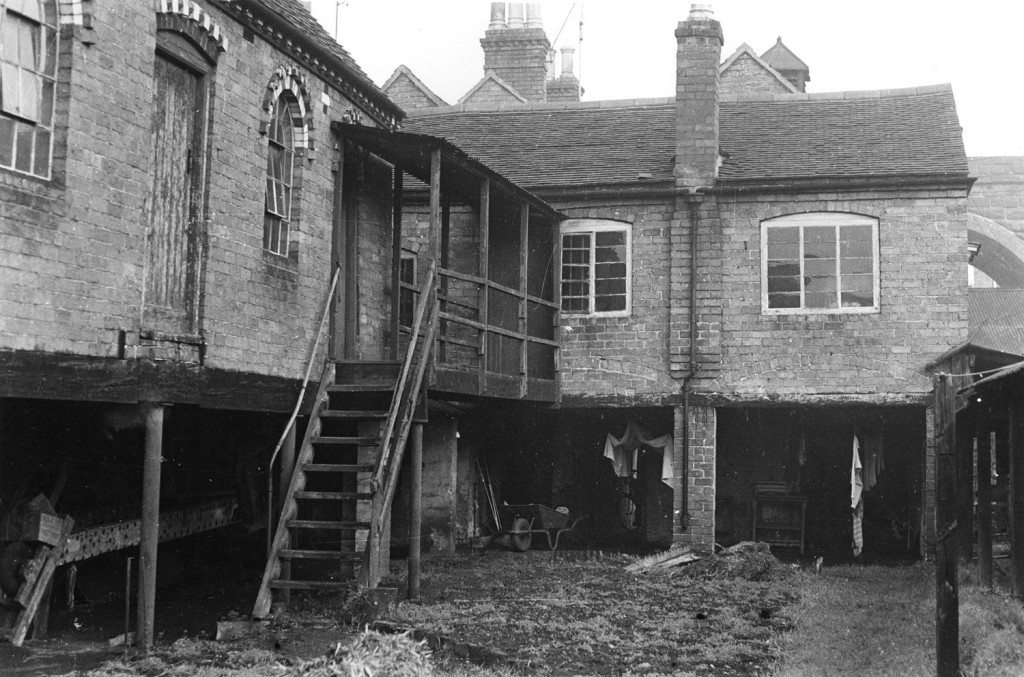 Lowe's Rope and Twine Manufactory
Image: An exterior view of buildings at Lowe's rope manufactory. Much of the firm's production took place in the open air. The stretcher board on the left is at Bewdley Museum. The railway viaduct of the Severn Valley Railway is in the background.
[Image from: Bewdley Museum]
3. Lowe's Rope and Twine Manufactory (2)
Tradition indicates that that the business was established in 1801, but the first precise reference is in an assignment of leasehold in 1813. In that year Richard Lowe (c.1772-1826) is named as the occupier of a ropewalk in Wribbenhall, which was across the river from the main Bewdley settlement and conveniently next to roads to Kidderminster and Stourbridge. Lowe, a member of Bewdley's Baptist congregation, also acquired the lease of the property. He established a family firm which survived until its closure in 1972. His sudden death in 1826 left his wife, Mary, to raise a family of eight children. Mary also took charge of the business. Her letter books demonstrate her authoritative command of its needs in a competitive environment. She had to negotiate with suppliers, demand payment from customers, employ workers, ensure quality and deal with the problems caused by bad weather and difficult neighbours. She did not retire until 1845 at the age of 69, when her three sons took over the business.
« Previous in this section
Next in this section &raquo
Continue browsing this section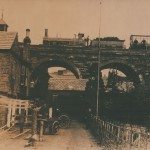 Rope Making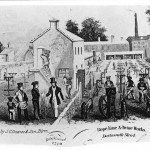 Rope Making and Bewdley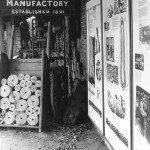 Lowe's Rope and Twine Manufactory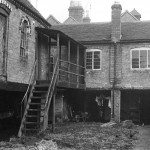 Lowe's Rope and Twine Manufactory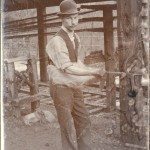 Work and Labour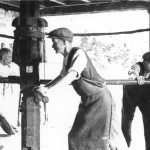 Work and Labour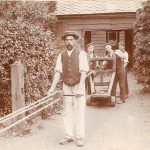 Products and Markets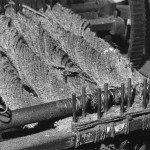 Products and Markets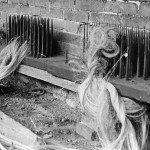 Rope Making: Dressing or Hackling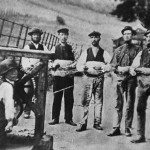 Rope Making: Spinning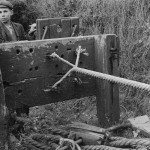 Rope Making: Laying the Rope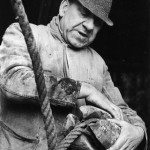 Rope Making: Inserting the Tops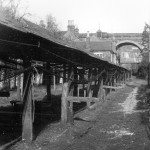 Rope Making: Stretching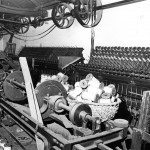 Rope: Making: Mechanisation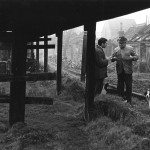 The Decline of Rope Making