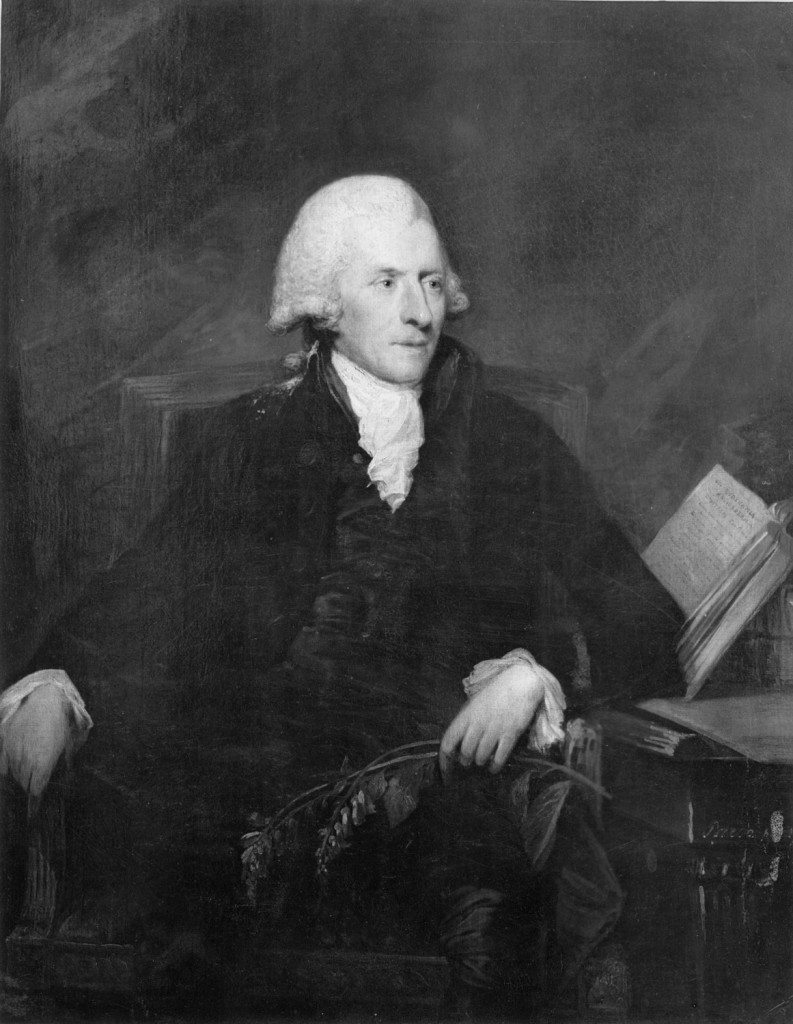 Mary Knowles
Image: Portrait of Dr William Withering from an engraving.
Image from: Local Studies and History, Birmingham Central Library
Mary Knowles (1733-1807) was a scholarly Quaker well-known to Samuel Johnson (who however was more attracted by her looks than her intellect). Mary was also a friend of the philosopher Henry Moyes, and the Birmingham physician Dr William Withering. As Withering's friend, she would not let him get away with patronising women, writing to him in 1783 to challenge comments he had evidently made to Moyes:
"Women to possess understandings of "masculine strength", is an idea intolerable to most men bred up amongst each other in the proud confines of a College. There indeed they seem to monopolize learning, but happily, intellect cannot be confined there; and as general education increases, Scholars will more & more discover to the confusion of their pride, that genius is shower'd down on heads, as seemeth Heaven good, whether drest in caps of gauze or velvet – in large grey wiggs, or small silk bonnets. Here I blush to observe that my Antithesis has accidentally brought forward too picturesquely, the poor small head thus sedulously pleading, not for itself but for its injur'd Sisterhood… The foregoing subject has led me very far from what I at first intended, which was to express to dear Dr Withering some part of the pleasure I feel in the consciousness of being esteem'd by him – but to be praised by him, is too great a tryal for my humility. Yet what meaneth he by his ingeniously supposed feminine characteristic? to wit, "There is however a vivacity & a distinctness in the operations of her imagination that mark her for a female." Describe this distinctness, give me an illustration, that I may try to trace the symptom of its true cause, for much do I ween that it is deduceable to the circumstances of situation, early habits & all the etceteras that are pendant on our universal oppression…"
Withering's comfortable ideal of "the amiable female character" was tested by the likes of Mary Knowles and at times he was plainly baffled by women and not always aware he was having his leg pulled!
« Previous in this section
Next in this section &raquo
Continue browsing this section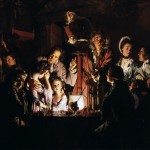 The other side of the Coin: Women and the Lunar Men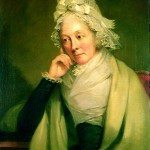 The Lunar Men and the Status of Women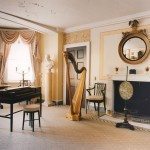 Miss Ann Boulton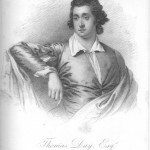 Sabrina and Lucretia: a failed experiment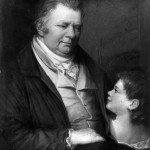 Educating Amelia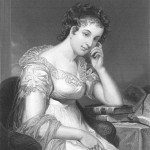 Maria Edgeworth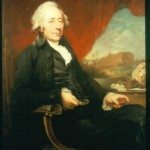 Mrs Elizabeth Montagu, the "Queen of the Blues"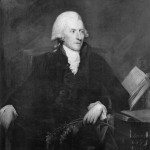 Mary Knowles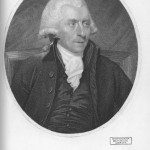 Lady Catherine Wright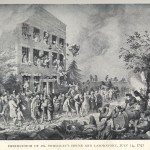 Mary and Martha Russell and the Birmingham Riots of 1791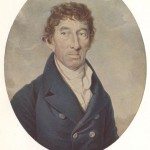 The Escape of the Russells from Birmingham to France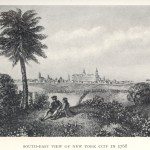 The Russells in America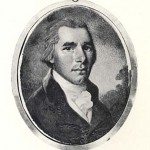 The Return of the Russells to England